Trin Cabin Is the Perfect Way to Take in Switzerland's Mountainside Views
Calling this one a cabin is slightly underselling it.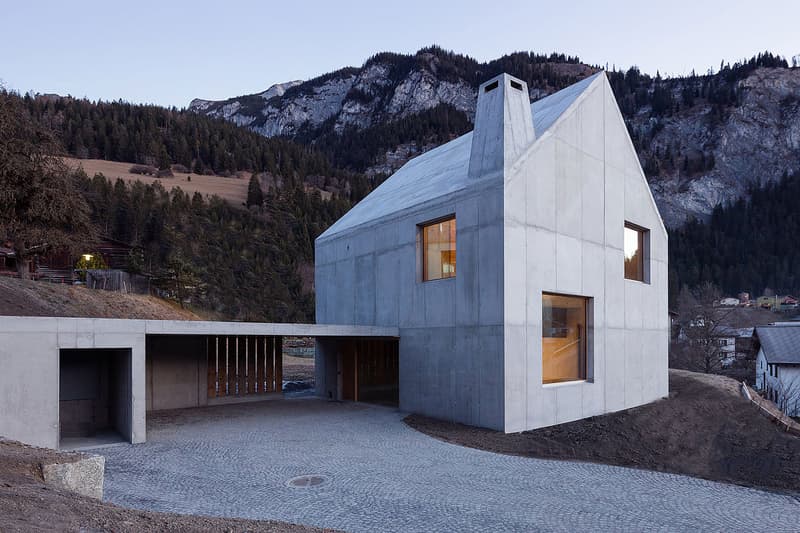 1 of 6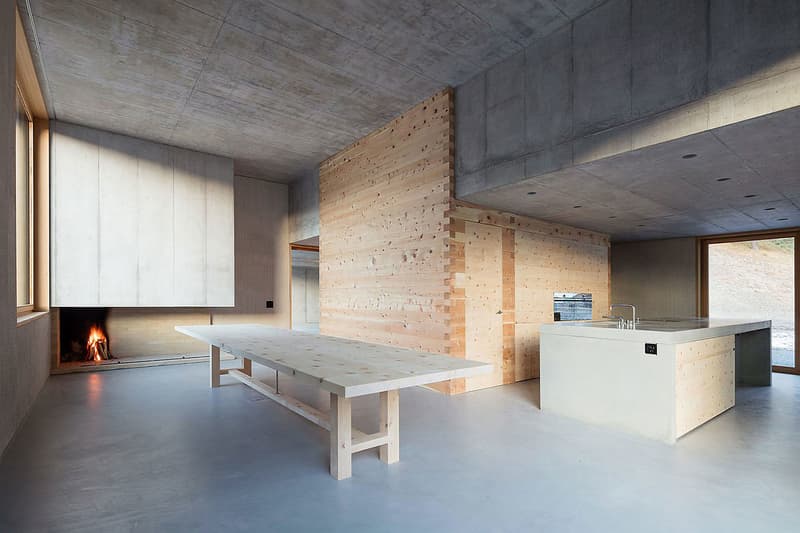 2 of 6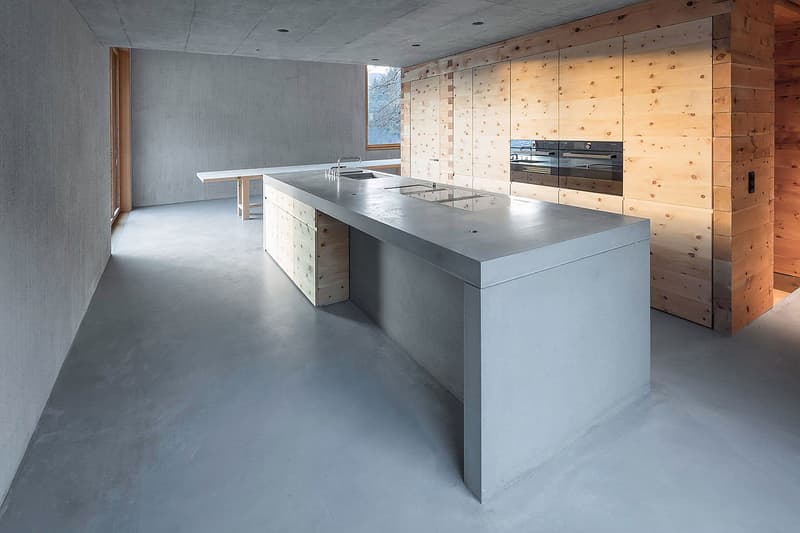 3 of 6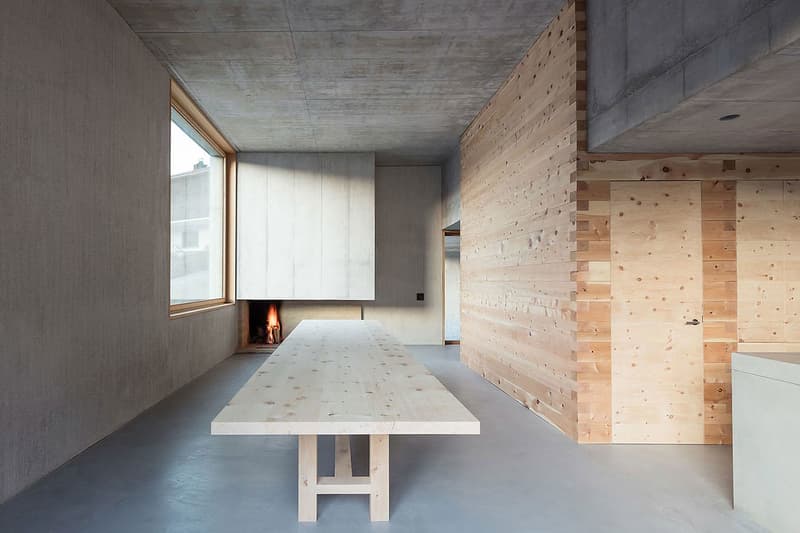 4 of 6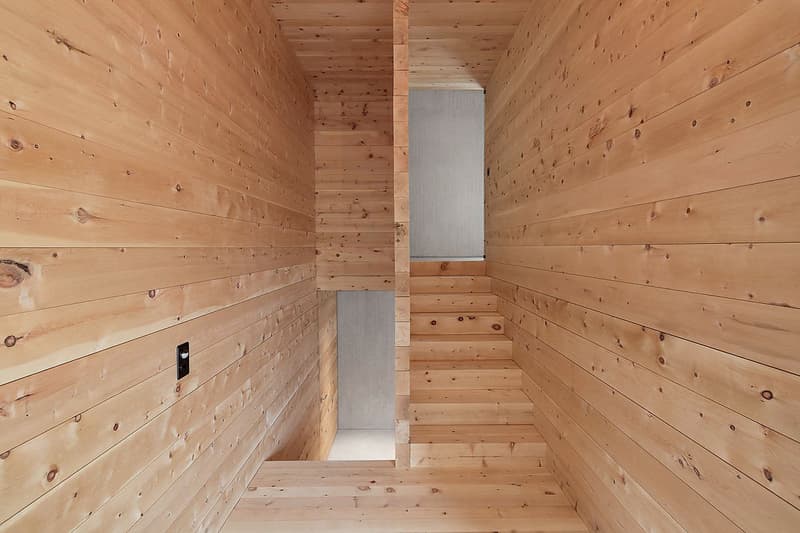 5 of 6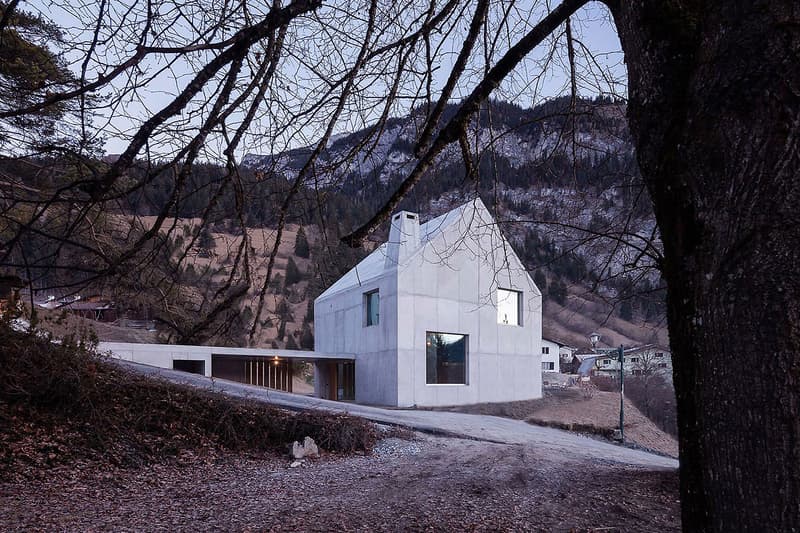 6 of 6
The Trin Cabin is the latest home that's sure to inspire envy in everyone who sees it. The space, which is on a mountainside in Switzerland, was recently renovated by Schneller Caminada Architects, who have kept the classic structure of the home while updating it with the wood cladding you'd expect to see in a hillside home.
The main update comes in the form of a smooth concrete finish, which is used throughout the home, while the large windows allow great access to the mountainside views. You can learn more about the Trin Cabin from Schneller Caminada Architects's website.
The last home we saw that captured our attention was the Frank Gehry-designed country home.