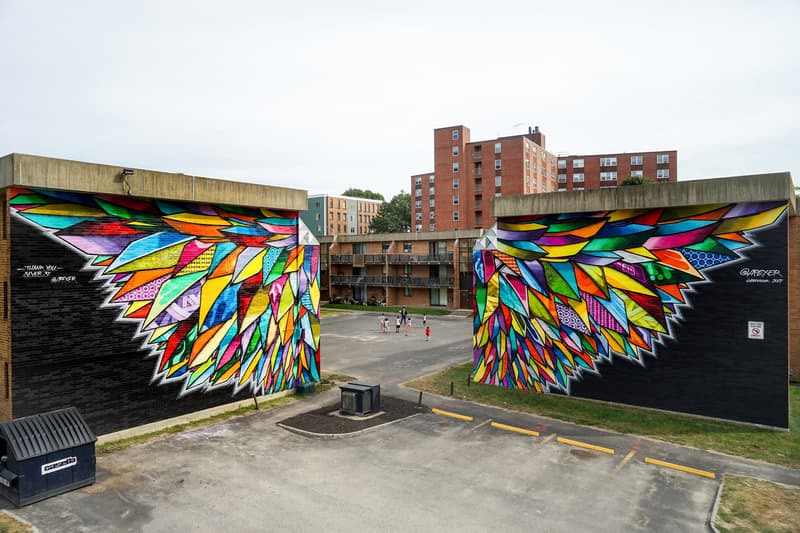 1 of 21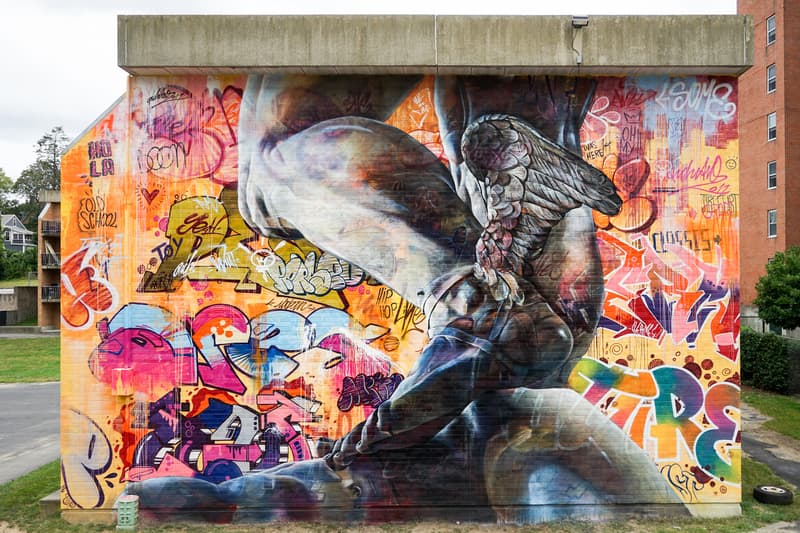 2 of 21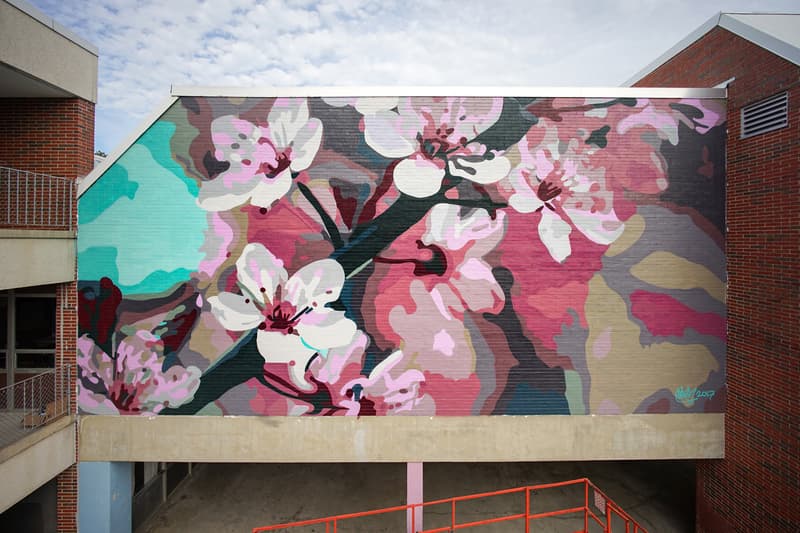 3 of 21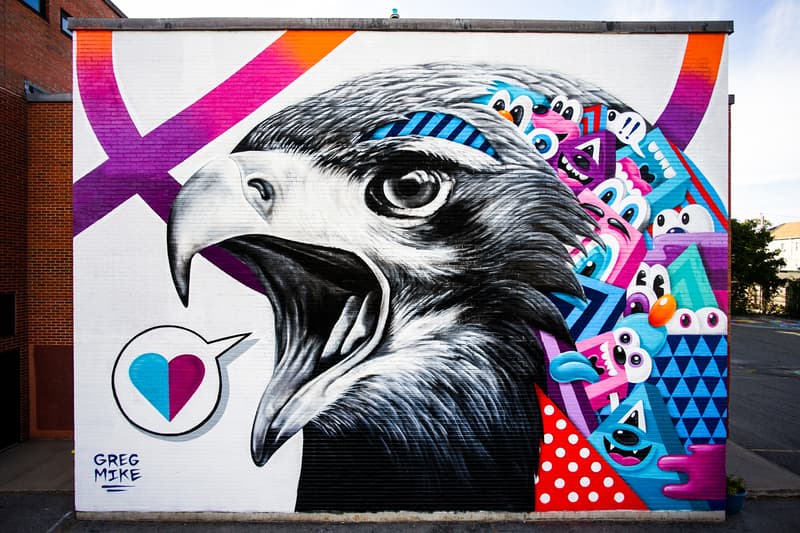 4 of 21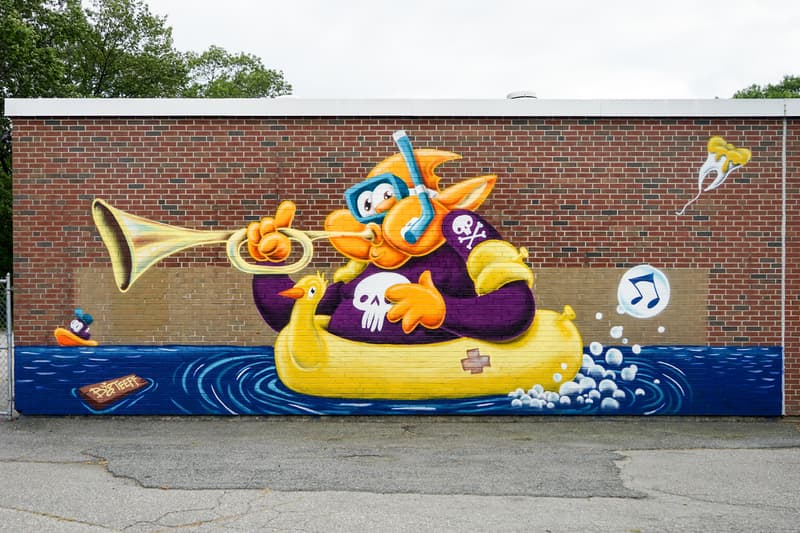 5 of 21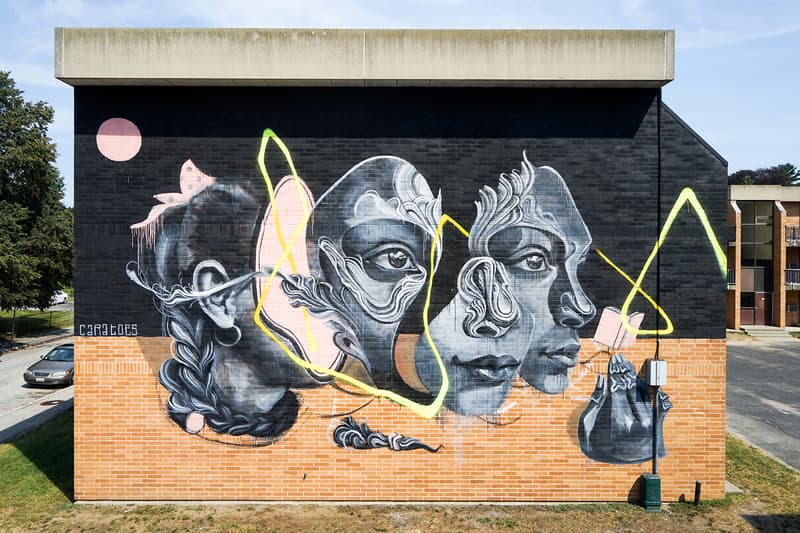 6 of 21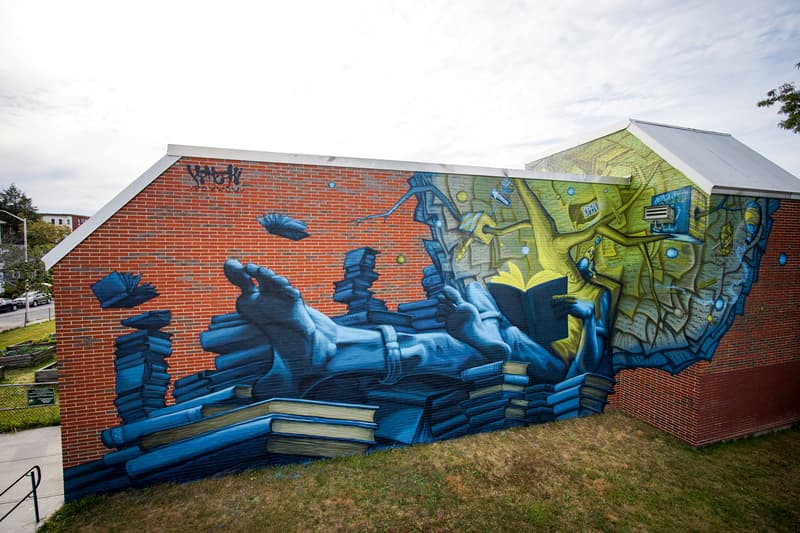 7 of 21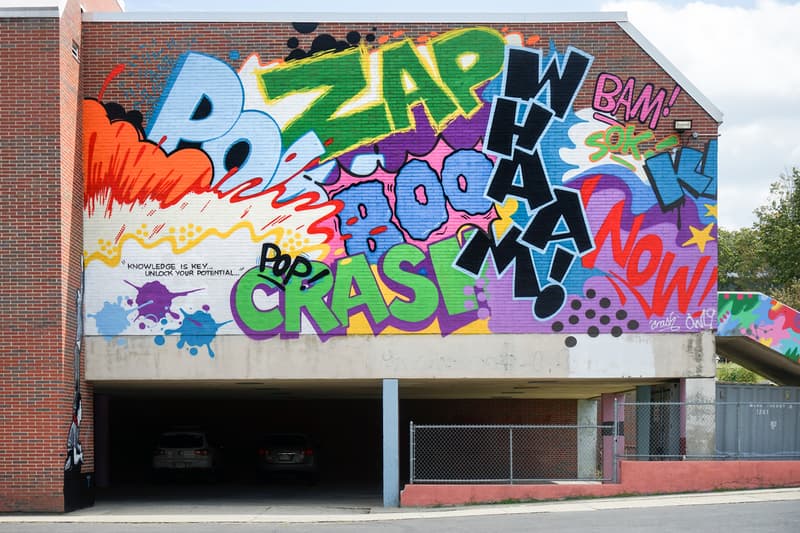 8 of 21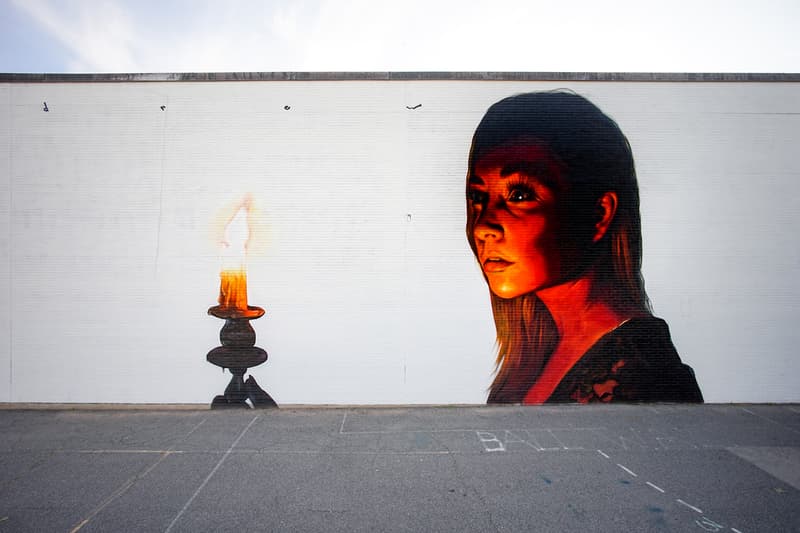 9 of 21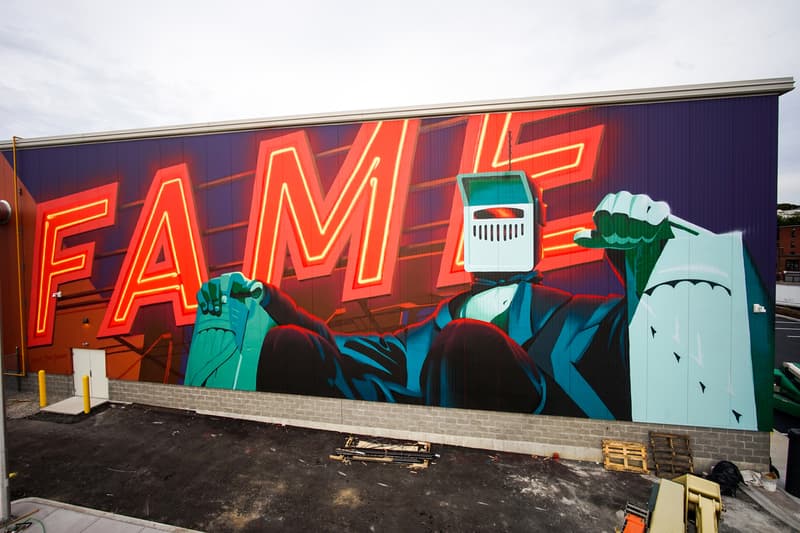 10 of 21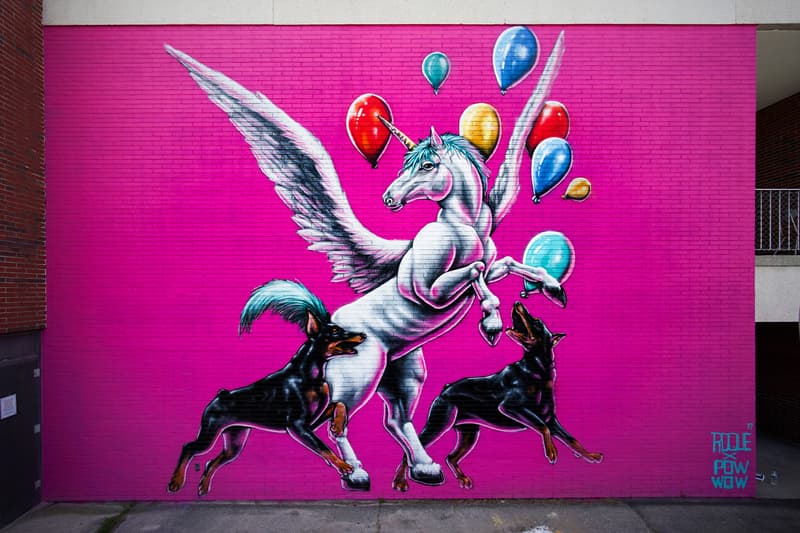 11 of 21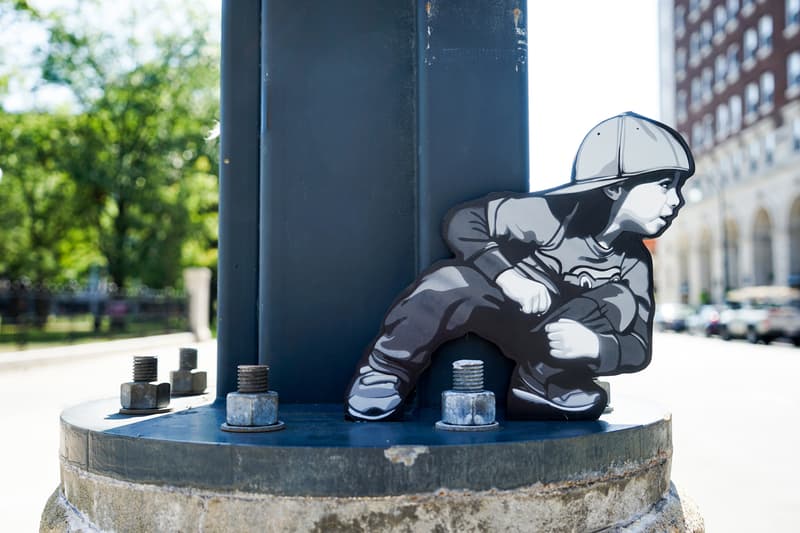 12 of 21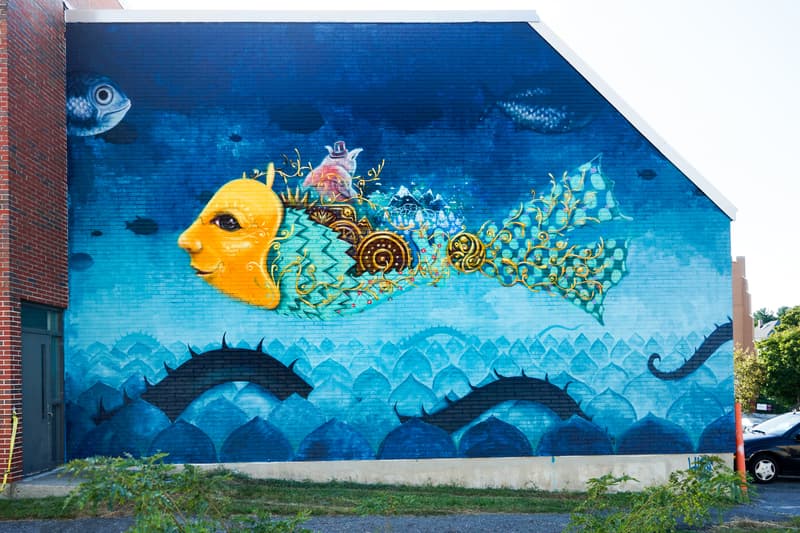 13 of 21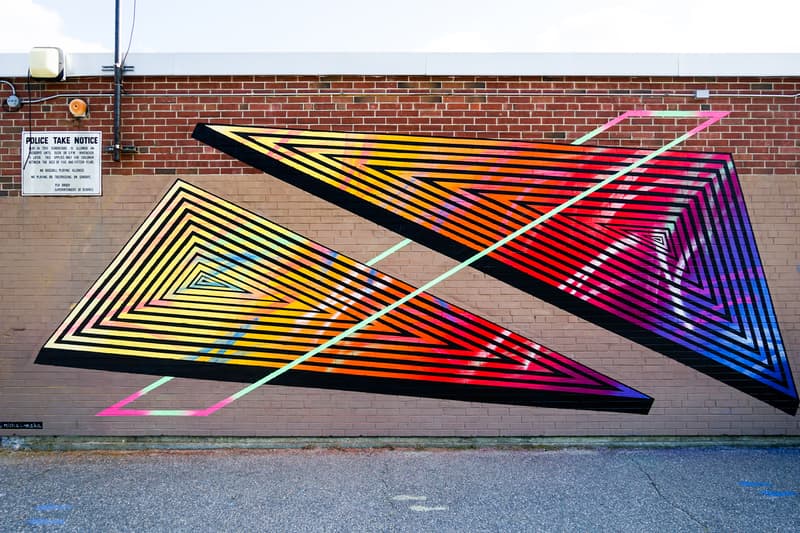 14 of 21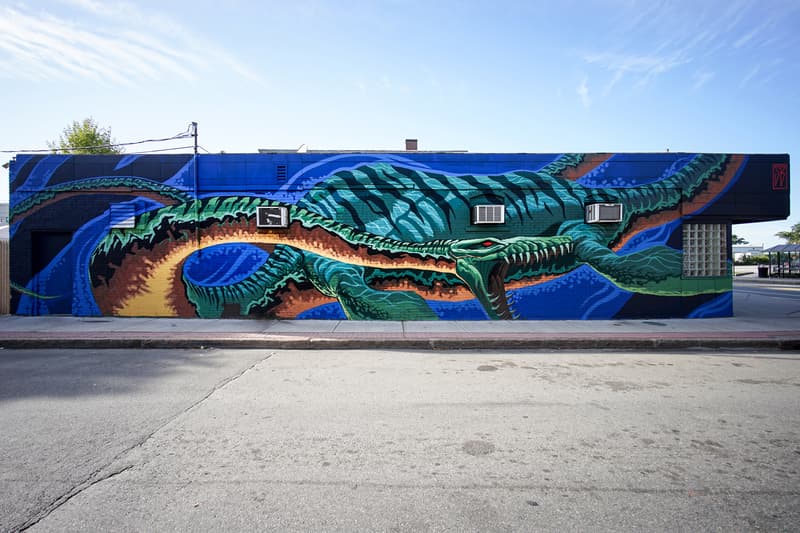 15 of 21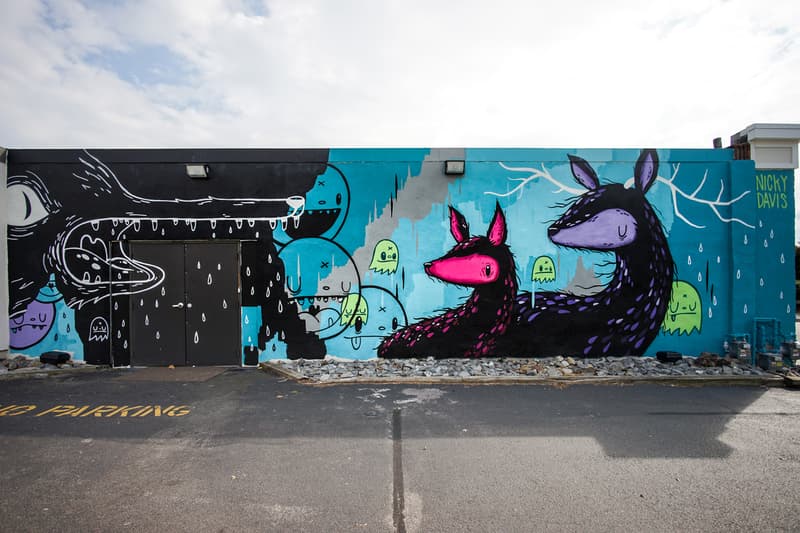 16 of 21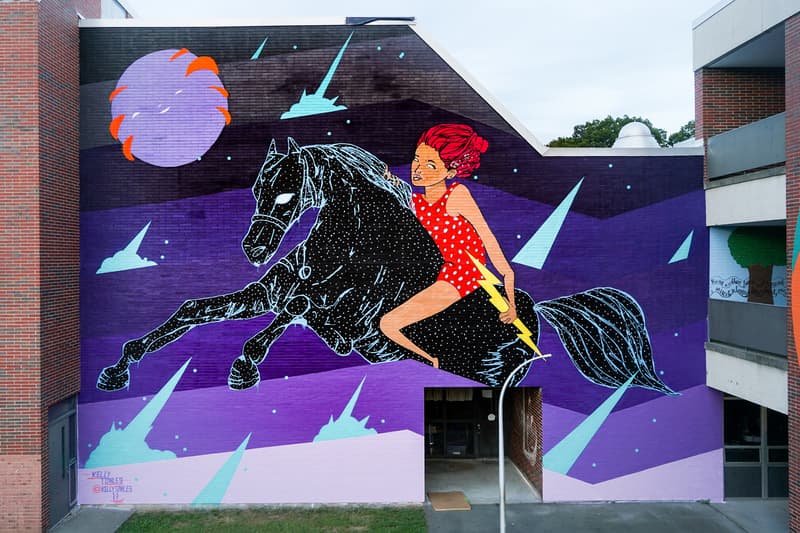 17 of 21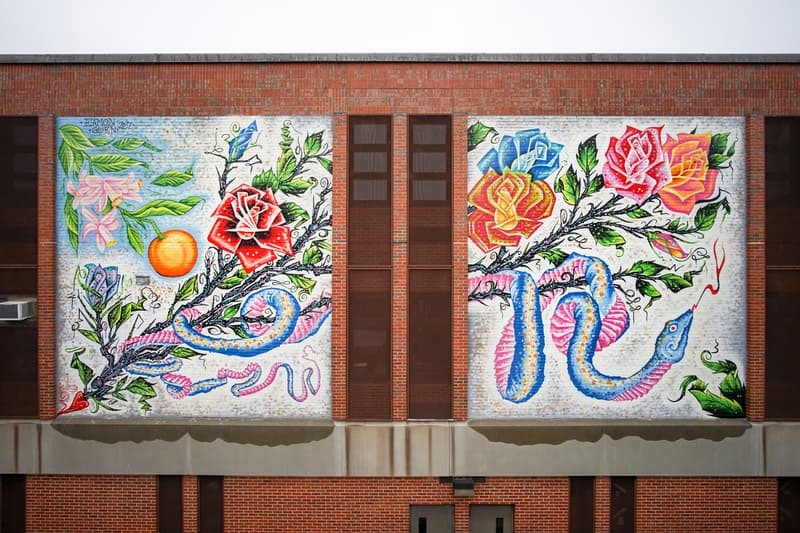 18 of 21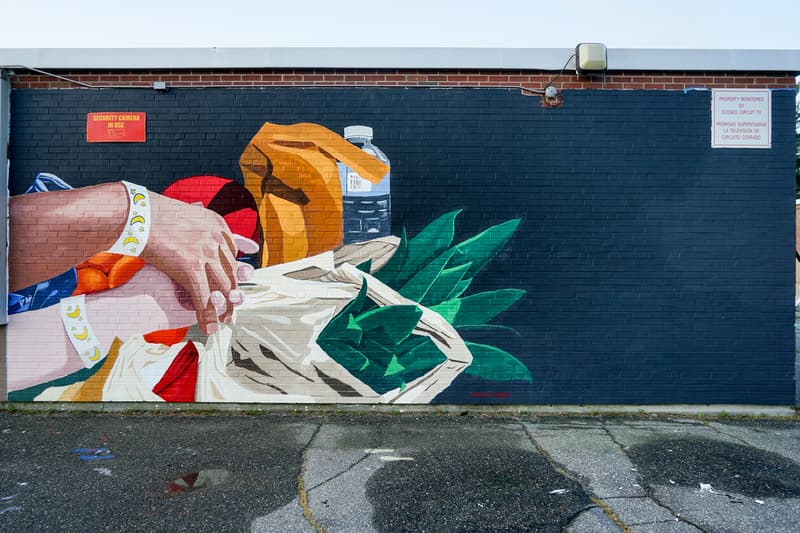 19 of 21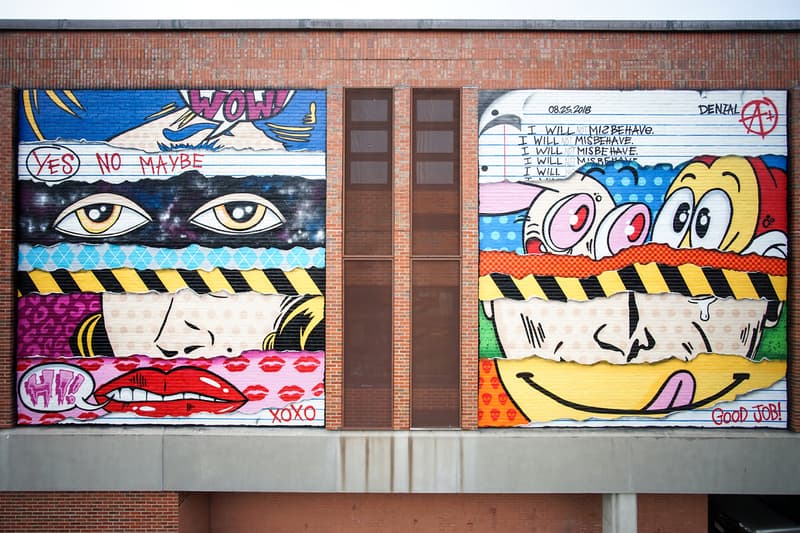 20 of 21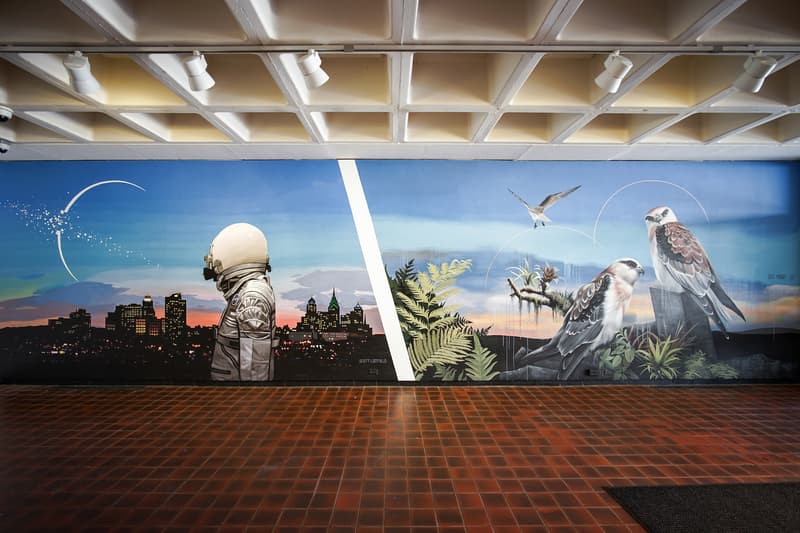 21 of 21
Stunning Street Art Murals From POW! WOW! Worcester 2017
Large-scale works from renowned international artists.
---
The second annual POW! WOW! Worcester festival concluded this past weekend and there's a plethora of amazing street artwork to peruse from the Massachusetts city. POW! WOW! founder/artist Jasper Wong enlisted Che Anderson and Jessica Walsh to organize the ten-day function that is not only comprised of large-scale murals but an event that fosters creativity within the local community. A gamut of renowned international artists were commissioned to create the impressive wall art, spanning Apexer, Pichiavo, Stash, Greg Mike, Caratoes, Drew Merrit, Nicky Davis, and more.
Courtesy of acclaimed street art photographer @halopigg, peruse a stunning selection of the murals from this year's POW! WOW! Worcester gathering above.