Mikey Alfred to Co-Produce Jonah Hill's Upcoming Movie
It's called 'Mid '90s.'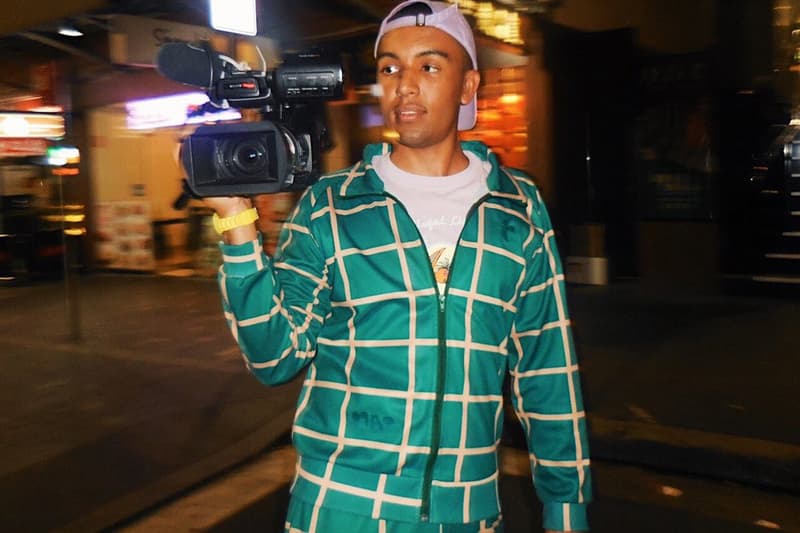 Illegal Civilization artist Mikey Alfred is set to co-produce the next major film from popular actor Jonah Hill. The Cherry Bomb documentarian revealed the news during his latest interview with The Nine Club — he also announced that Jonah Hill's upcoming movie will is titled Mid '90s.
"I guess I can talk about this … I just co-produced Jonah Hill's new movie. I helped a lot with the casting," Mikey Alfred shares. "I helped a lot with the script. I was on set everyday. And I learned so much from Jonah."
You can check out Mikey Alfred's The Nine Club interview in its entirety below.
In recent months, Illegal Civilization has headed over to Barcelona, Spain for a new skate video and teamed up with rapper Mac Miller for a short about "horse drama." Also be sure to check out our exclusive interview with Mikey Alfred where he opens up about Frank Ocean and Tyler, The Creator.