FBI Arrests NCAA Coaches and adidas Executive on Fraud and Corruption
It's only just begun.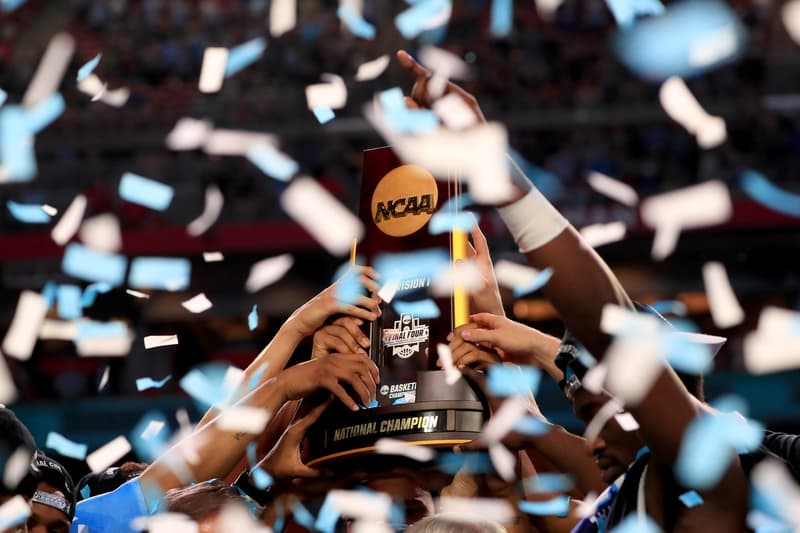 Today, the FBI arrested 10 men on charges of fraud and corruption, more specifically for "secretly funneling cash to the families of high school recruits" says U.S. Attorney for the Southern District of New York Joon H. Kim. Among those charged include assistant basketball coaches at NCAA powerhouses Arizona, Auburn, Oklahoma State and USC, three people associated with professional management companies and financial advisers, and three adidas employees, including the Global Marketing Director for Basketball Jim Gatto.
In today's news conference, Kim calls out two "different but related schemes" that date back to 2015. In the first, assistant coaches allegedly "took cash bribes" in order to steer elite basketball players toward certain financial advisers and sports agents. In the second set of allegations, the FBI claims Gatto, on behalf of adidas, funneled upwards of $150,000 USD each to individual players in exchange for committing to play for particular college programs affiliated with the sportswear company.
In a statement earlier today, adidas states "Today, we became aware that federal investigators arrested an adidas employee. We are learning more about the situation. We're unaware of any misconduct and will fully cooperate with authorities to understand more."
The case is ongoing and may eventually include more names and institutions, so be on the lookout as news continues to unfold. While laws are laws, this does reopen the ongoing question: should college athletes be paid?