Apple, Google and Microsoft Amongst the Best Brands in the World
Along with Facebook for the first time ever.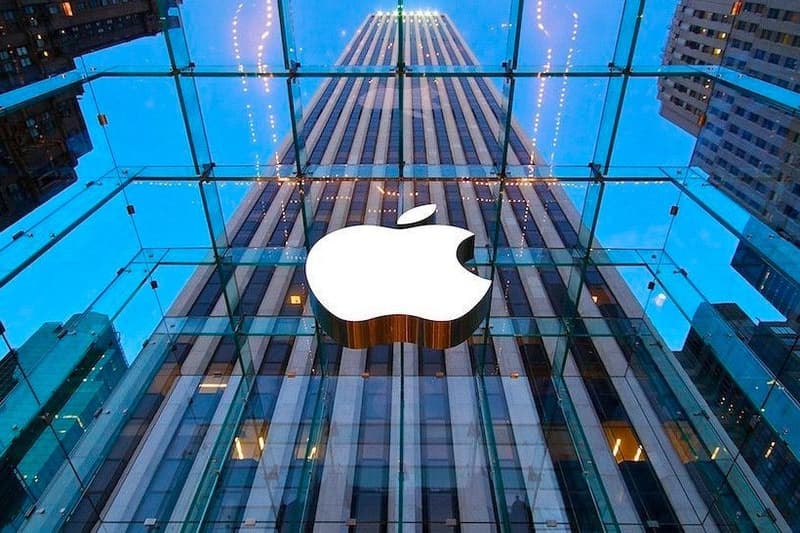 Premier brand consultancy Interbrand has released its Best Global Brands Report for 2017 this past Monday. The 18th annual evaluation shows that Apple is the highest valued company in the world followed by Google and Microsoft. It's also important to note that Facebook has finally nabbed a spot in the top 10 list. As a whole, the report is an extensive exploration of how brands progress using various technologies to offer unique experiences to folks on their respective platforms.
More precisely, Interbrand assesses a company's financial performance, customer influence, and how much power an organization has to demand premium price points to lock down sufficient earnings. This year's examination says that Apple has an impressive brand value of approximately $184.2 billion USD.
Check out the top 10 brands alongside their approximate value below and then find the full report at Business Wire's official website.
1. Apple — $184.2 billion USD
2.Google — $141.7 billion USD
3. Microsoft — $79.9 billion USD
4. Coca-Cola — $69.7 billion USD
5. Amazon — $64.7 billion USD
6. Samsung — $56.2 billion USD
7. Toyota — $50.2 billion USD
8. Facebook — $48.1 billion USD
9. Mercedes-Benz — $47.8 billion USD
10. IBM — $46.8 billion USD