Disaronno Dresses Limited-Edition Bottles in Missoni
The ICON project celebrates its fifth birthday.
1 of 2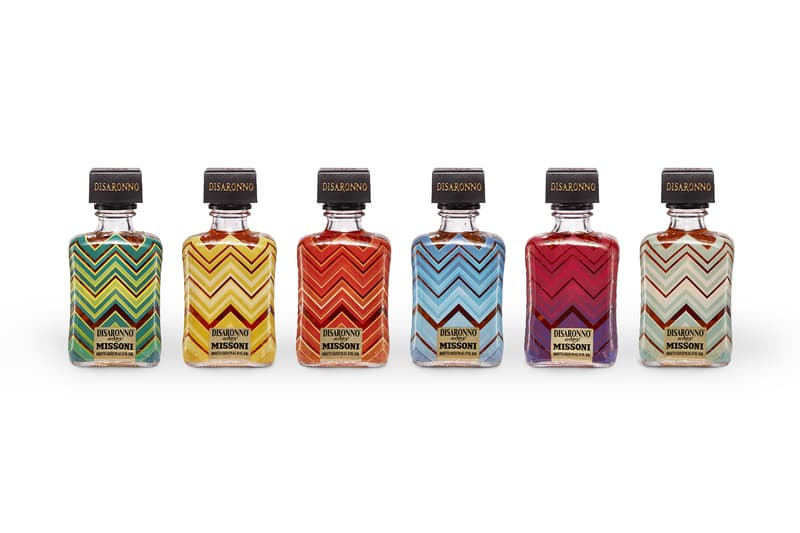 2 of 2
Like Dom Pérignon, Disaronno has long been in on the limited-edition bottle craze and is celebrating the five-year anniversary of its ICON project with its latest collaborative partner: Missoni. Linking up with the celebrated Italian fashion house for its own spin on the amaretto-flavored liqueur's packaging, the Disaronno drop not only comes in a custom box, but sees the bottles themselves dressed in a variety of colorful takes on Missoni's chevron motif. Disaronno and Missoni even came up with a unique sour cocktail to celebrate the release — just mix 50ml of Disaronno with 25ml of lemon juice, 15 ml of grenadine, 15 ml of blue curaçao, and a little bit of egg whites and pour the concoction over ice to try it for yourself.
The Missoni-clad Disaronno bottles will be available in limited quantities come this October.