Shinichiro Watanabe's Animated 'Blade Runner Black Out 2022' Short Arrives
Flying Lotus scores the sci-fi piece from the 'Cowboy Bebop' director.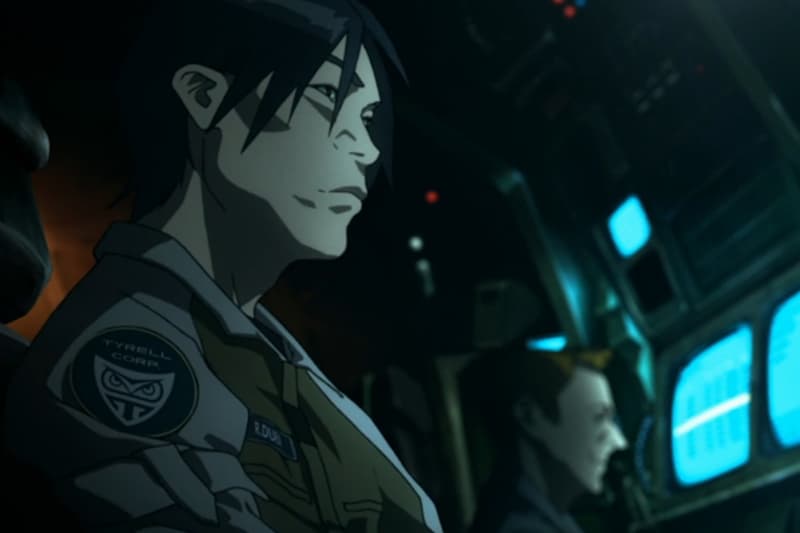 Director Denis Villeneuve and Warner Bros. Pictures have done well to fill in the gaps between Blade Runner 2049 and Ridley Scott's 1982 original, first shedding light on Jared Leto's mysterious villain, Niander Wallace, before shining a spotlight on Dave Bautista's replicant, Sapper, with a couple of shorts. The latest 2049 prequel, however, may be the best yet as Villeneuve has tapped none other than famed Cowboy Bebop director Shinichiro Watanabe to helm an animated Blade Runner piece. Teased earlier this month and scored by Flying Lotus, Black Out 2022 is set 27 years before the events of Villeneuve's upcoming film as an EMP detonation causes a global blackout — one "that has massive, destructive implications all over the world."
Head over to Crunchyroll to enjoy the stylish prologue in its entirety and look for Blade Runner 2049 to hit theaters on October 6.