Marilyn Manson Drops a New Love Song Called "KILL4ME"
"Bloody noses are just like roses."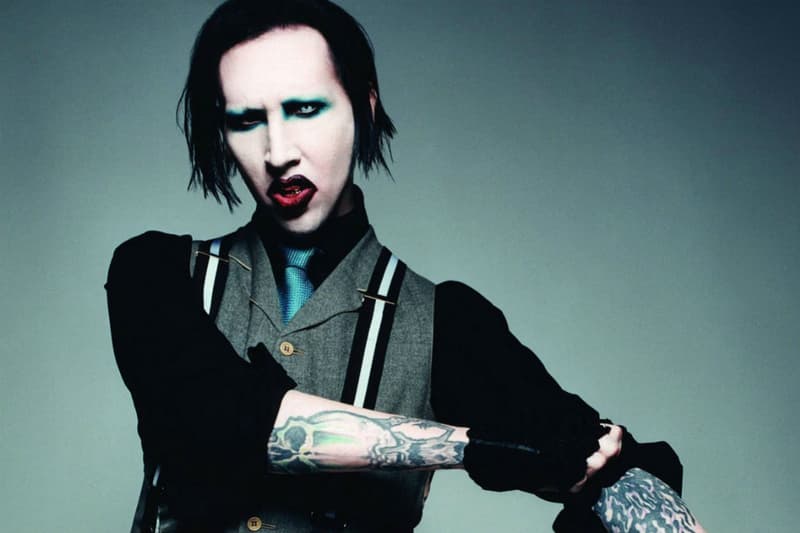 After it was announced last week that Marilyn Manson would be working on Lil Uzi Vert's new album, the legendary rocker has been putting forth his own promo efforts for a new album of his own. Aptly titled Heaven Upside Down, the revered musician has released the second single today called "KILL4ME" that takes inspiration from '80s new wave mixed with a bit of that full-on aggression fans have all grown to appreciate from Manson. Certainly more tamer than last week's release of "WE KNOW WHERE YOU FUCKING LIVE."
Meanwhile, Marilyn Manson's Heaven Upside Down will release on October 10 and in case you didn't see it already, check out Lil Uzi Vert's iced-out, 100 carat VS diamond-spiked choker Marilyn Manson chain, packed with 55 carats of black and white diamonds.