Lilium's Electric Flying Taxi Jet Has Received $90 Million USD in Funding
The resulting vehicle could end being cheaper than a taxi.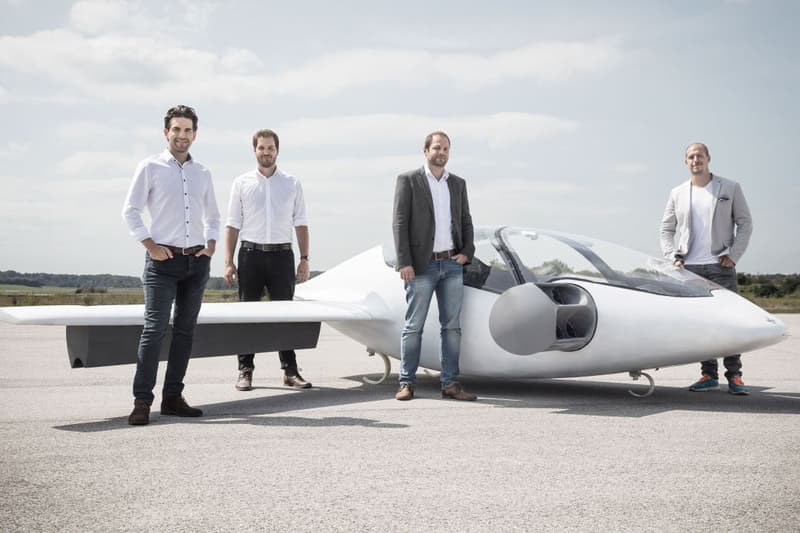 With the push toward electric cars gaining further momentum, German firm Lilium has announced that its received $90 million USD in funding for its latest project — the VTOL electric jet. The five-seat vehicle will be the world's first of its kind, designed to be used for commercial flights. The jet will have a motor system that allows users to fly at speeds of up to 300 km/h for an hour using a single charge, meaning the vehicles will be able to be used as taxis given the low cost of operation.
Lilium co-founder and CEO Daniel Wiegand said the following about the jet, "We are continuing to recruit the very brightest and best global talent in aeronautical engineering, physics, electric propulsion and computer science to join us on this extraordinary aviation journey where the only limits are the laws of physics."
You can find out more information on Lilium's web site. For more aeronautical news, check out Airbus x Pagani's latest luxury joint venture.