'New York City Transit Authority: Objects' Delves Into the History of the Subway System
With artifacts dating back to 1860.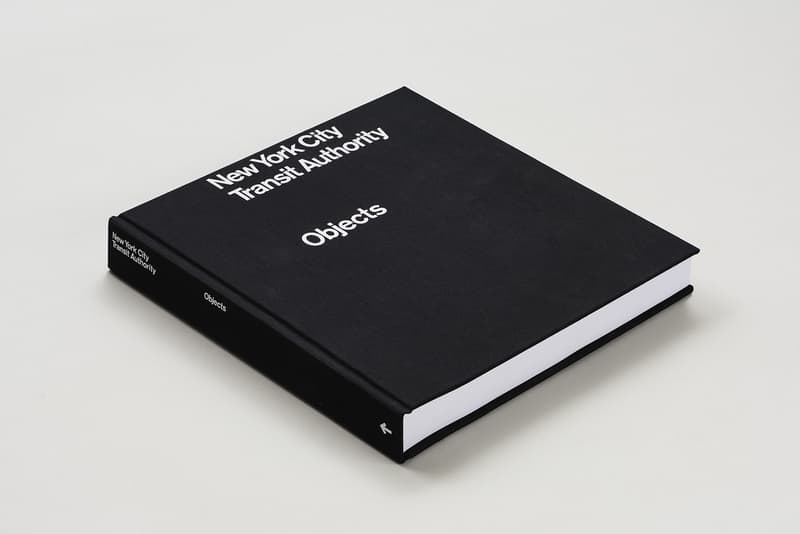 1 of 10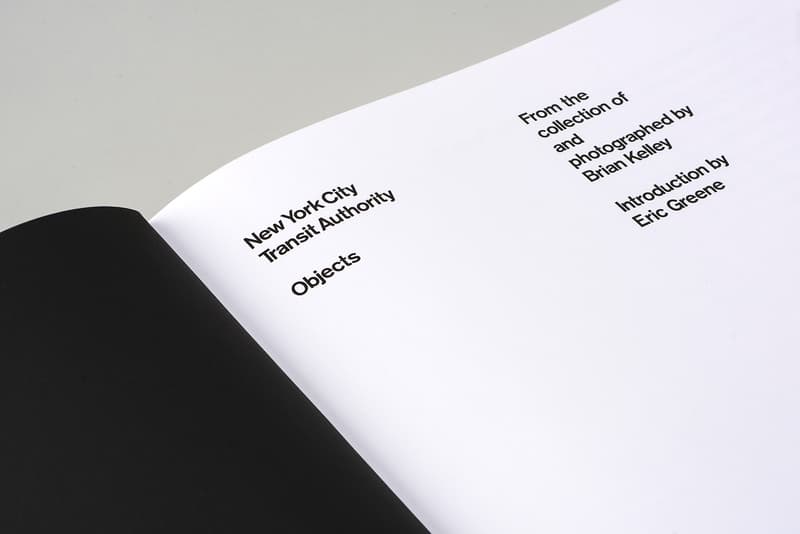 2 of 10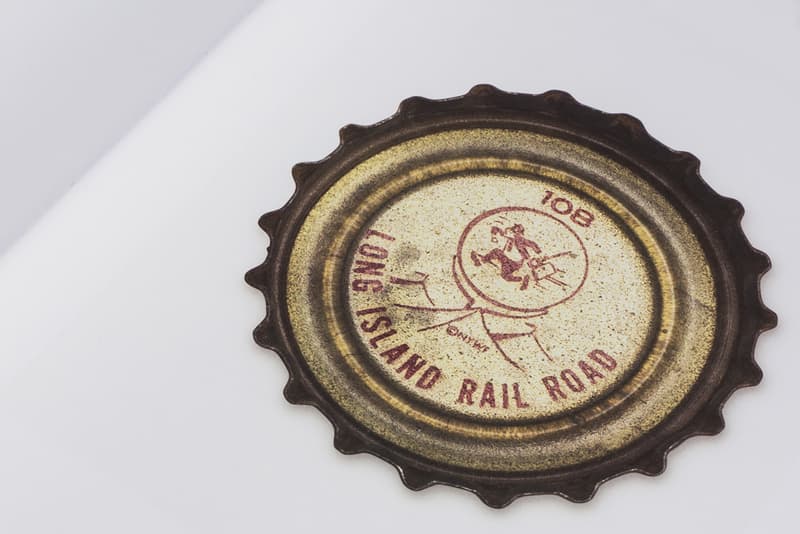 3 of 10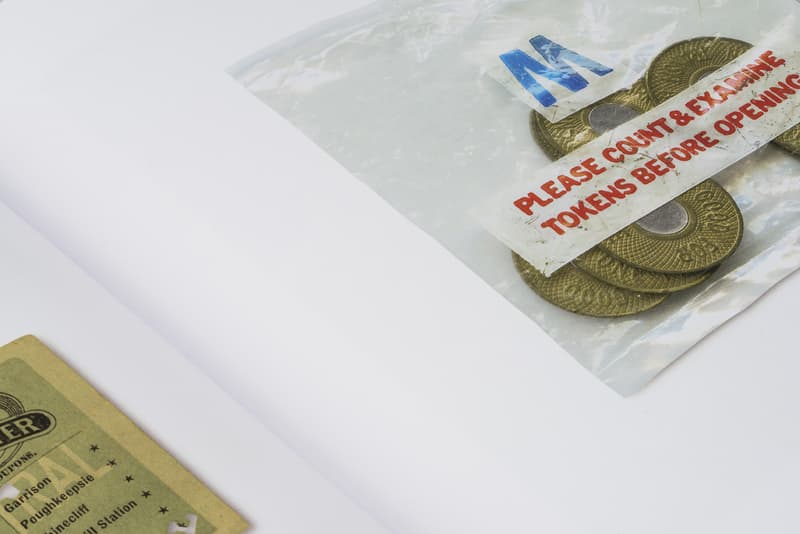 4 of 10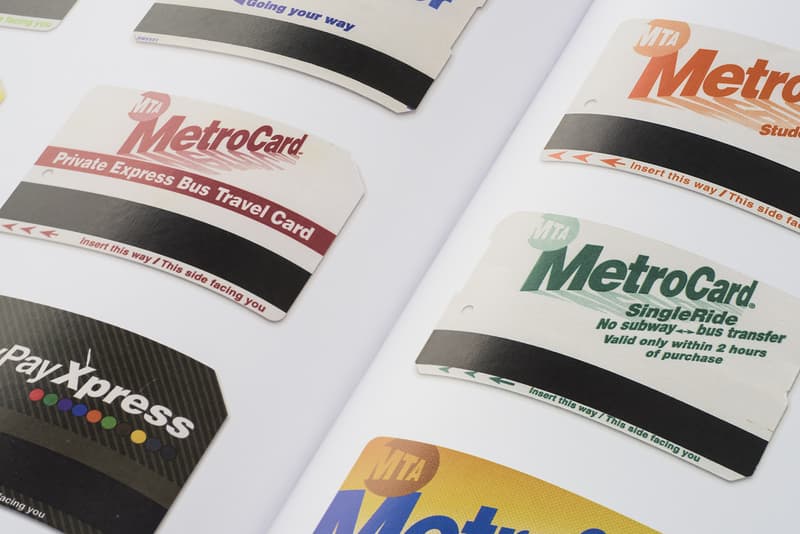 5 of 10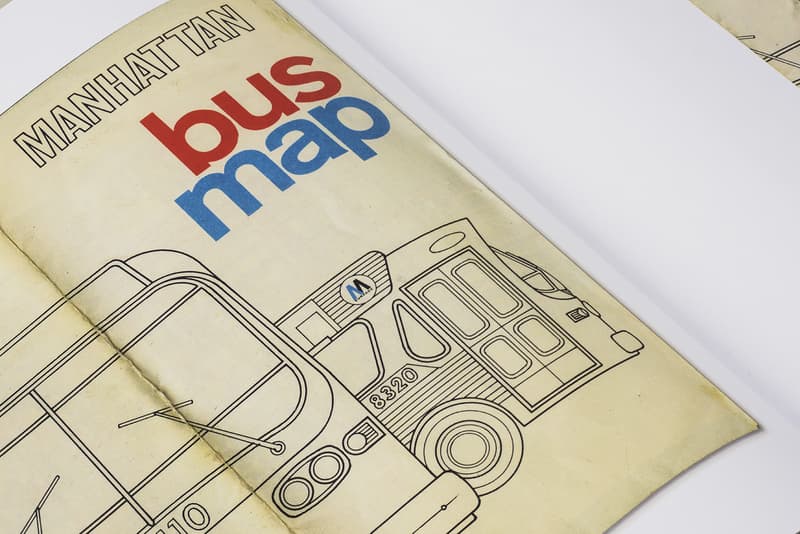 6 of 10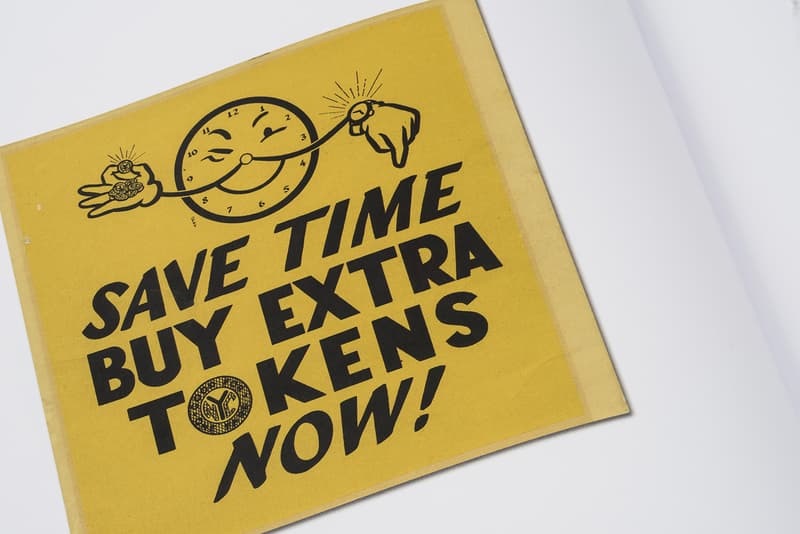 7 of 10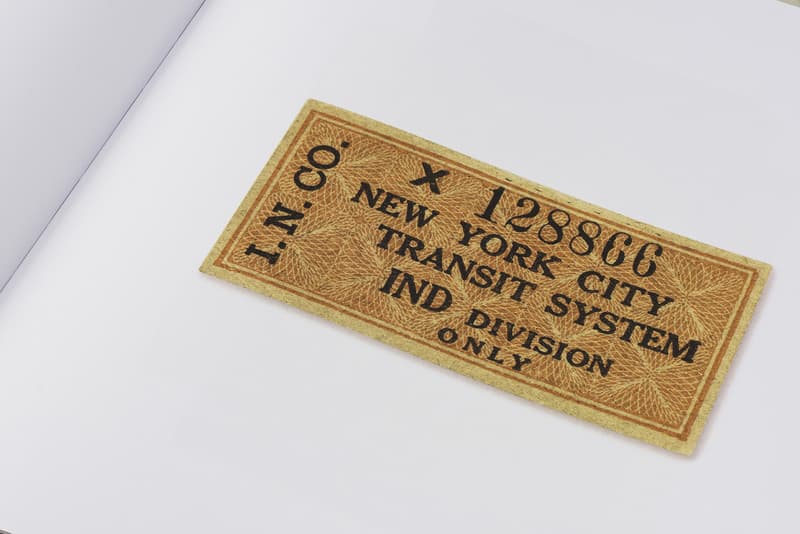 8 of 10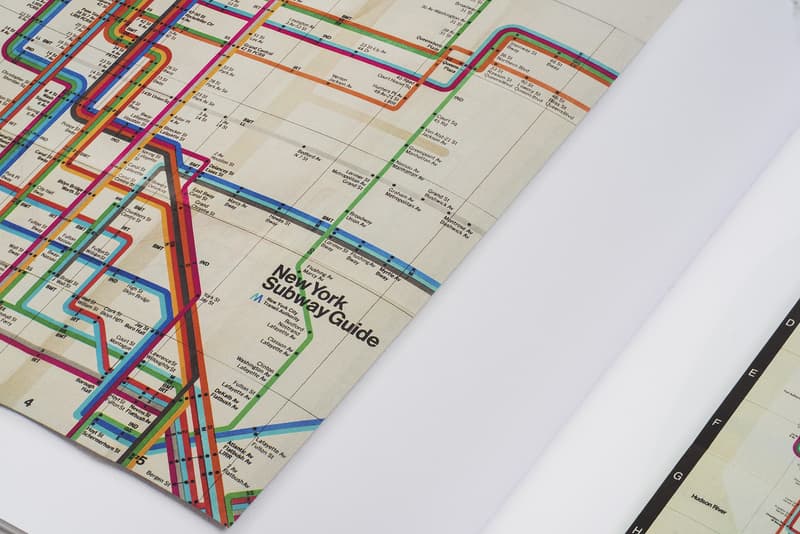 9 of 10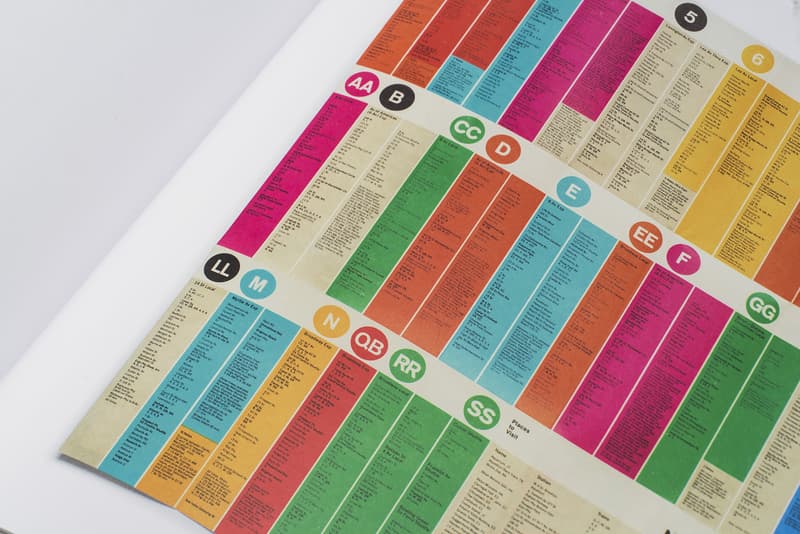 10 of 10
From the same publication that provided NASA Graphic Standards Manual, New York City Transit Authority: Objects presents a rare collection of over 400 subway-related objects sourced and documented by photographer Brian Kelley. Objects include a ticket stub from 1885 when it cost three cents to take the train across the Brooklyn Bridge, tokens dating back to 1860, patches, matchbooks, timetables, pins, signs and more.
The book was compiled by independent publication Standards Manual, which aims to archive and preserve lost artifacts of design history. Objects aims to provide an intimate view of the city's history that merges design and infrastructure over the past 150 years. Grab NYCTA: Objects September 6 from Standards Manual's webstore.