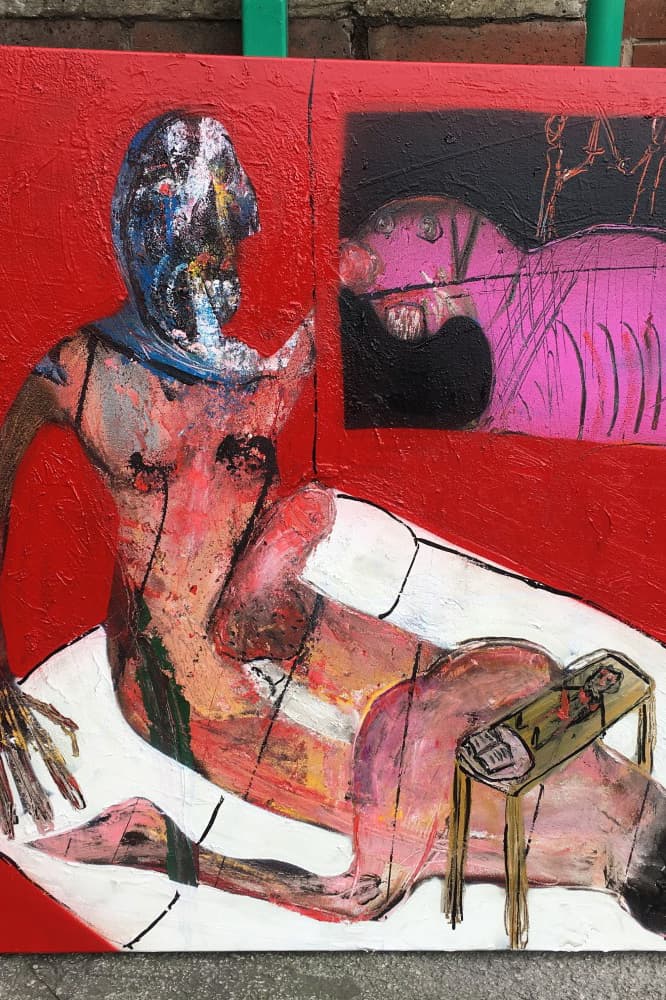 1 of 11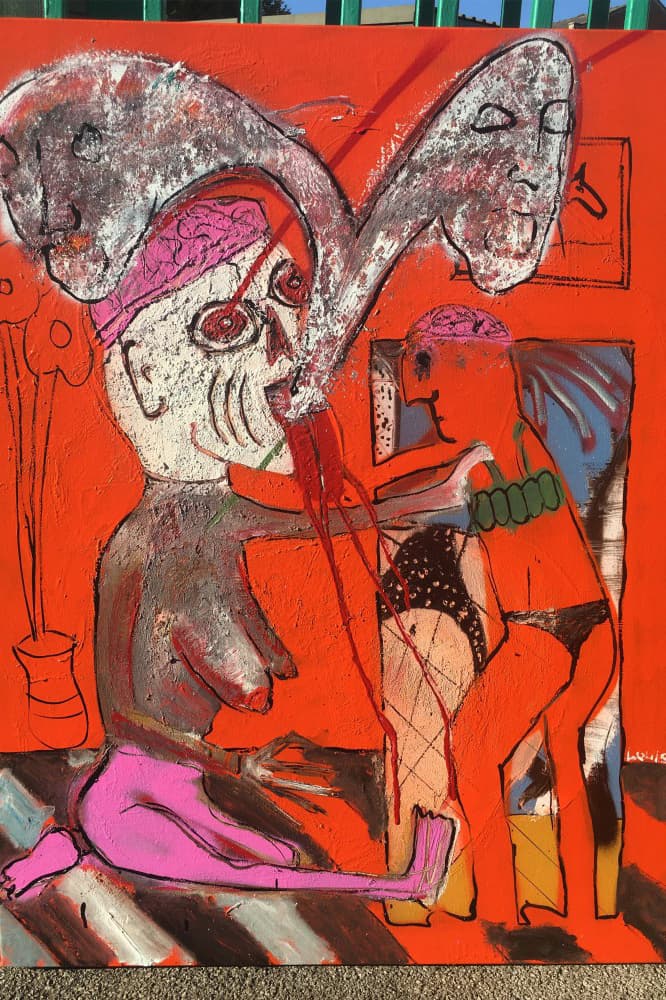 2 of 11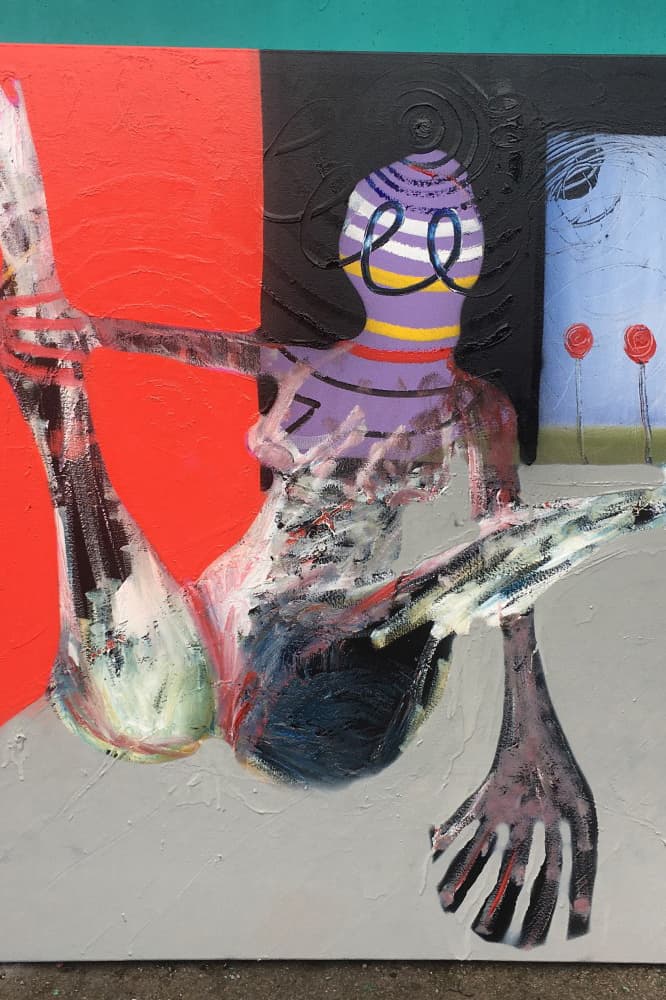 3 of 11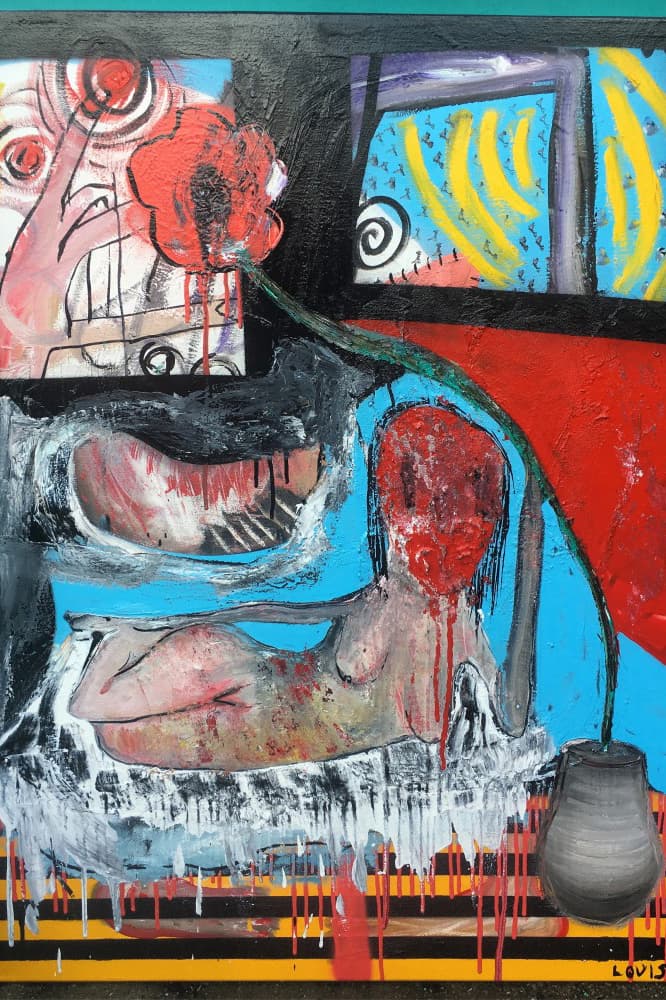 4 of 11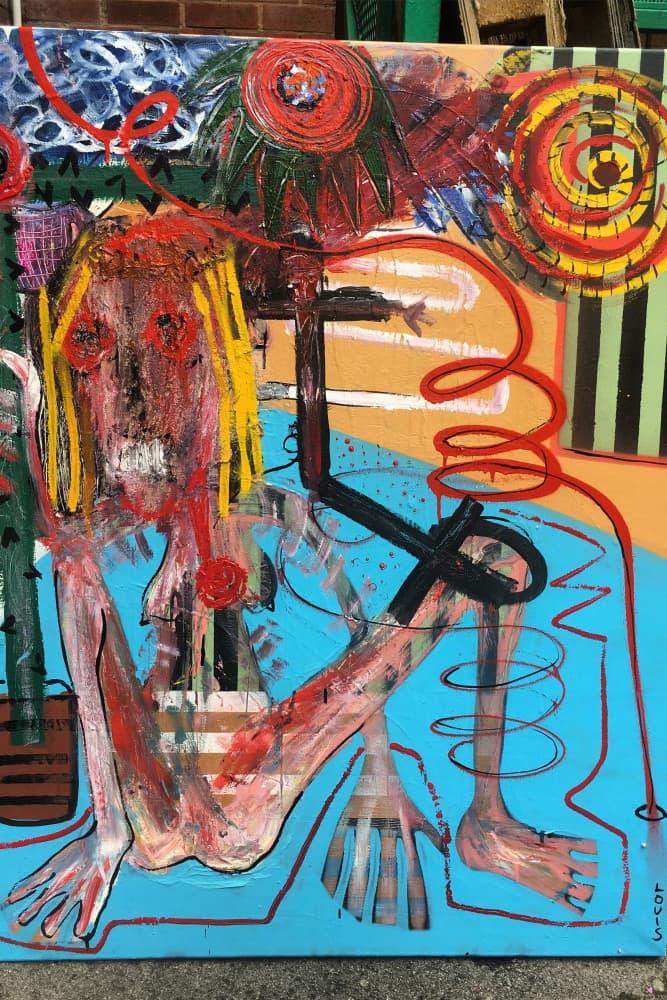 5 of 11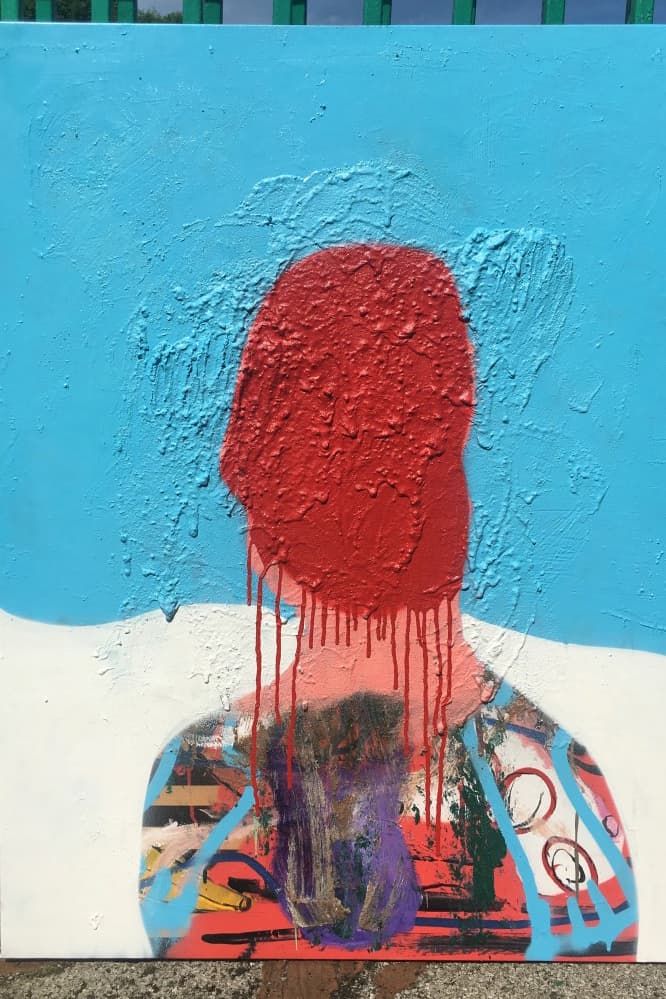 6 of 11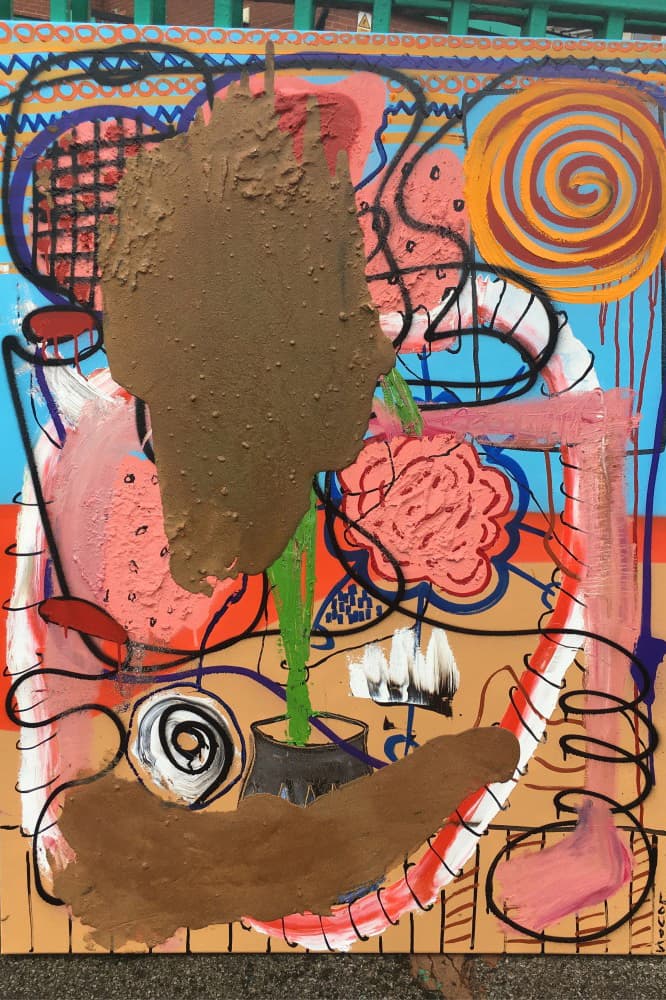 7 of 11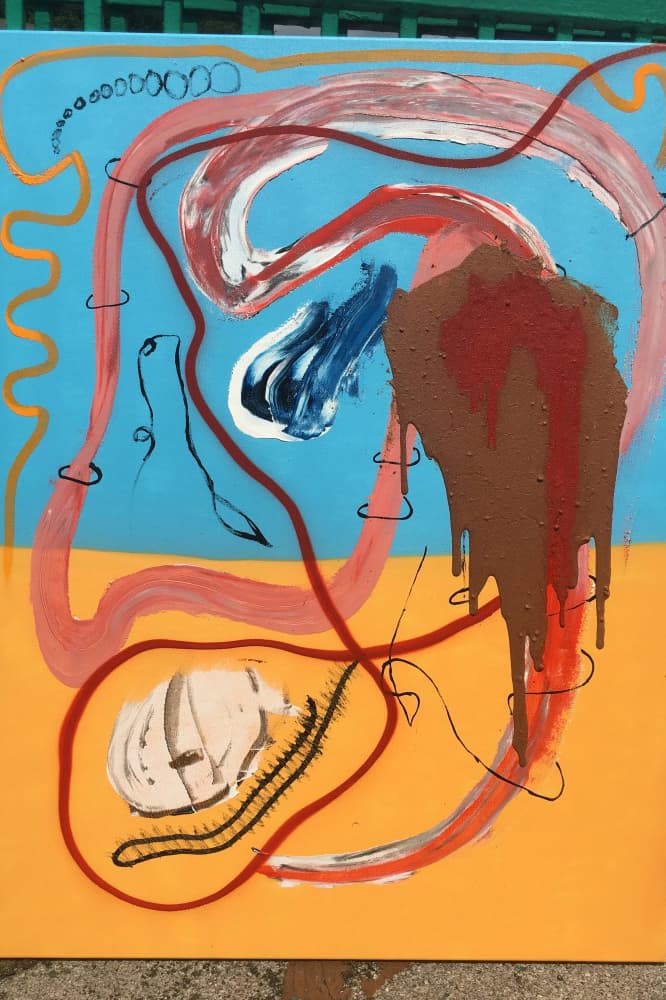 8 of 11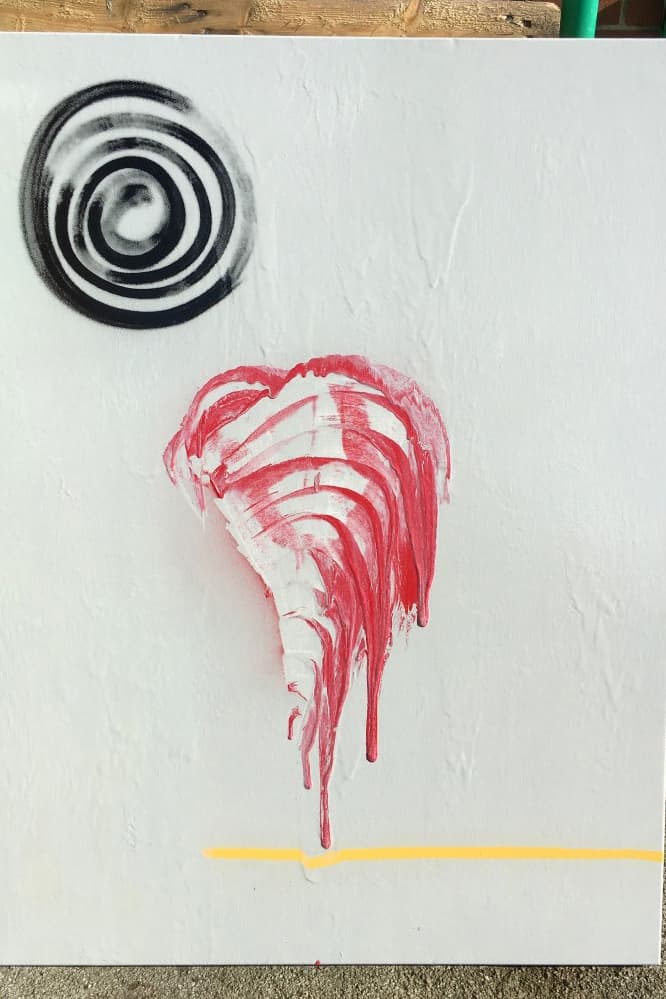 9 of 11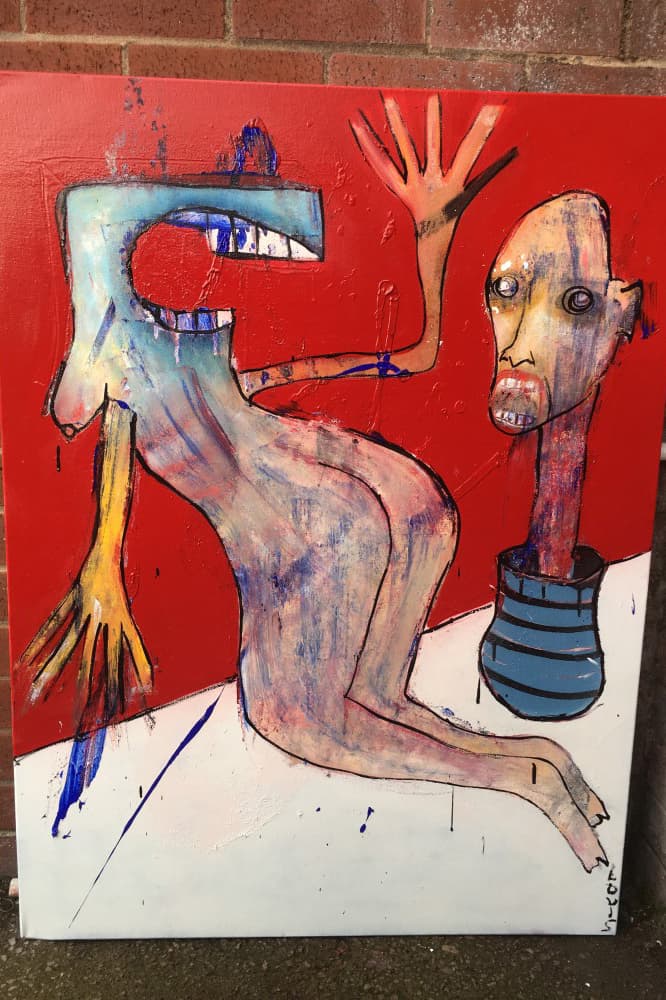 10 of 11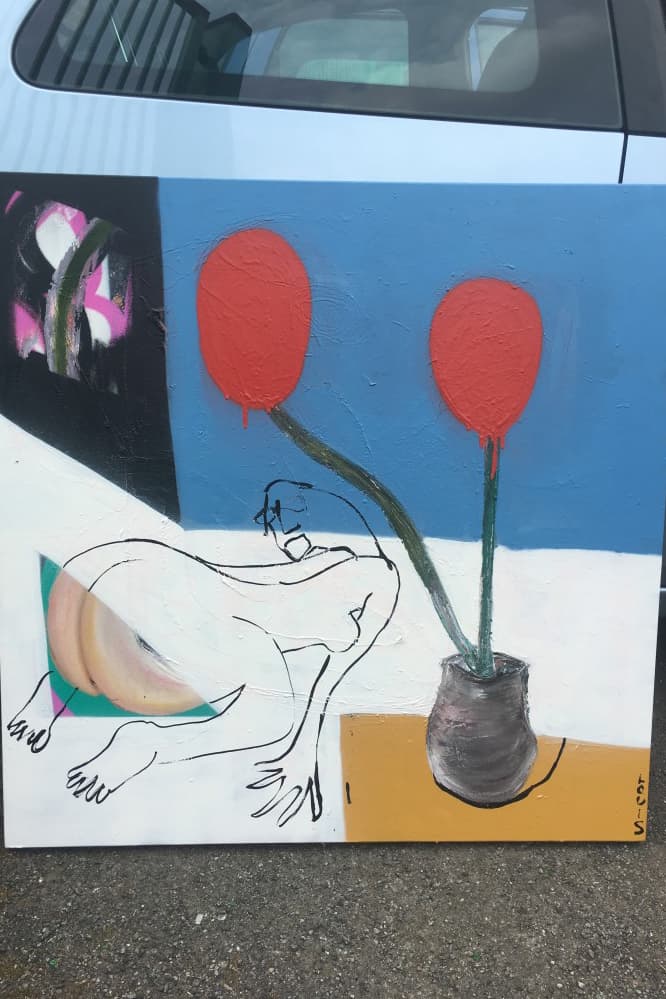 11 of 11
SEX Skateboards Founder Louis Slater Talks About His Unique Artworks
He also talks about how the skate scene has developed in Sheffield.
---
Outside of his duly-hyped work with SEX Skateboards, the brand's founder Louis Slater also dabbles in art. With that in mind, Slater has recently given an interview about his exploits in that adjacent field. Speaking to HERO magazine, he discusses a host of different topics, including the skate scene in Sheffield and the influences of both music and art on his creation.
On the influences of Picasso, Francis Bacon and Jonathan Messe:
"Their art has influenced me and has lead me to where I am and what I create. But, since I said that (like I said earlier) there are other artists such as Miro, Cy Twombly and Anslem Kiefer – I like their stuff."
The skate scene in Sheffield:
"There's tons of young skaters and also girls skating right now. Then there's still all the old crew that have been about skating forever – it's pretty cool. It's a varied scene with everyone doing there own thing, which is nice."
Read the full interview at HERO magazine.