NASA's 1975 Graphic Standards Manual Is Being Reissued
Own a piece of design history.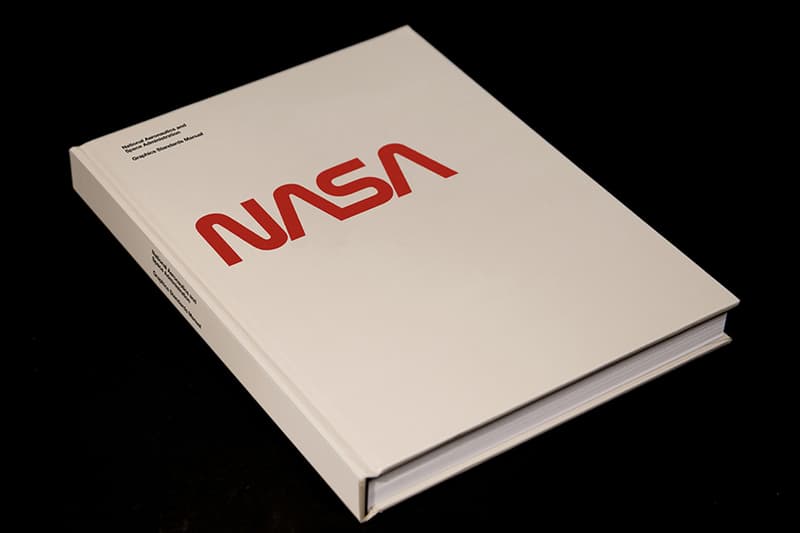 Designed in 1974 by Danne & Blackburn and rescinded by NASA in 1992, the iconic NASA Graphic Standards Manual is being reissued via Kickstarter. Following the resurfacing of the story behind the two NASA logos earlier in the year, the work that went into the eye-catching 'worm' logo has been scanned from original documents and collated in hardback format. Available for $79 USD from an already hugely successful Kickstarter campaign, the piece of design history can be purchased here.