Pornhub Is Offering a $25,000 USD Scholarship
The adult website wants to send you to college.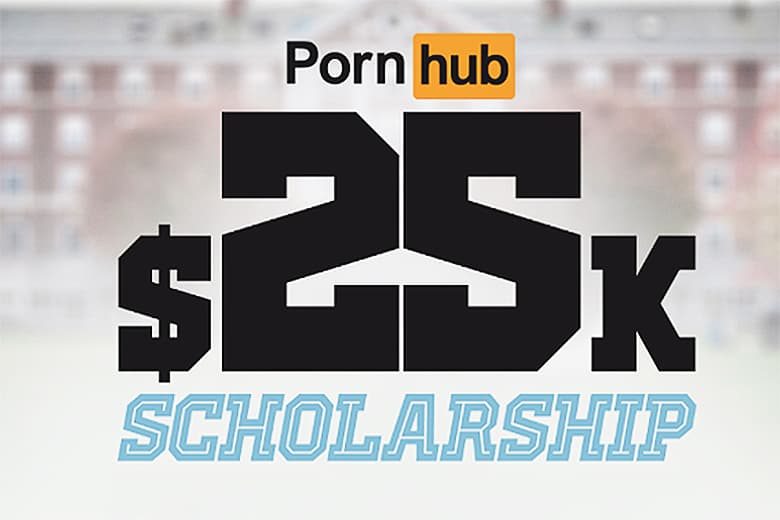 Following its launch of an in-house record company and a campaign to film the first sex scene in space, adult video website Pornhub is now offering one lucky student a lucrative $25,000 USD scholarship. Charging young people with answering the question "How do you strive to make others happy?" with an essay and a short video, the company are looking for applicants over 18 years of age, with a grade point average of 3.2 or higher. We're always looking at different ways we can give back and we thought helping someone to go to college would be a great way," explained Pornhub's Vice President to The Washington Post, "part of our inspiration is that we've seen a lot of people have a hard time getting money to go to college. We want to make it easier for one person who shares the same mission of spreading happiness." If you meet the criteria, submit your ideas to Pornhub by October 31 to be in with a chance.