Telfar Clemens Designs Retro-Inspired New Uniforms for White Castle
With a full streetwear line coming later this year.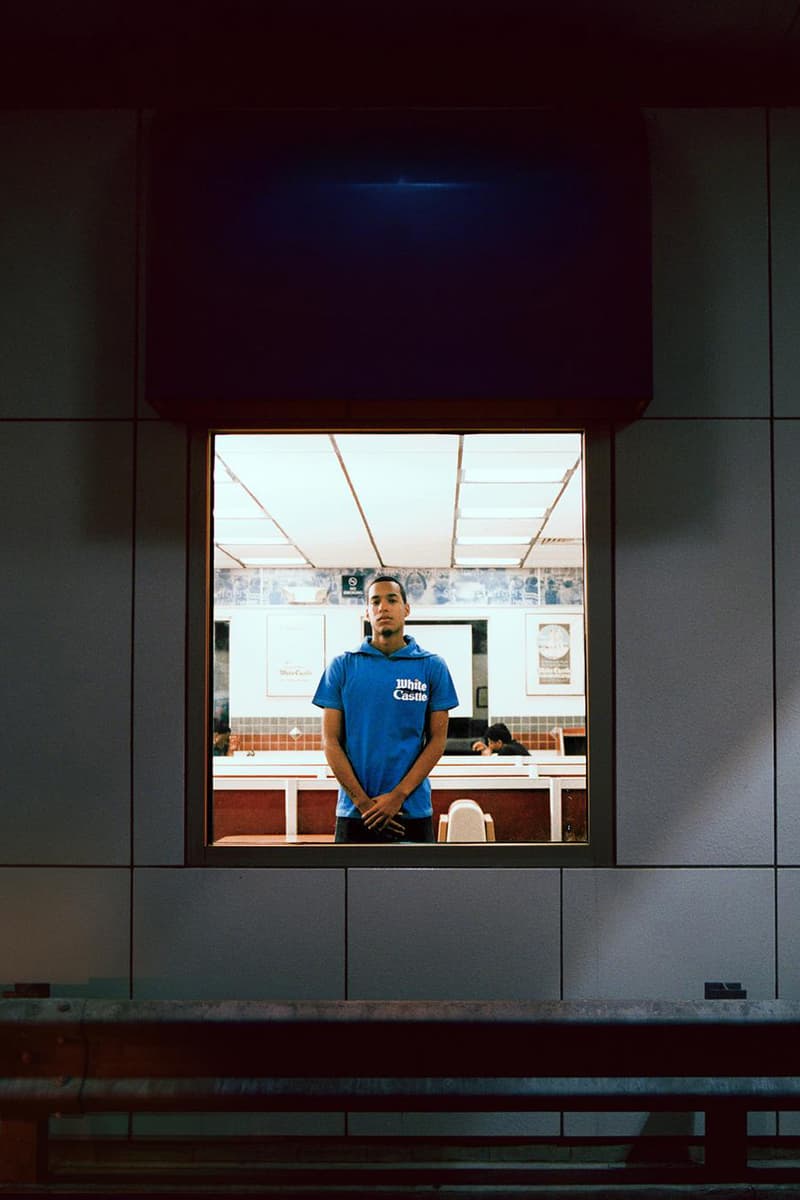 1 of 7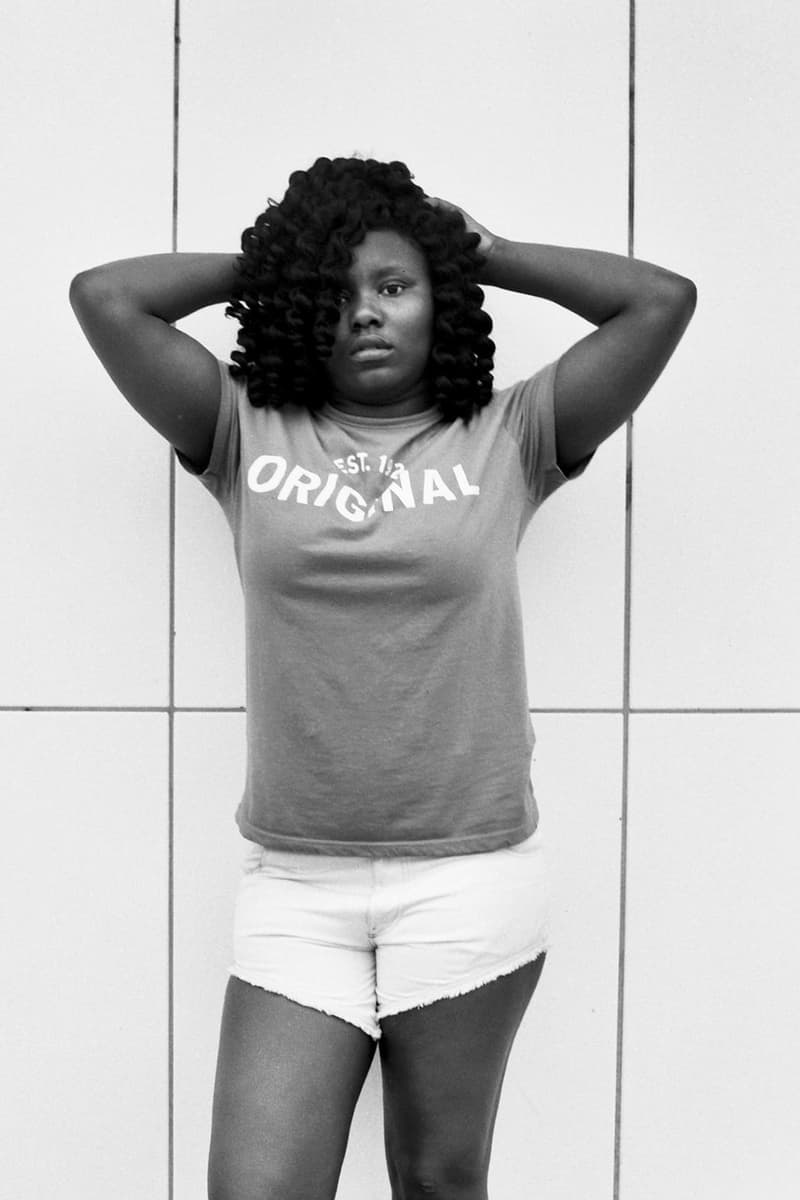 2 of 7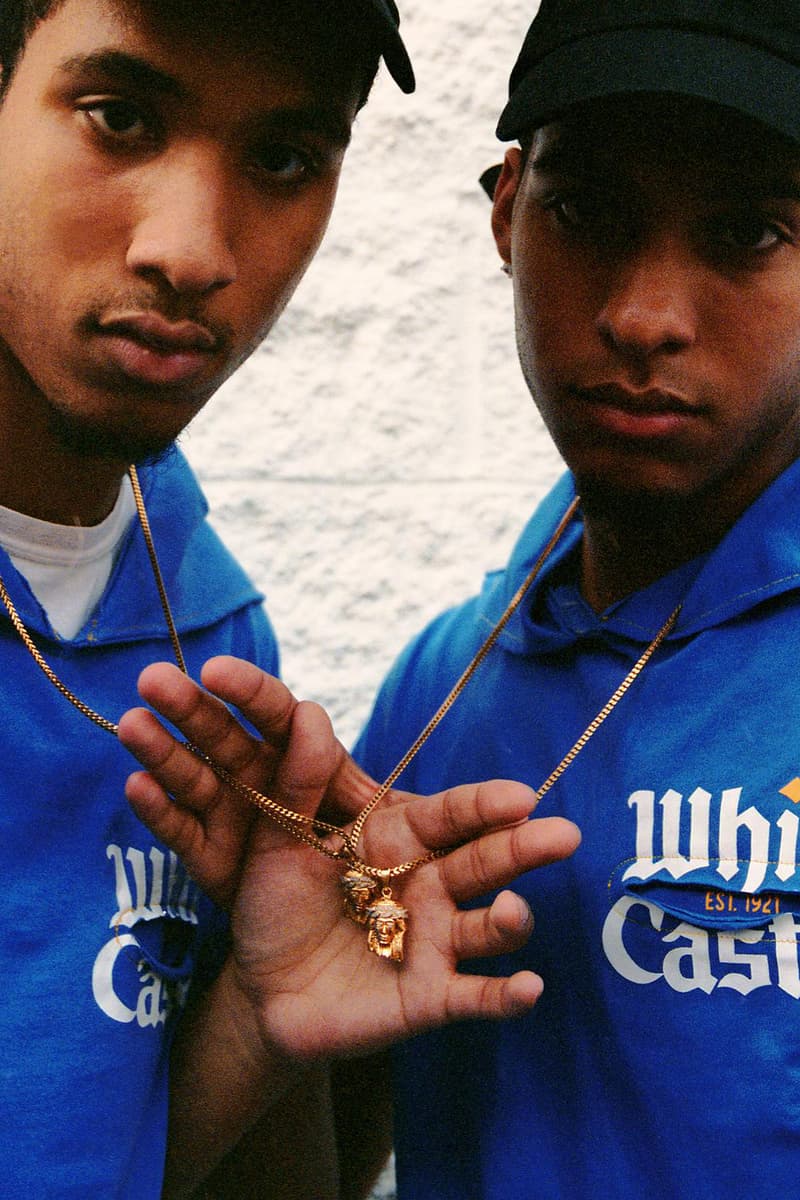 3 of 7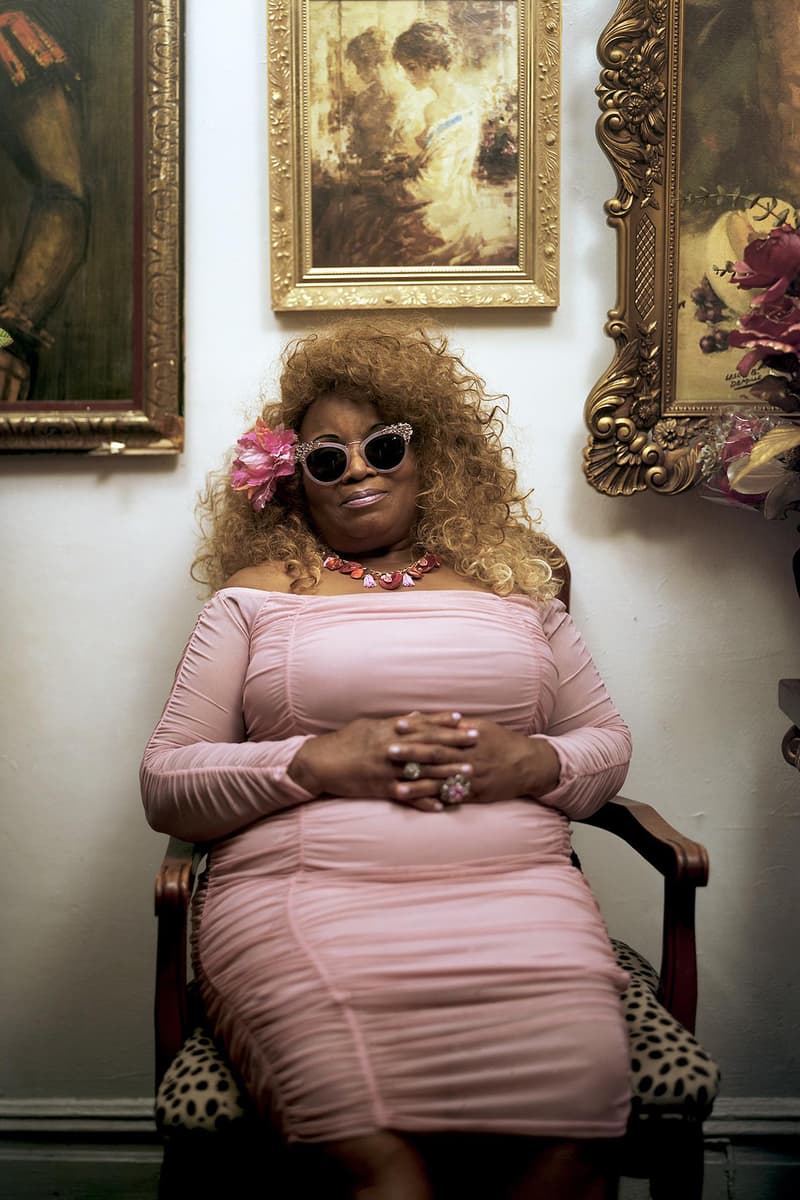 4 of 7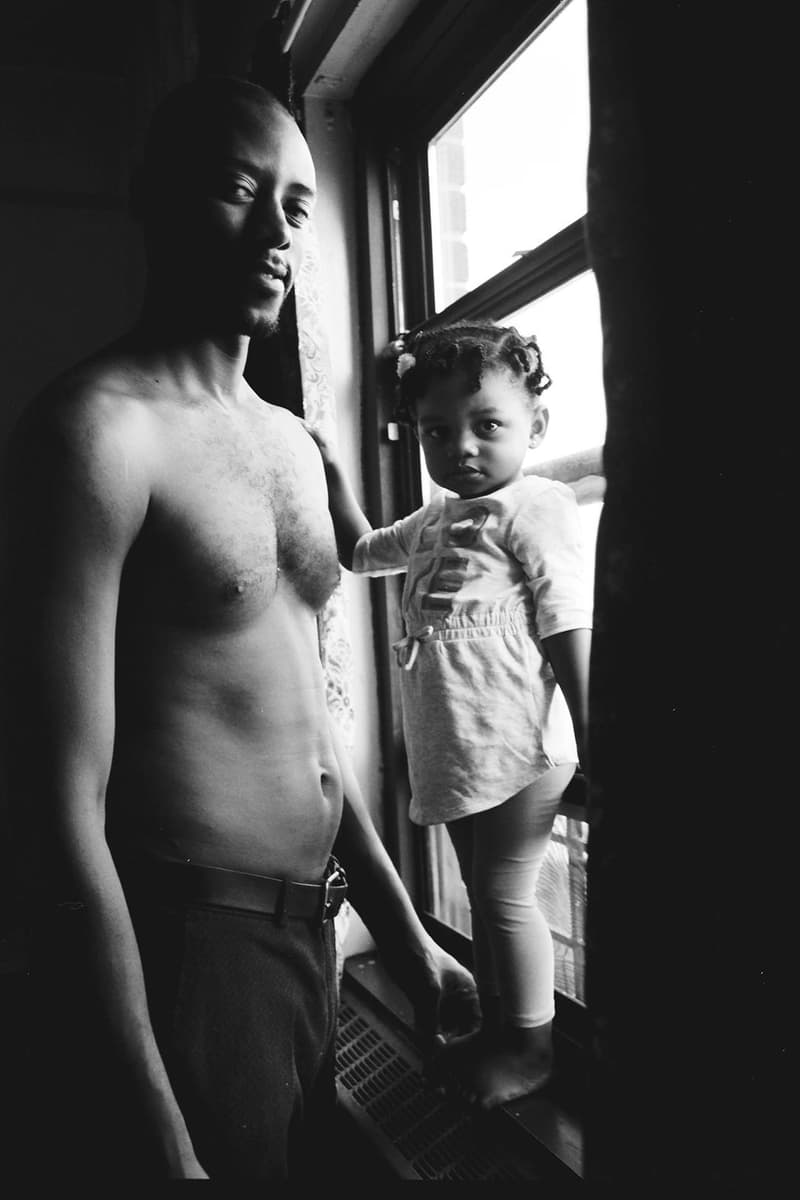 5 of 7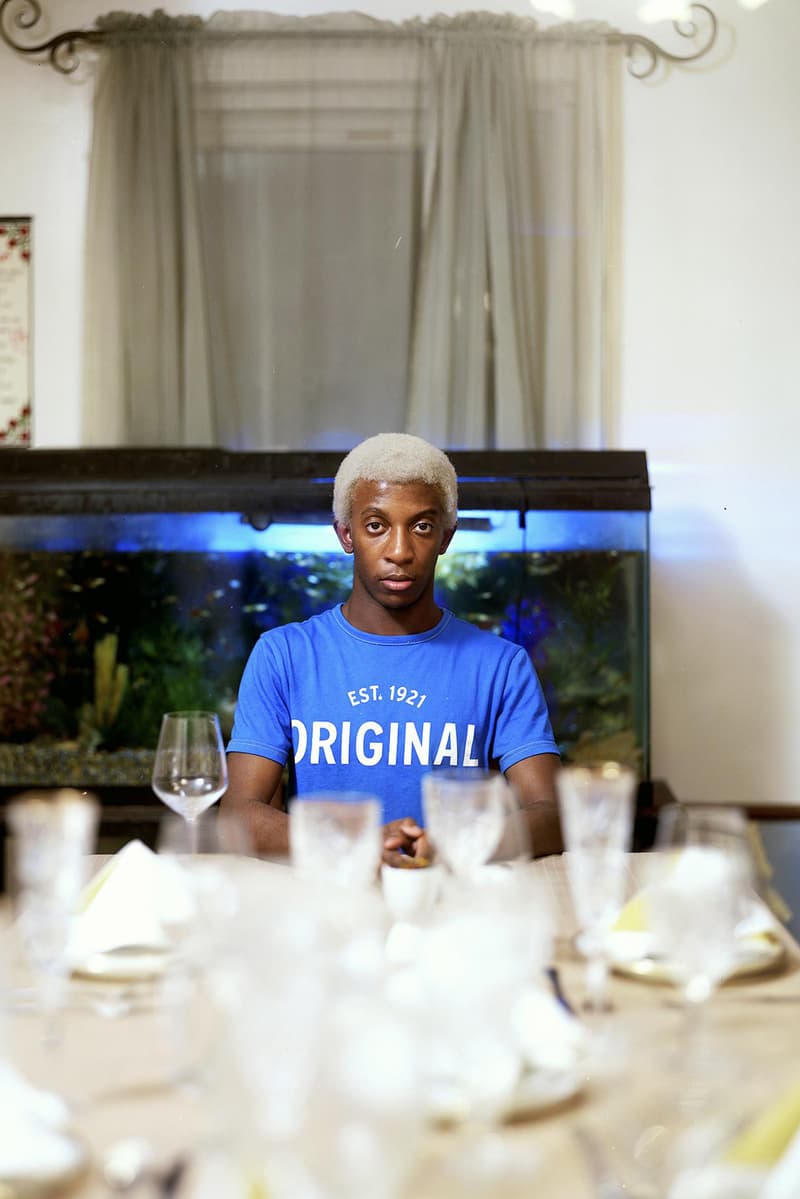 6 of 7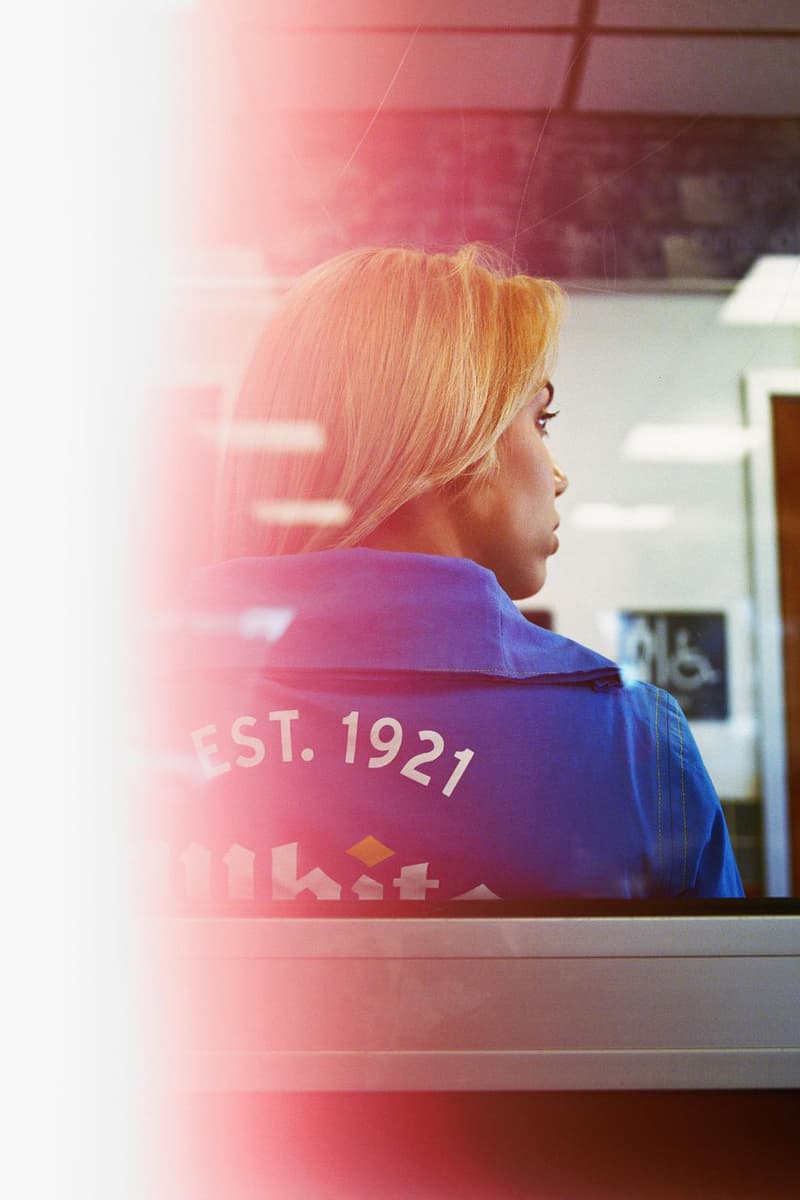 7 of 7
U.S. fast food institution White Castle, perhaps best known for its chicken rings and sliders — not so much for its fit game — has taken steps to revamp its look with help from Telfar Clemens. The designer — head of the eponymous, gender neutral fashion brand Telfar based in New York — has revealed a set of T-shirts for the chain's staff, as well as announcing a new line of White Castle-inspired streetwear set to drop this fall.
The uniforms take a notably retro direction — coming in royal blue with wide, flat collars and a vintage White Castle logo — and also take cues from the company's past workwear. Rolling out to 400 restaurants across the U.S., the new designs mark a long-standing friendship between the two brands with White Castle having previously catered some of Telfar's New York Fashion Week parties.
In other fast food news, KFC China wants you to pay for your food with a smile.