Kylie Jenner Is Reportedly Pregnant With Travis Scott's Child
Congratulations could be in order for the happy couple.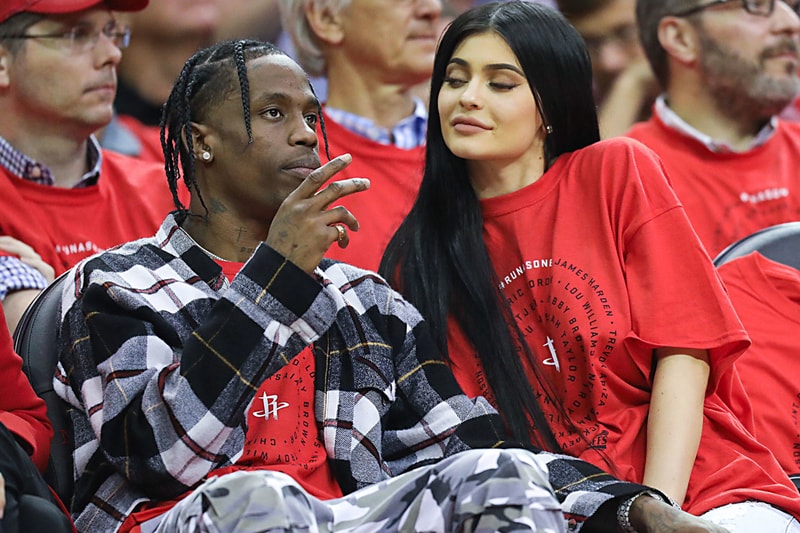 It looks like celebrity couple Kylie Jenner and Travis Scott will be welcoming a new addition to their family. According to a report from TMZ, the two have been telling their close friends about the good news of Jenner's pregnancy for the past month. The report also suggests – but cannot confirm – that the couple is expecting a girl. People has also reported that the new baby is due sometime in February.
Travis and Kylie became public with their relationship back in April, when the two were photographed together at Coachella. The expected child is one of the many things on Scott's plate at the moment with his collaborative album with Quavo expected to release sometime in the near future. There's not much information surrounding the situation but we'll be sure to keep you posted on any updates.