Amazon Partners With Olo to Bring Chipotle to Your Front Door
Five Guys, Cold Stone, and Jamba Juice, too.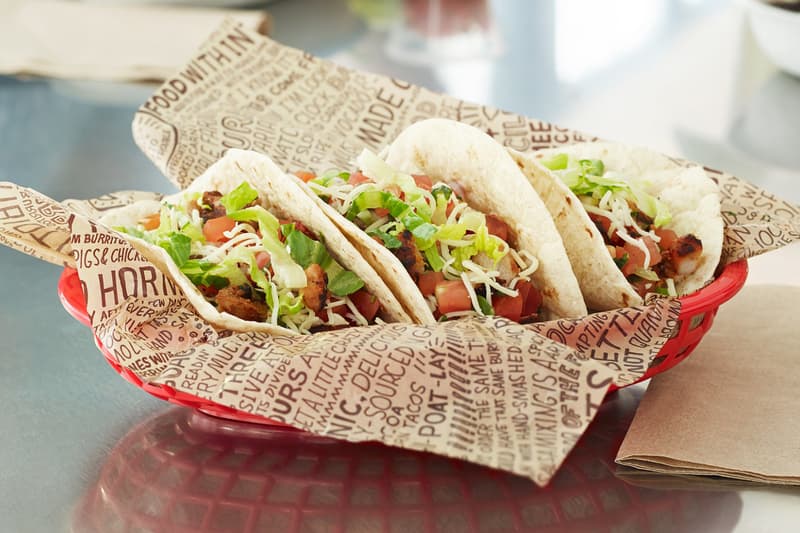 Having already turned Whole Foods around to the tune of a $13.7 billion USD acquisition, Amazon is now turning its attention to fast food. Today, the Jeff Bezos-led giant announced a partnership with online delivery platform Olo. And the best part? Olo works with over 40,000 big name locations across the U.S., including the likes of Chipotle, Five Guys, Cold Stone, and Jamba Juice. The partnership — which sees Amazon Restaurants taking over the delivery portion of Olo's business while Olo will continue to handle the menus and ordering — ultimately means Amazon will have access to tens of thousands of chain restaurants across America and could vastly expand Olo's distribution.
So, from the looks of things, fast food delivery is about to get even better as Amazon throws its hat into a space dominated by the likes of UberEats, Grubhub, and Postmates.