Sabotage Cycles Strips Back the Ducati Imola 750 for Its Custom Café Racer
The popular '70s bike gets recreated.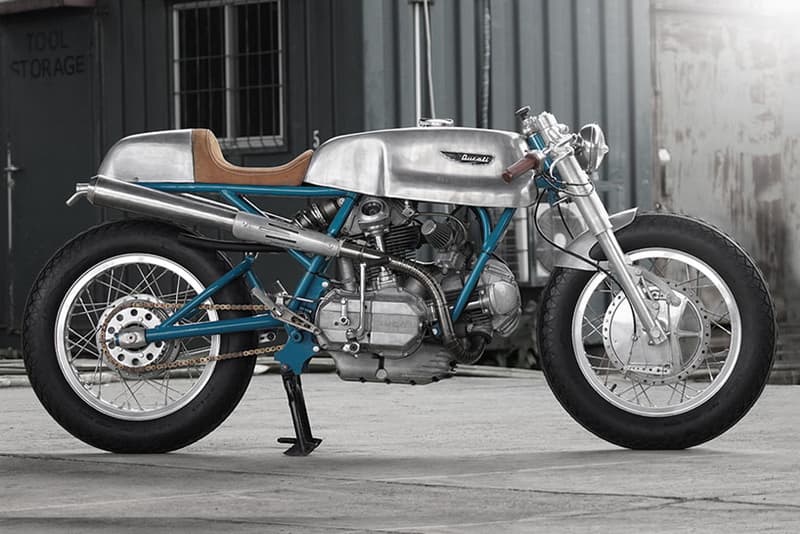 1 of 8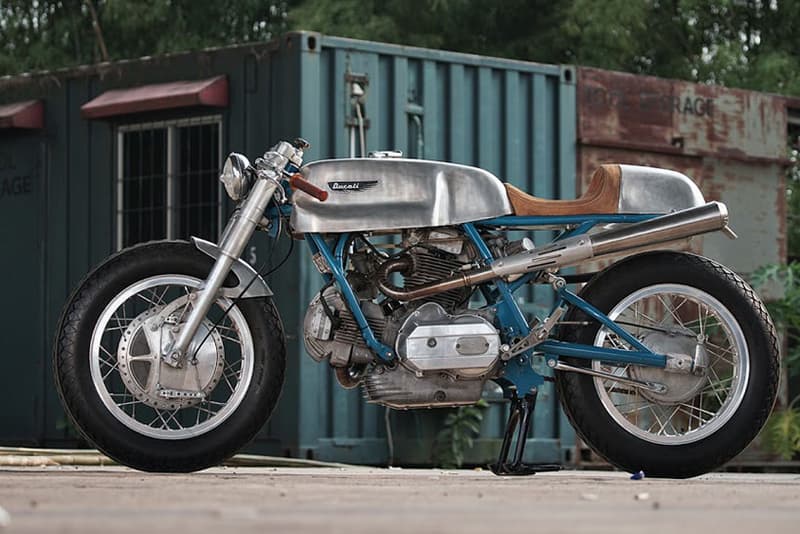 2 of 8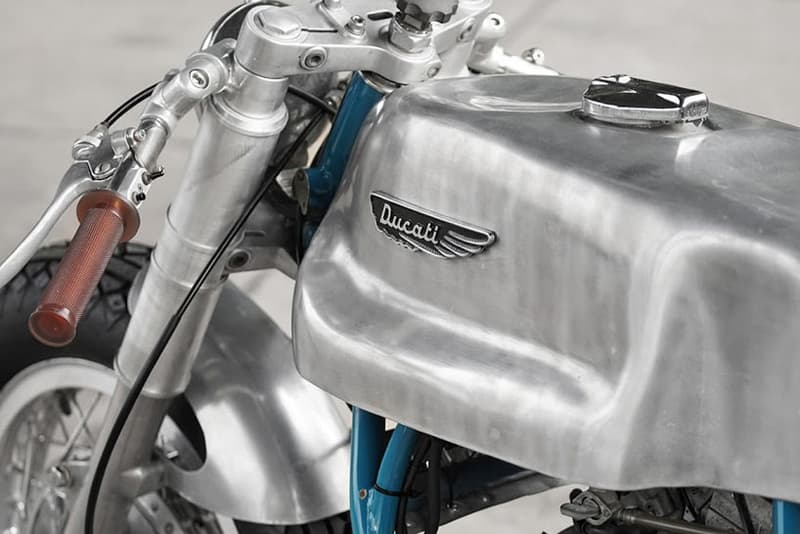 3 of 8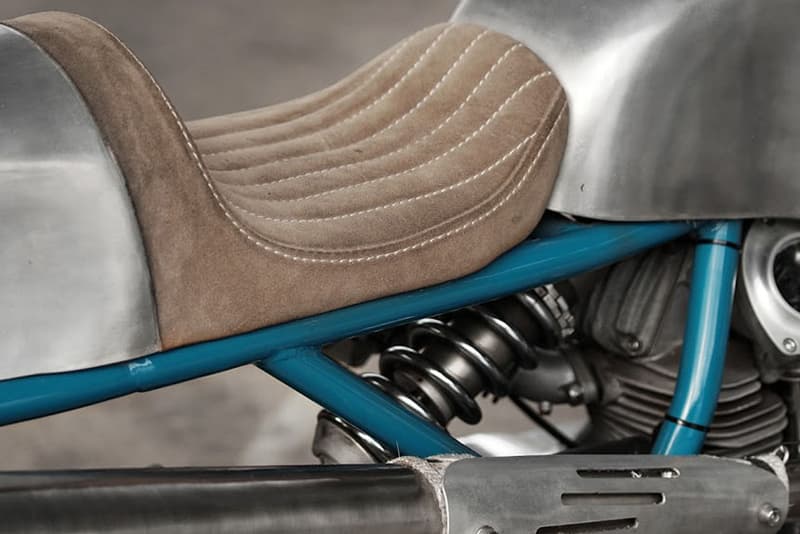 4 of 8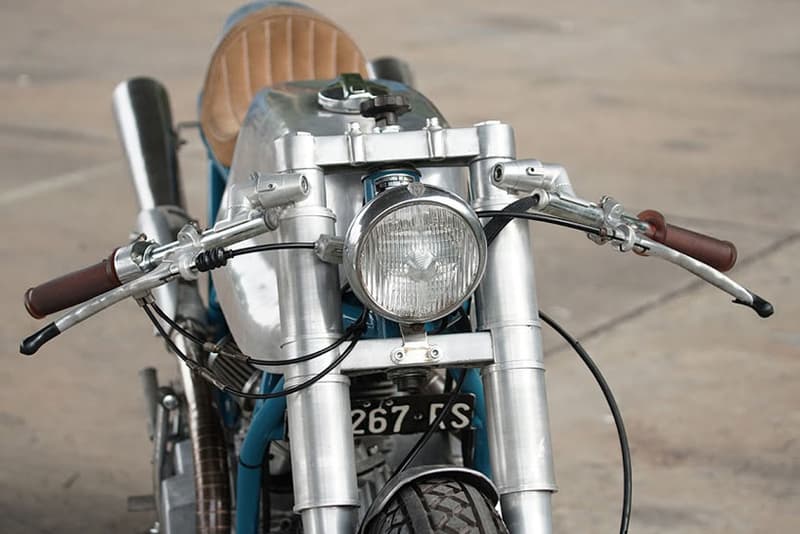 5 of 8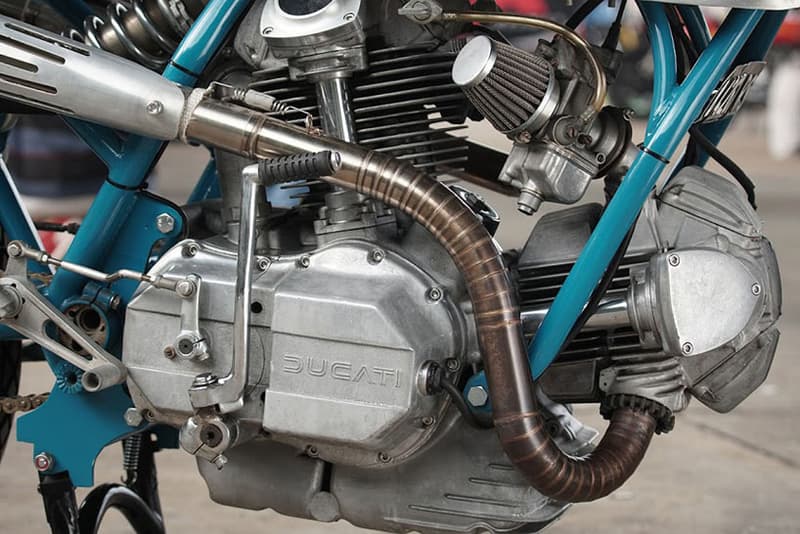 6 of 8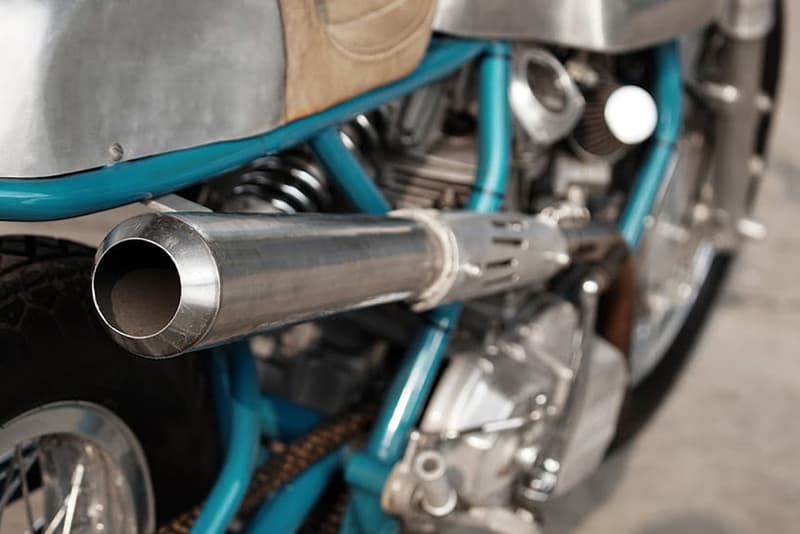 7 of 8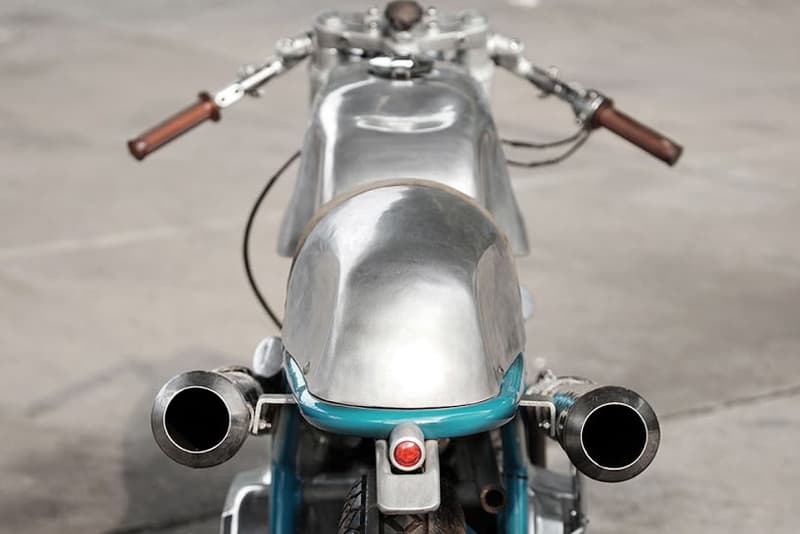 8 of 8
Since it first appeared in the 1970s, the Ducati Imola has gained a cult following and become an expensive collectors item. Bearing in mind the price of an Imola 750, Indonesian customizer Sabotage Cycles decided to recreate the motorcycle for its latest project. Starting with a Ducati 860 GT, a vehicle that bares a lot of similarities to the Imola 750, Sabotage Cycles set about stripping back the design.
The paired back Imola 750 recreation comes with no front fairing, with the engine and aluminum fuel tank on display. Another new element to the bike is the addition of a fog lamp that was originally built for a Ferrari. The aluminum bodywork was specially altered to match the Imola template, while elements of the body were painted in the same shade of green as the original.
After you've taken a look at the Imola 750 customization, check out another Ducati rework which saw the team behind Munich-based Diamond Atelier give their take on the Ducati Scrambler 803 model.