Waka Flocka Flame Blasts DJs and Producers for Becoming Artists
"Stick to Your F–ing Profession."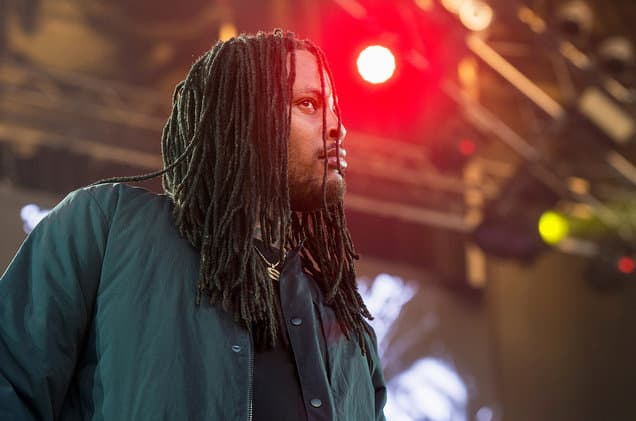 Waka Flocka Flame took to Instagram live to take aim at DJs and Producers who drop albums in their own right. The outspoken rapper specifically called out those who had previously shown no aims of becoming artists until they reached a certain level of fame.
On the stream, he said "You're not a rapper, you're not an artist. Stick to your fucking profession, man. Fuck!" The rapper's other complaint was against artists who continue to claim a relationship with gangs even when they're famous and successful, noting that — while it was acceptable early on in their careers — it becomes irresponsible when they have a larger platform.
The last we saw of Waka he was extolling the virtues of lemon pepper wings.