Aesop Unveils New Fragrance Inspired by Ancient Japanese Forests
As well as releasing its first toothpaste.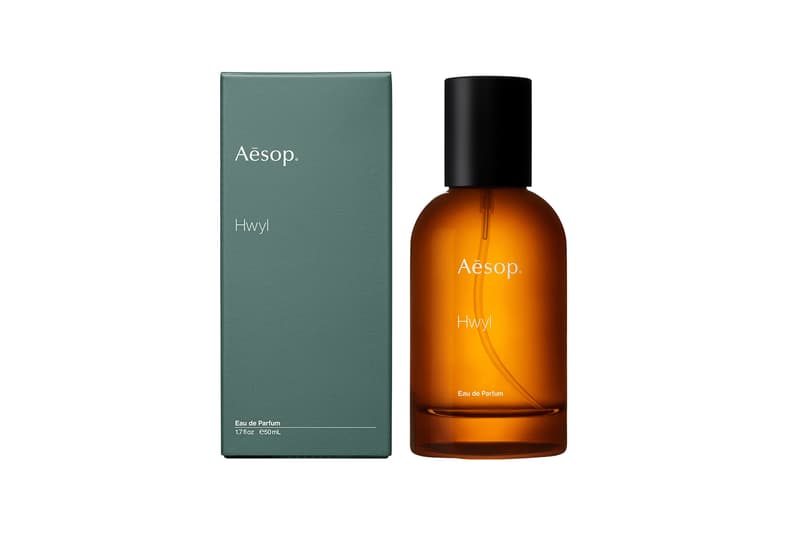 1 of 2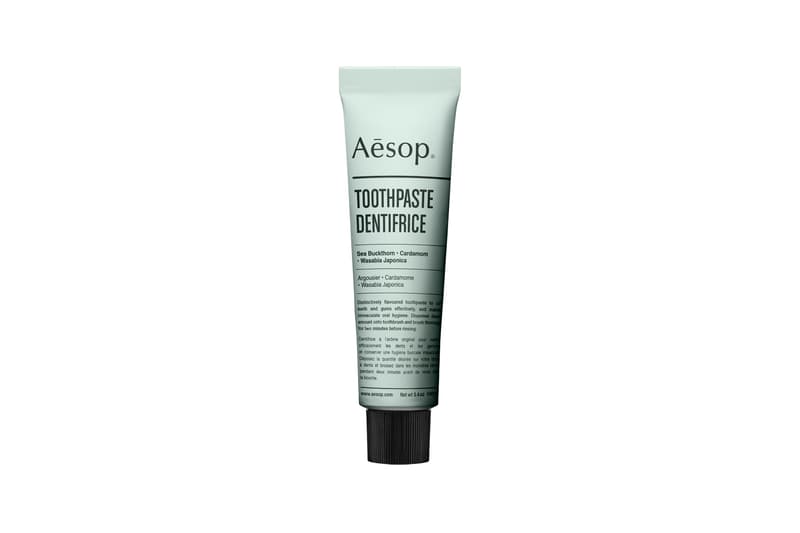 2 of 2
Australian grooming brand Aesop has revealed its latest fragrance, a unisex scent inspired by the stillness and greenery of ancient Japanese Forests. The Hwyl Eau de Parfum was created in collaboration with French perfumer Barnabé Fillion, who the brand also worked with on the Marrakech Intense fragrance. Fillion said that his inspiration for the scent came from walking through a 300-year-old woodland in Japan, which led him to create an Eau de Parfum with smoky notes as well as aromas of wood, moss and robust spices.
As well as unveiling its newest fragrance, Aesop has also announced the move into toothpaste, its second oral care product after 2013's mouthwash release. The toothpaste is fluoride-free and includes a range of spaces, with spearmint being used alongside more surprising ingredients such as cardamom, anise and even wasabi extract.
The Hwyl fragrance is set to release on September 25, with each 50ml bottle retailing at £85 GBP (approx $110 USD) and coming in a box featuring the work of artist Jonathan McCabe. The toothpaste is available now from Aesop signature stores, the brand's online shop and other select retailers.
As well as its grooming products, Aesop is also known for the interior design of its stores, with its latest stores in New York and Leipzig both paying tribute to the local areas.