Solange Will Donate All Proceeds From Benefit Concert to Victims of Hurricane Harvey
Get involved.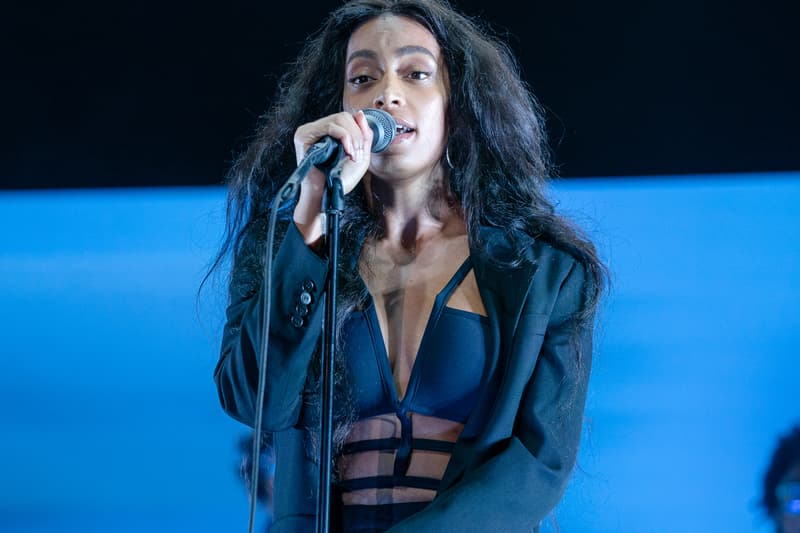 With all the catastrophic effects of Hurricane Harvey happening in Houston, Texas, many celebrities such as Kevin Hart, JAY-Z, Beyoncé and Dwayne Johnson have gotten involved with charity challenges and donations in aid of the victims. With that, Solange took to Instagram to reveal that she will be hosting a benefit concert at the Orpheum, Boston on September 28 in which all proceeds will be donated directly to organizations that will relieve the devastation of the hurricane for homes, families and individuals. Joining her on stage will be The Sun Ra Arkestra.
Take a look at her Instagram post below and help donate either through the Red Cross website, calling 1-800-RED CROSS or by making a $10 USD donation by texting "HARVEY" to 90999. The Red Cross is also calling for blood donations, being accepted throughout the country on its website.