Reebok Sends Conor McGregor a Pair of Custom Boxing Boots
1-of-1.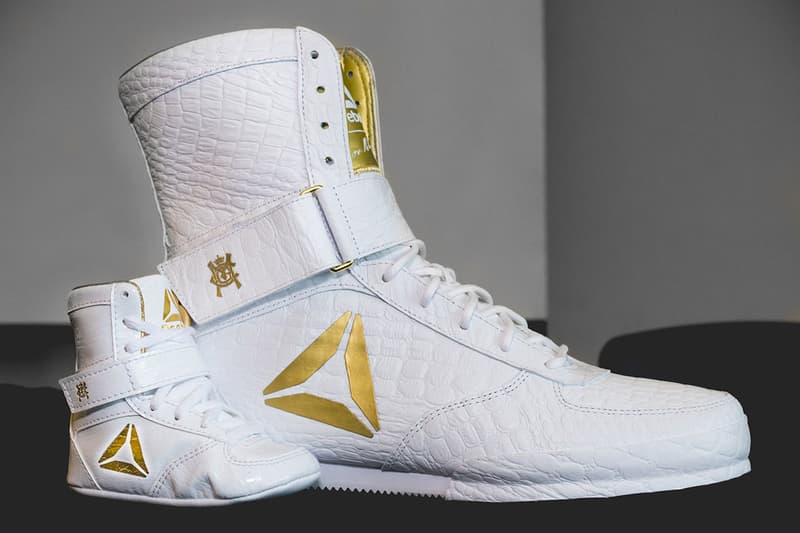 1 of 8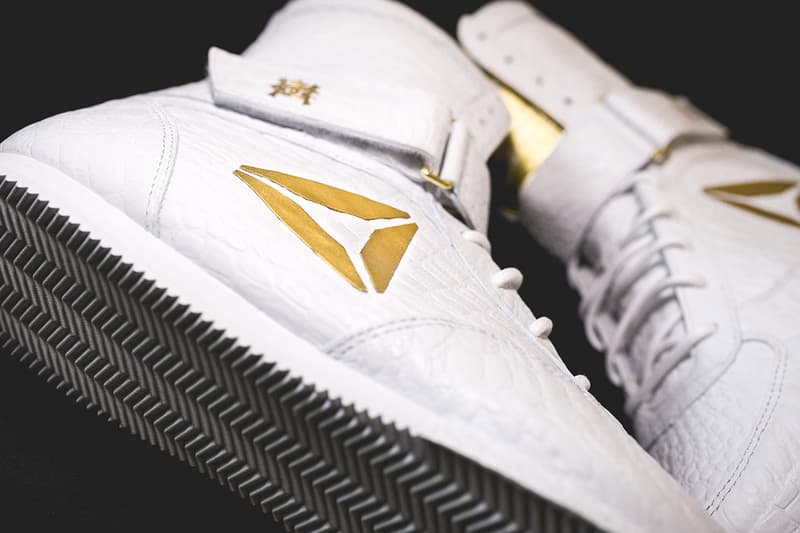 2 of 8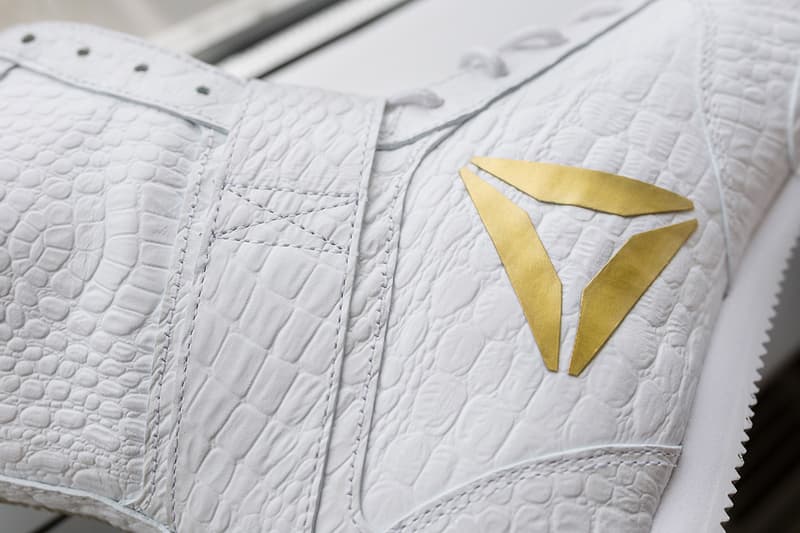 3 of 8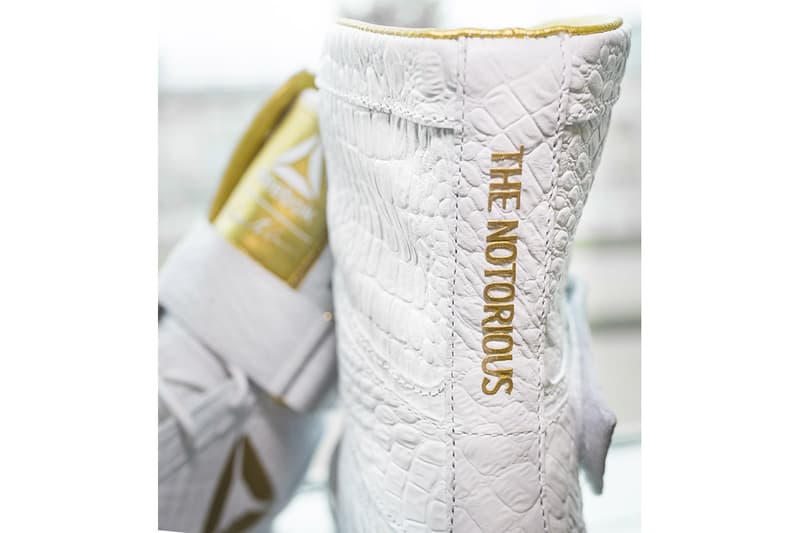 4 of 8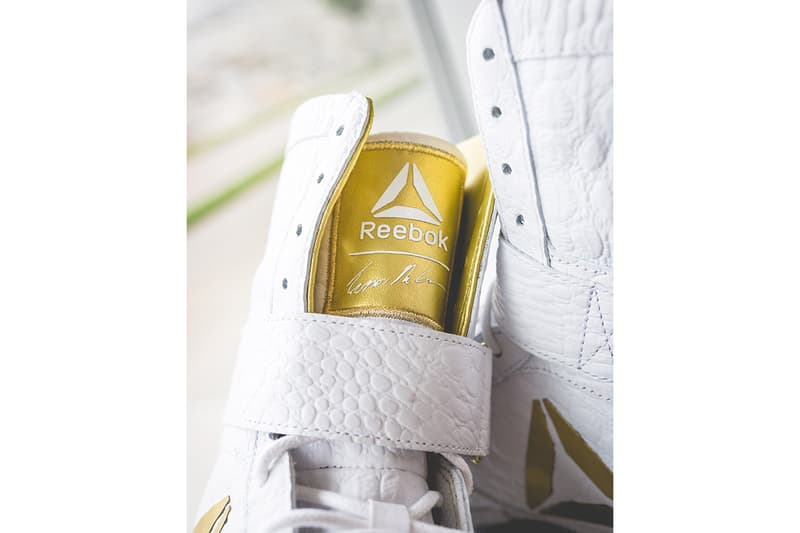 5 of 8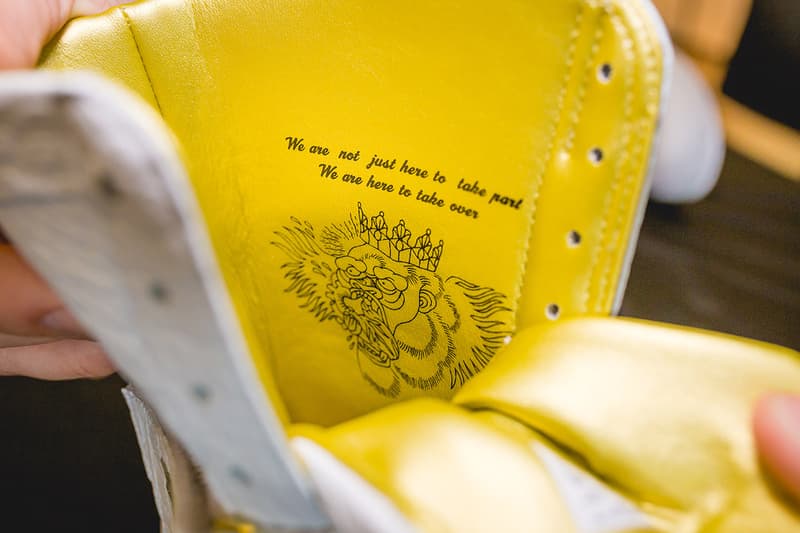 6 of 8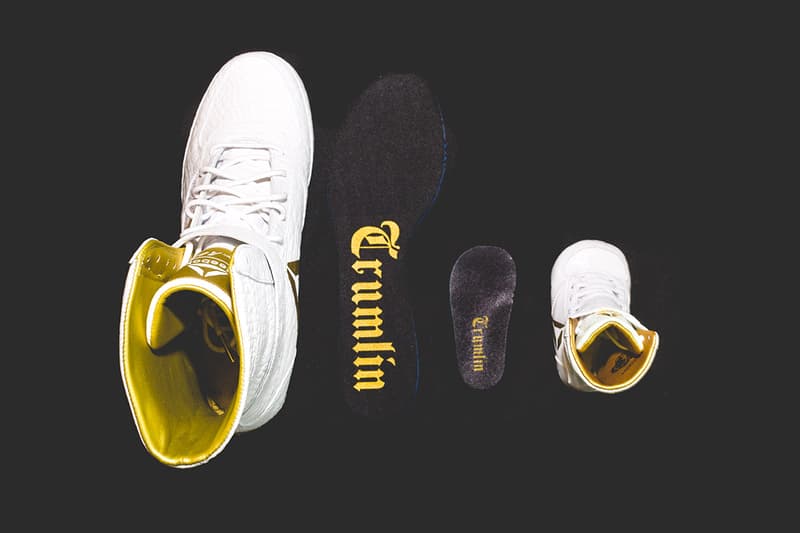 7 of 8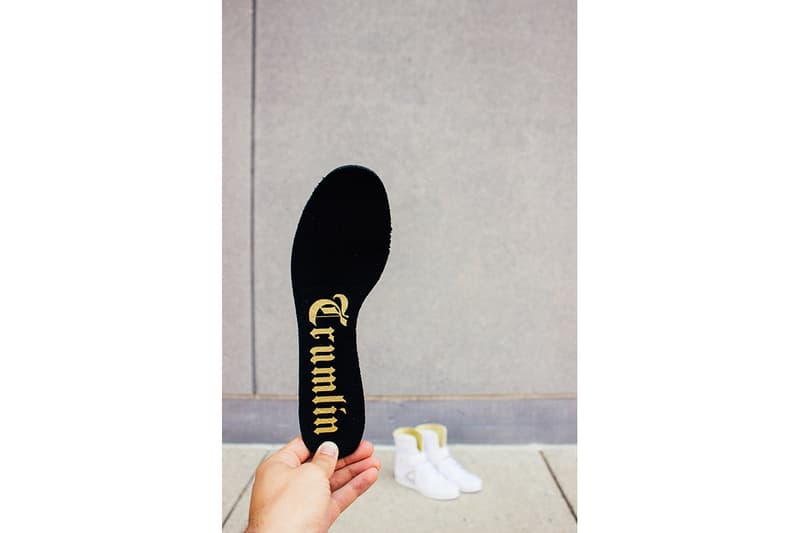 8 of 8
Though the big fight between Conor McGregor and Floyd Mayweather has come and gone, attention on superfighter McGregor won't be dying down anytime soon. Known for his impeccable style — both in the Octagon and on the streets — McGregor can continue to look stylish in the boxing ring thanks to his friends over at Reebok. Sending him a custom one-off pair of boxing boots, Reebok incorporates personal elements pertaining to the reigning UFC Lightweight Champion, such as his signature and nickname, his gorilla wearing a crown tattoo and the famed quote: "We are not just here to take part, we are here to take over."
Crafted from croc skin, the boots also see a mini version created just for Conor Junior, McGregor's son. Get a closer look at the boots above. That's not all, before the big fight, McGregor was gifted a special robe from Versace.