CNN Will Livestream the Solar Eclipse in 360-Degree 4K
The frenzy continues.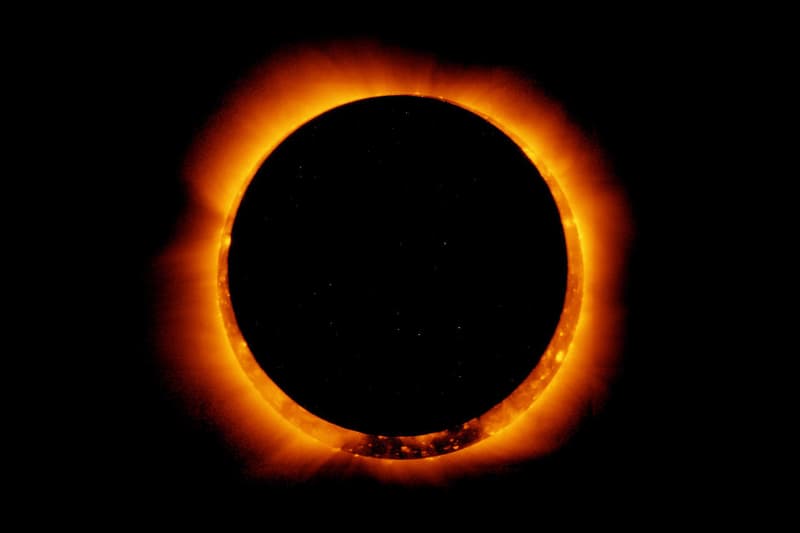 We're just one week away from the United States' much-hyped solar eclipse occurrence, and the frenzy surrounding the rare event continues. Joining a long list of companies and media outlets, CNN has revealed plans to livestream the solar eclipse in 360-degree 4K. Using multiple cameras, CNN will allow viewers to visually track the eclipse's course as it unfolds along an Oregon to South Carolina path. The livestream event will be the central focus of the cable news company's one-off program CNN's Eclipse of the Century, which will begin to air at 1 p.m. EST next Monday, August 21.
Along with CNN's 360-degree, 4K livestream, NatGeo and Airbnb have teamed up to send one lucky winner to view the solar eclipse from a special private jet. Even food companies have capitalized on the event; Krispy Kreme is celebrating the celestial happening with a new donut.
For the astronomy enthusiasts out there without access to cable television, tune into CNN.com/eclipse or CNN's mobile apps and social media networks next Monday to view Eclipse of the Century from your smartphone or computer.