A Private Island Home Conceived by Frank Lloyd Wright Is on Sale for $14.9 Million USD
Only a 15 minute helicopter ride from New York City.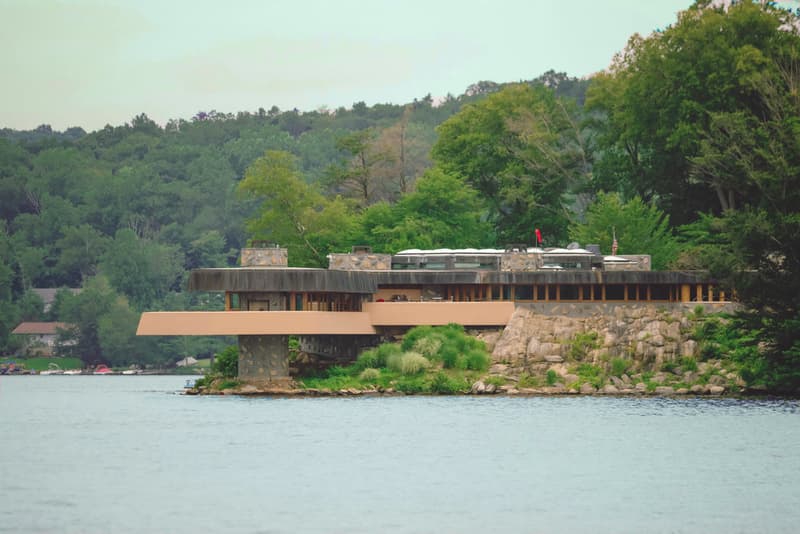 1 of 12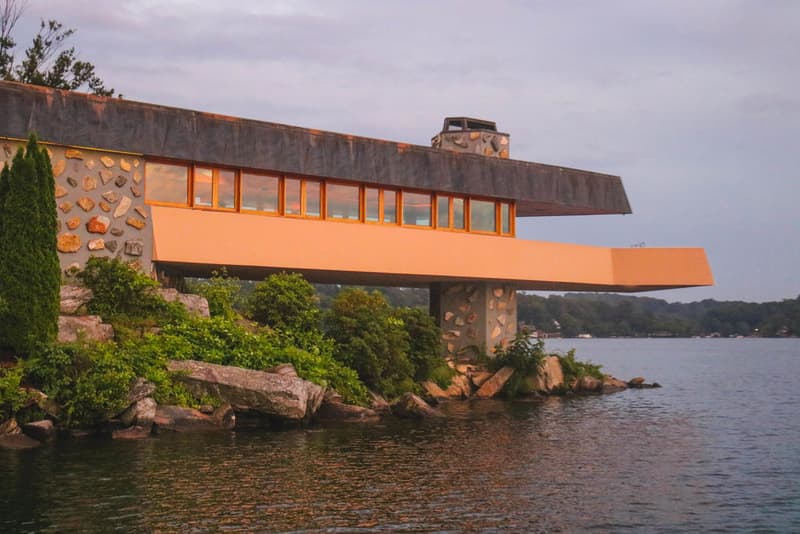 2 of 12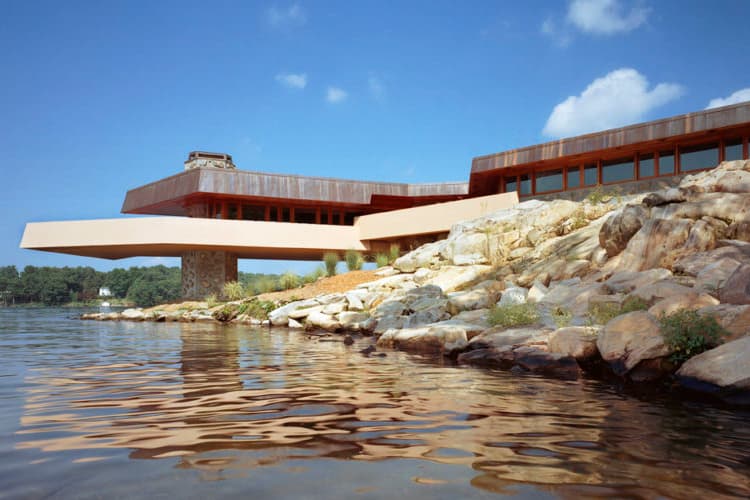 3 of 12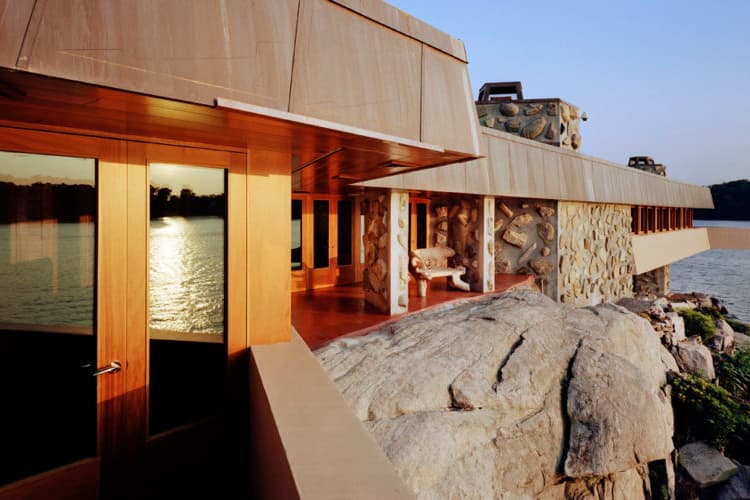 4 of 12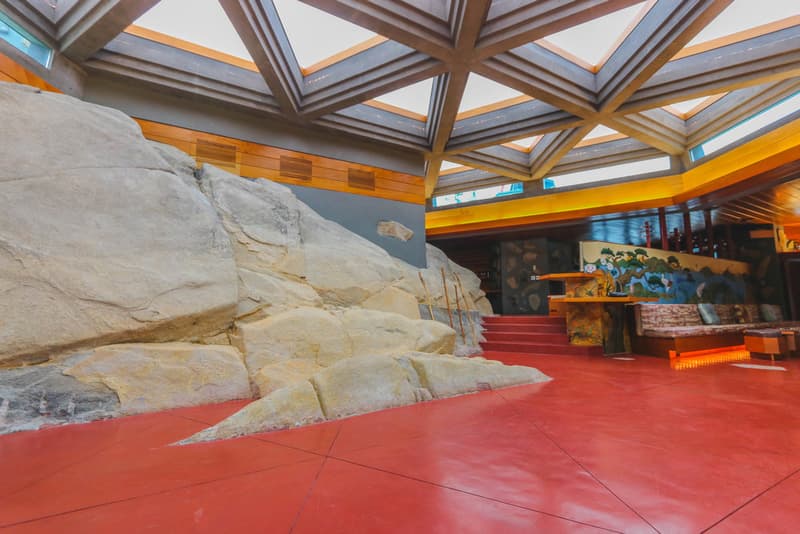 5 of 12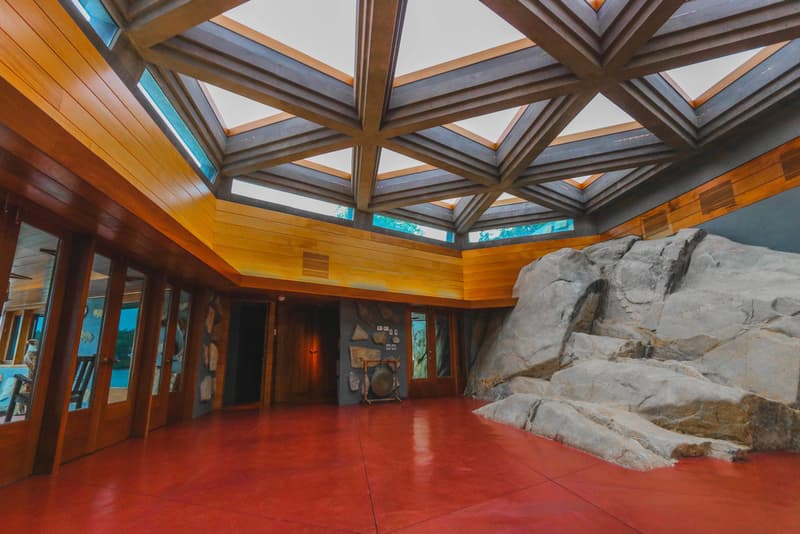 6 of 12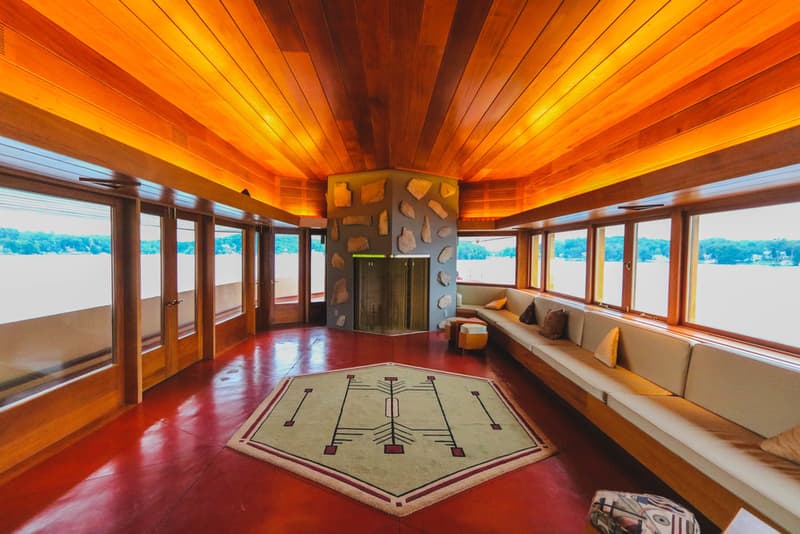 7 of 12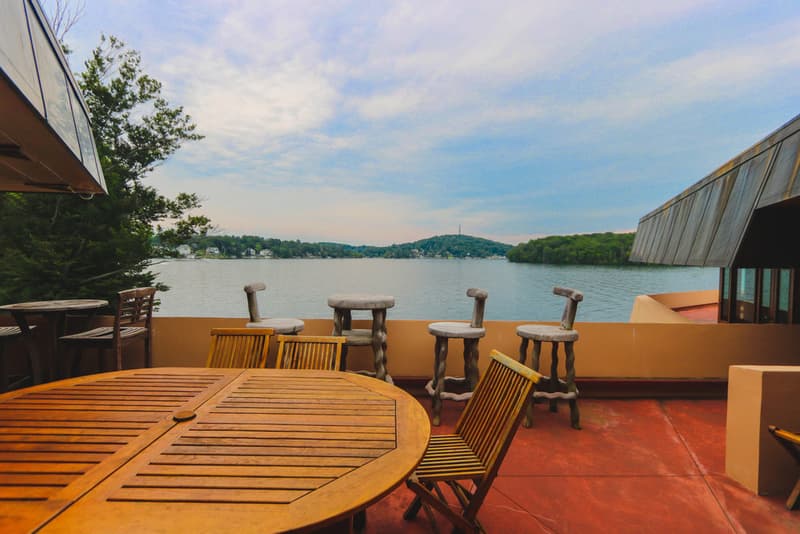 8 of 12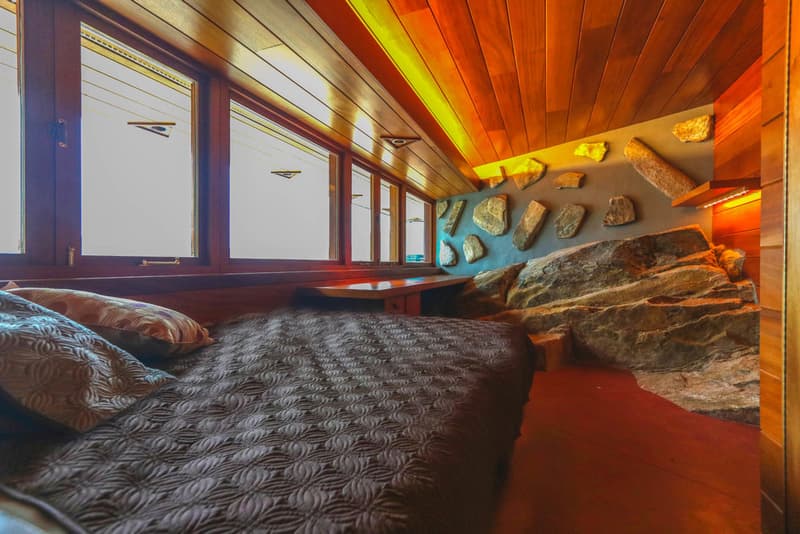 9 of 12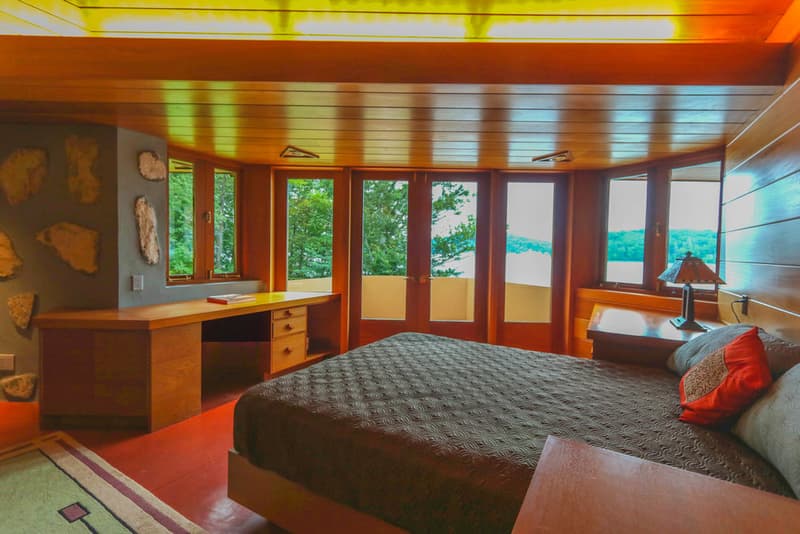 10 of 12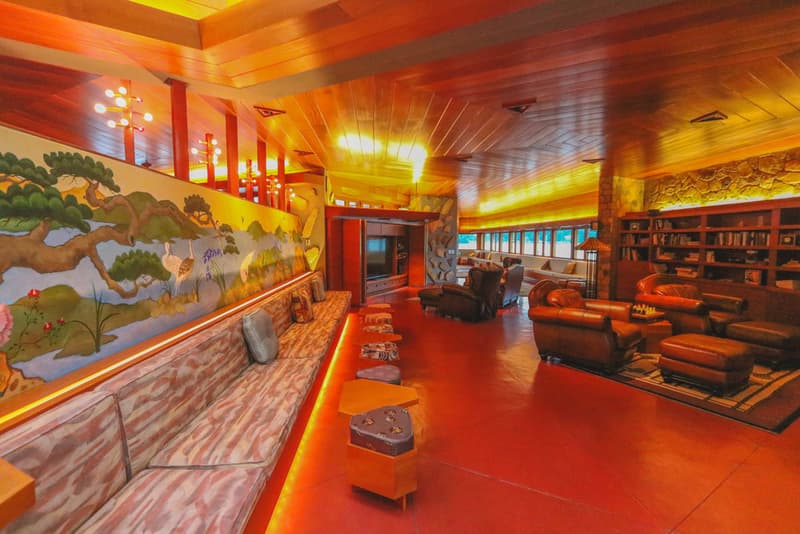 11 of 12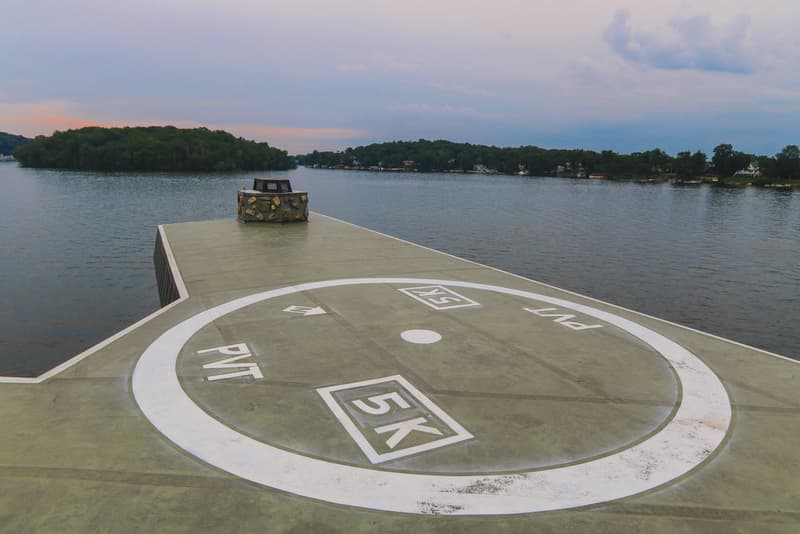 12 of 12
The Massaro House located on Petra Island in Mahopac Lake — built in 2008 from Frank Lloyd Wright's final plans — is now for sale, along with the 11-acre island, for a price tag of $14.9 million USD. The building stays true to Wright's original designs and uses natural materials as specified by the late architect, with the exception of the helipad extension on the roof. The Massaro House spans over 5,000 square feet and contains six bedrooms and 3.5 bathrooms and is dominated by stone, cement and mahogany.
Whilst the Massaro House has only been recently completed, the American architect himself actually designed the 1,200-square-foot cottage that is now the guest cottage, in the 1950s after falling short of the financial needs to complete the works for the main project. Fifty-three years later, Frank Lloyd Wright's ambition was resumed by current island owner, John Massaro who set to complete the original plans in exact form with the help of architect and Wright scholar Thomas Heinz, who used ArchiCAD to interpret the original design and apply it in a modern context.
Just 47 miles from Manhattan (a 15-minute helicopter ride), you can own the island for $14,920,000 USD, which is equipped with the main house, cottage, guest house, tea house and dock.
You can also check out Frank Lloyd Wright's last home is on the market for $3.6 million USD.