Architect Frank Lloyd Wright's Last Home Is What Dreams Are Made Of
Comes equipped with a $3.6 million USD bill.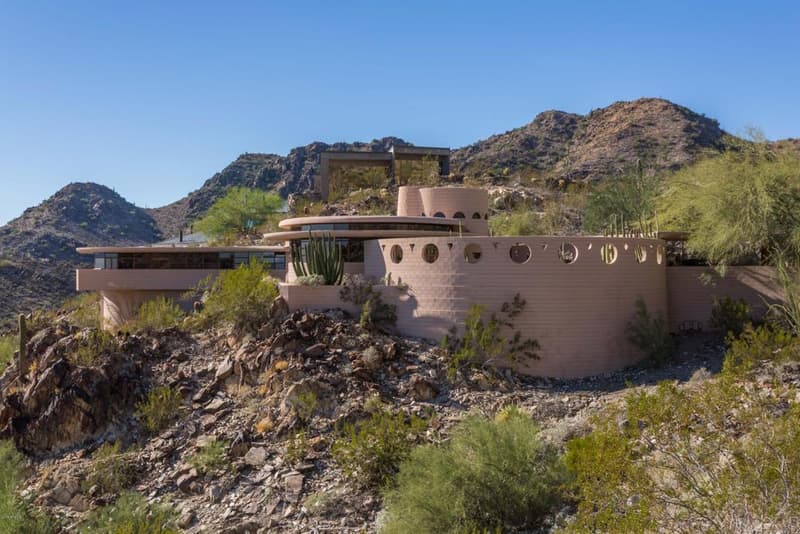 1 of 10
2 of 10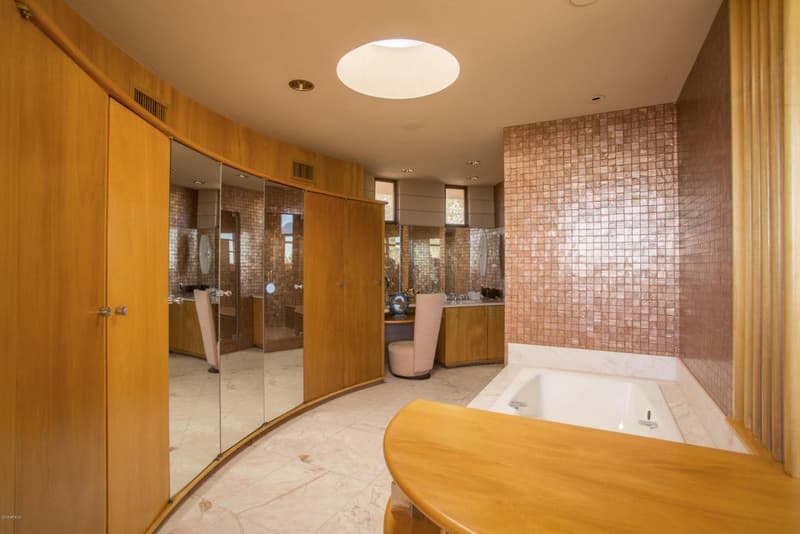 3 of 10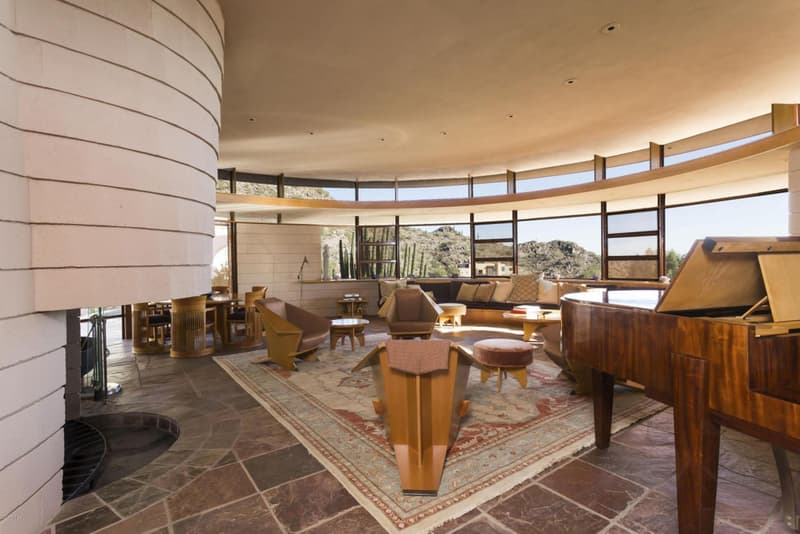 4 of 10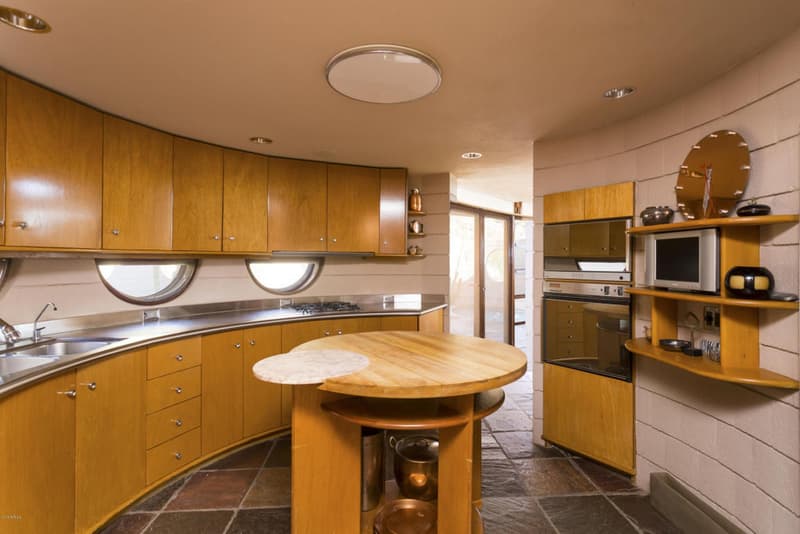 5 of 10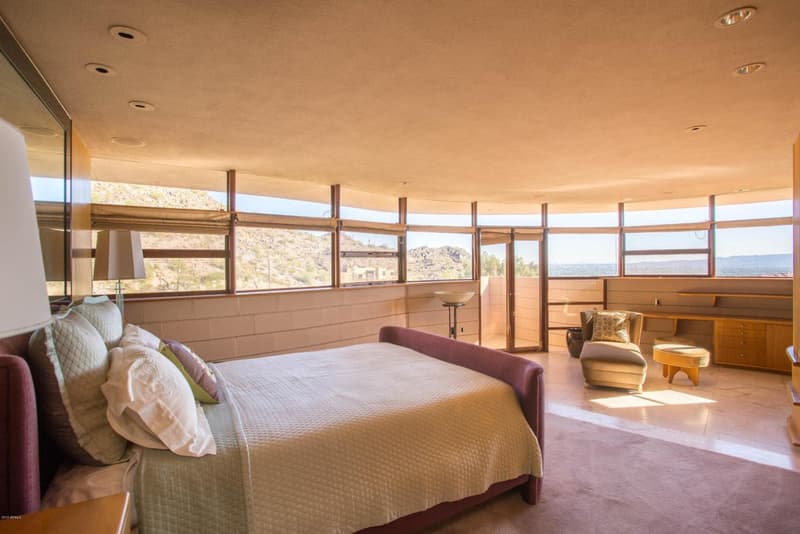 6 of 10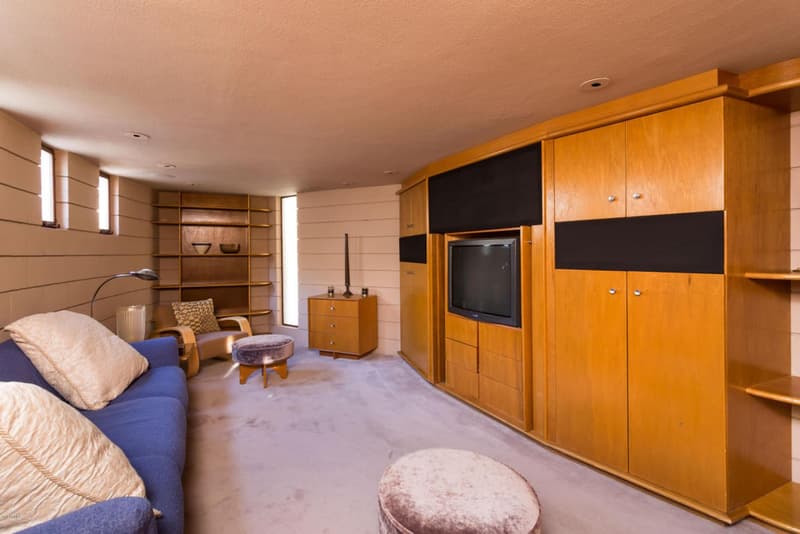 7 of 10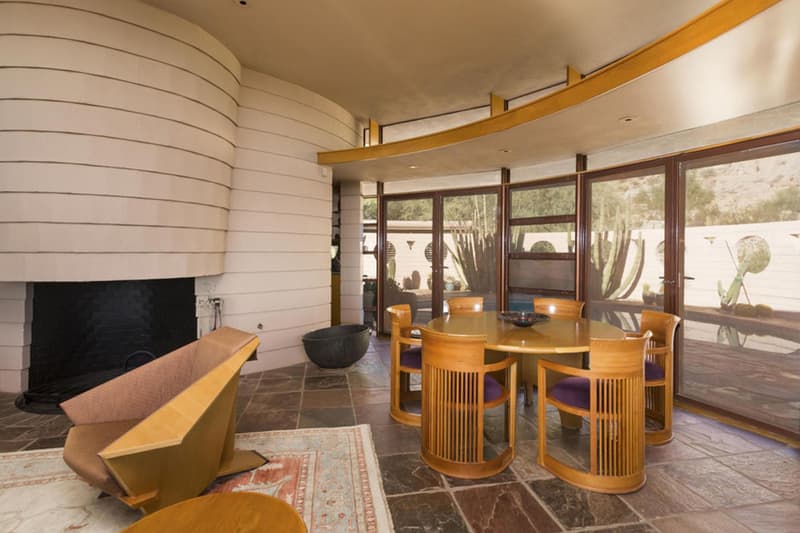 8 of 10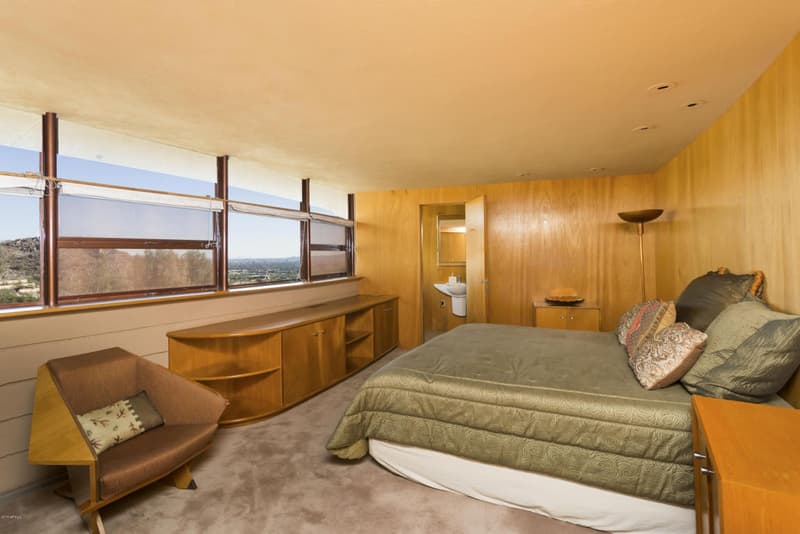 9 of 10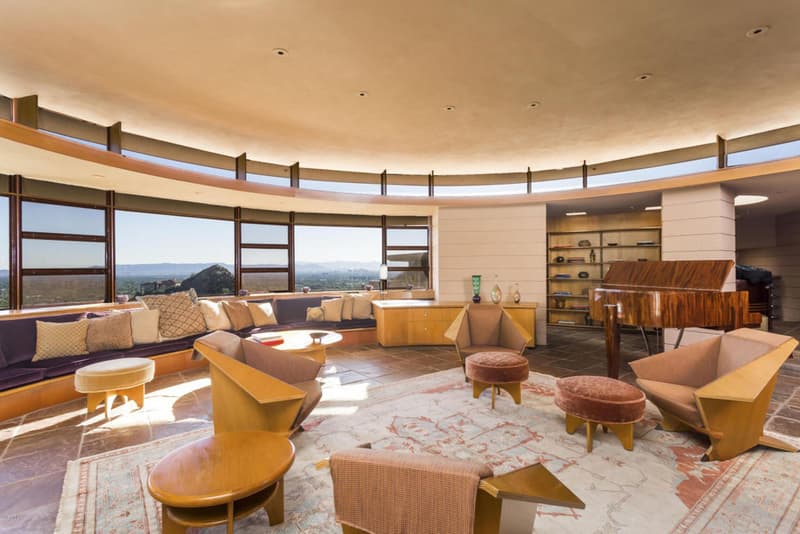 10 of 10
American architect Frank Lloyd Wright's last home is currently on the market for an astounding price of $3.6 million USD. Dubbed the Norman Lykes House, Wright worked on the design alongside his apprentice John Rattenbury. Over 70 years Wright has contributed to numerous jaw-dropping designs with the Johnson Wax Headquarters and Guggenheim Museum being a couple of the many. This time around the Lykes house expresses a contemporary feel due to its incorporation of circles and curves throughout the home which has an area that overlooks Phoenix's Palm Canyon. The Lykes house hosts three bedrooms, three bathrooms, a large living room with a fireplace, media room within its lower level, dual home offices, tons of cabinet storage, a curved kitchen, and much more that spans 2,849 square feet. In addition, you'll also find views of beautiful valleys and mountains that make the home much more desirable.