DeLorean Cruises Into the Future with Flying Car Announcement
No flux capacitor needed.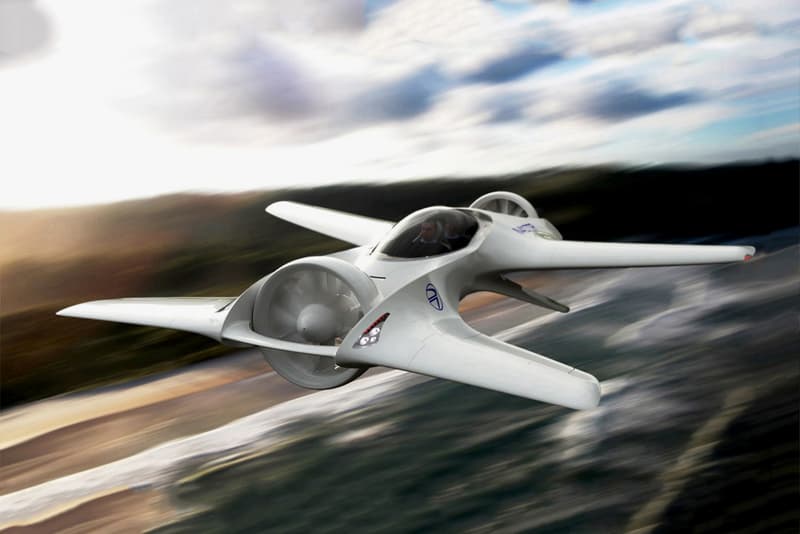 DeLorean moves on from its innovation seen in the film series Back to the Future and is set to take over the skies. Its next project comes in the form of a flying car dubbed the DR-7. The two-seater aircraft is slated to provide personal transport for those who'd rather travel the clouds over the car-filled roadways. The current design sports a set of four wings which is complemented by a pair of winglets under the two in the rear.
According to reports, DeLorean already has a concept model that's 30 feet long and 18.5 feet in width. A working prototype is scheduled to be ready by the end of 2018 which will be followed test-flights soon after. Additional details have been kept under wraps, but one main aspect that the DeLorean team aims to achieve is flying at a higher altitude than previous flying car projects.
Take a look at the concept imagery for the DeLorean DR-7 above and let us know your thoughts.