Samsung Is Keeping Flip Phones Alive With the Leader 8
An old model with contemporary features.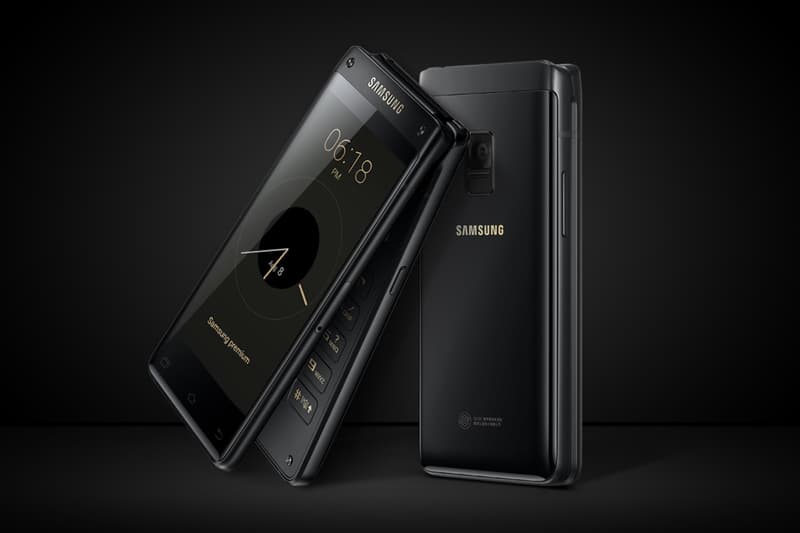 Samsung has debuted a new flip phone/smartphone called the Leader 8. The new device has a vibrant 4.2-inch full HD AMOLED display on the inside and out, ensuring there's a screen to look at no matter how consumers decide to use it. When the phone is flipped on there is a classic T9 keyboard with a programmable hotkey and dedicated button for texts as well as wireless charging. The phone even features a rear-mounted fingerprint sensor with two 12-megapixel cameras in it. The front of the Leader 8 also has a front facing 5-megapixel camera above the inner screen.
The flip phone measures at 15.9mm thick that includes a Snapdragon 821 processor, 4 GB of RAM, 64GM of storage, and a micro SD slot. The S Voice voice assistant is also programmed in the phone instead of Samsung's Bixby feature.
Samsung has yet to confirm the price and release date for The Leader 8, but it will only be available in China, however. Since it doesn't have a SIM card slot, importing won't be of any use.