This Ginormous 88-Inch QLED TV by Samsung Will Set You Back $20,000 USD
For those without a budget.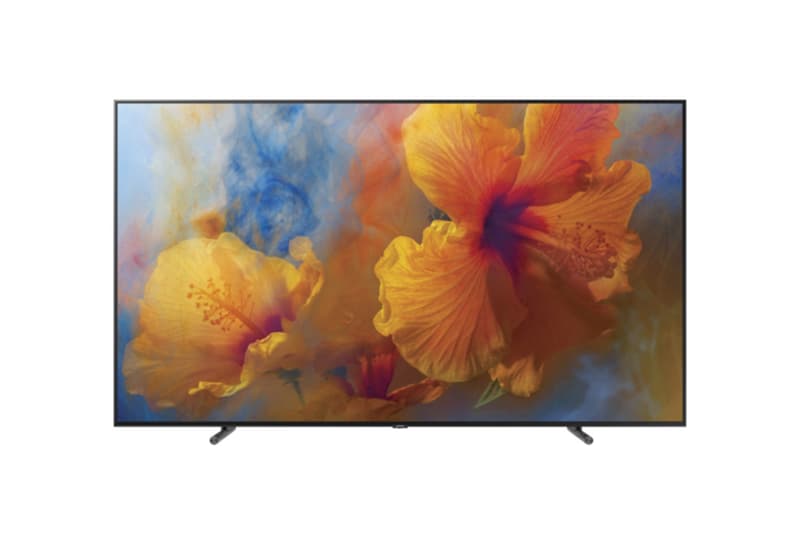 When it comes to the high-end television market, Samsung just upped the ante in a major way. With the Galaxy Note 8 smartphone continuing to soak up most of the headlines — and rumors — that involve the South Korean electronics giant, Samsung has revealed plans for an attention-stealing 88-inch QLED TV known as the Q9. Retailing at $20,000 USD, the massive TV boasts a 4K Ultra HD resolution and support for HDR.
As other outlets have noted, Samsung also guarantees that the Q9's QLED panel will "resist burnt-in pixels" for at least the item's first decade of use. Previous additions to Samsung's QLED range included 55-inch, 65-inch and 75-inch iterations; expect this particular product to hit the North American market as a limited release.
Available for $20,000 USD, the Samsung Q9 QLED TV is currently being sold at Best Buy's webstore.