Eddie Huang Explains Why He Hates Jordans on 'What's Good With Stretch & Bobbito'
He also talks about food, cultural identity, music, politics and more.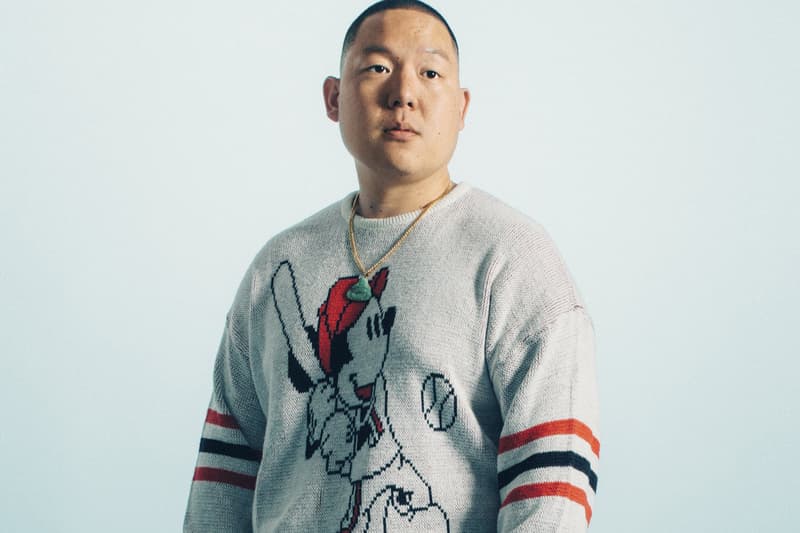 After kicking off their NPR podcast venture with Dave Chappelle in mid-July, hip-hop radio legends Stretch and Bobbito return with Eddie Huang as their guest. The "Human Panda" as some endearingly call him, talks about how sneakers are a symbol of the American Dream, how he hates Jordans, food and its relevance to cultural identity, his connection to hip-hop/rap music, and the struggle of Asian Americans. As a best-selling author for Fresh Off the Boat: A Memoir, chef, restaurateur, hip-hop connoisseur, avid music fan, cultural icon and attorney (yes, he passed the bar), Eddie goes even deeper into what you think you might know about him.
You can listen to the podcast with Eddie Huang on What's Good With Stretch and Bobbito below.