Studios Behind 'Ghost in the Shell' & 'Cowboy Bebop' Develop New Anime Shows for Netflix
Netflix's interest in anime intensifies.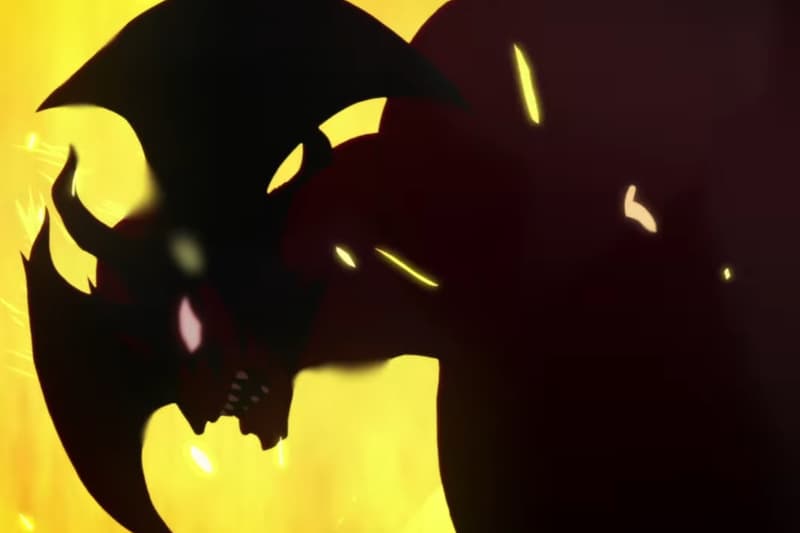 Netflix is adding to its collection of original anime programming with several new exclusive shows. A few shows included are from the studios behind Cowboy Bebop and Ghost in the Shell, with a majority set to release in 2018.
One of the titles involved is Sword Gai, a modern-day fantasy following a boy that fuses with a demonic sword to battle swarms of monsters. Kakegurui is a show that gives gambling an anime polish; winners gain riches and prestige, while the loser is branded a failure and left with nothing. B: The Beginning comes from the studio behind Ghost in the Shell and features an investigator on the case of a serial killer who could have ties to a wider criminal organization.
Devilman Crybaby is a 1972 anime adaptation of a notoriously violent manga about a normal boy turned demon-human hybrid who devotes his life to saving the world from invading evil spirits. Another show is being helmed by the team responsible for My Hero Academia entitled A.I.C.O. Incarnation. The show is about a girl drawn to a dangerous artificial life form secured behind a restricted zone that she may have ties to.
Check out some of the trailers below and leave your thoughts in the comments.