visvim Delves Into the Intricate Art of Fly Fishing for Its Latest Dissertation
Analyzing traditional tools and techniques used by expert anglers.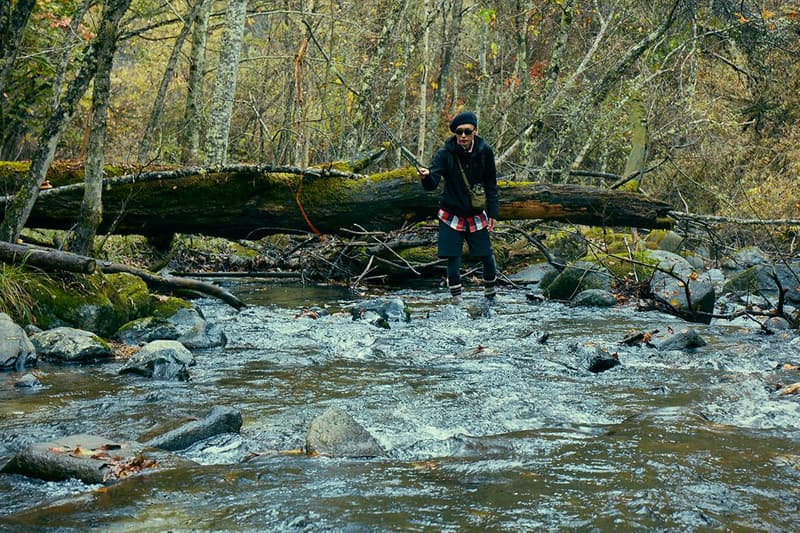 1 of 12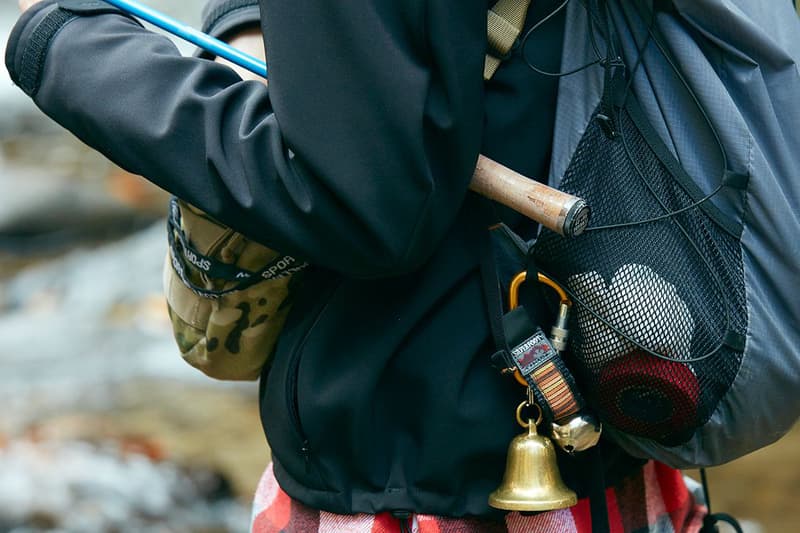 2 of 12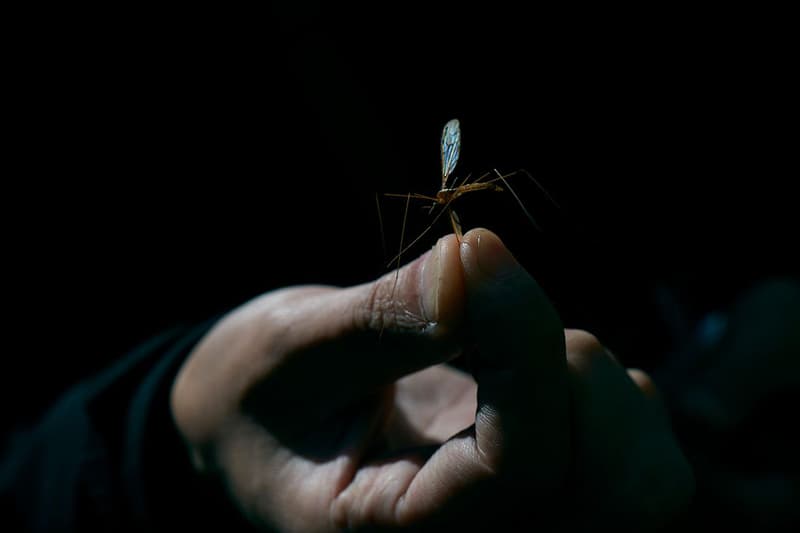 3 of 12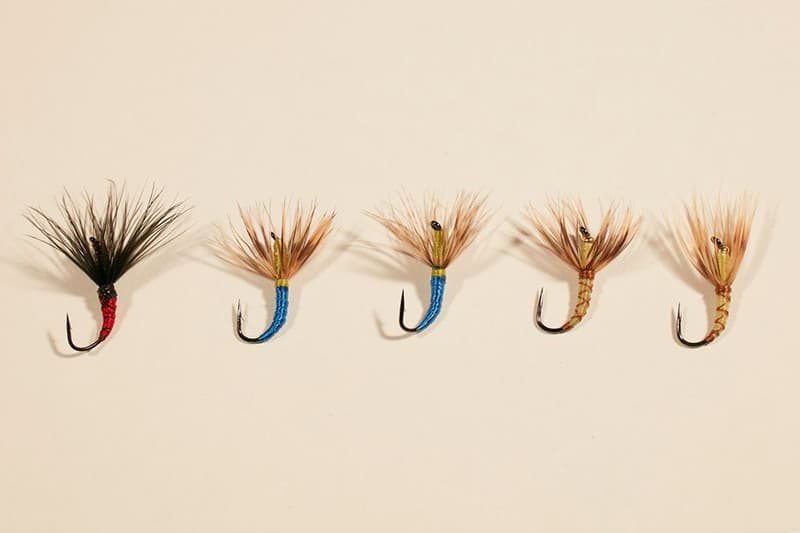 4 of 12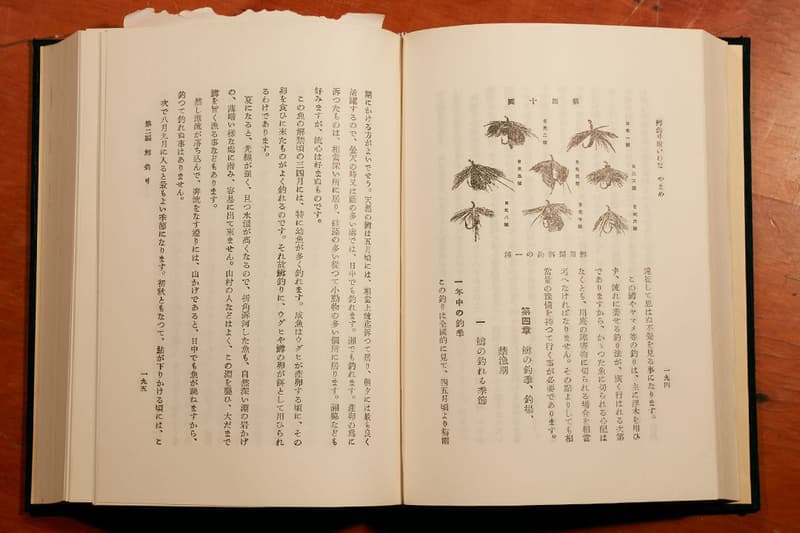 5 of 12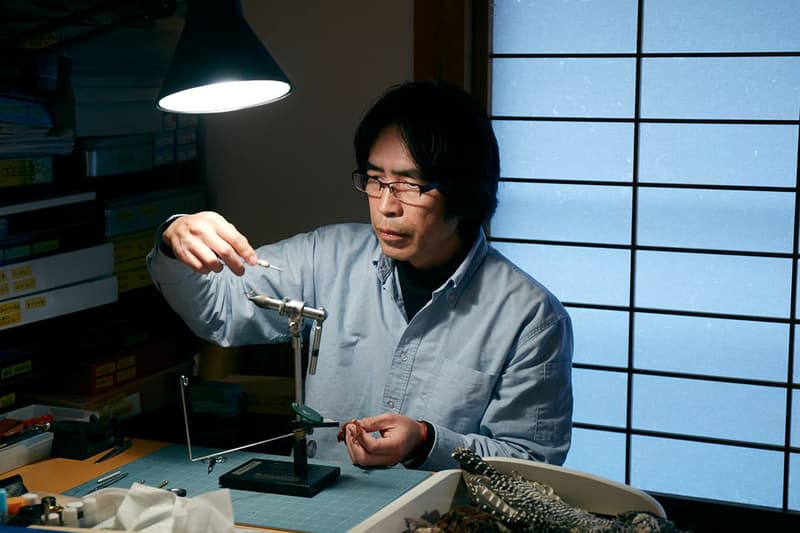 6 of 12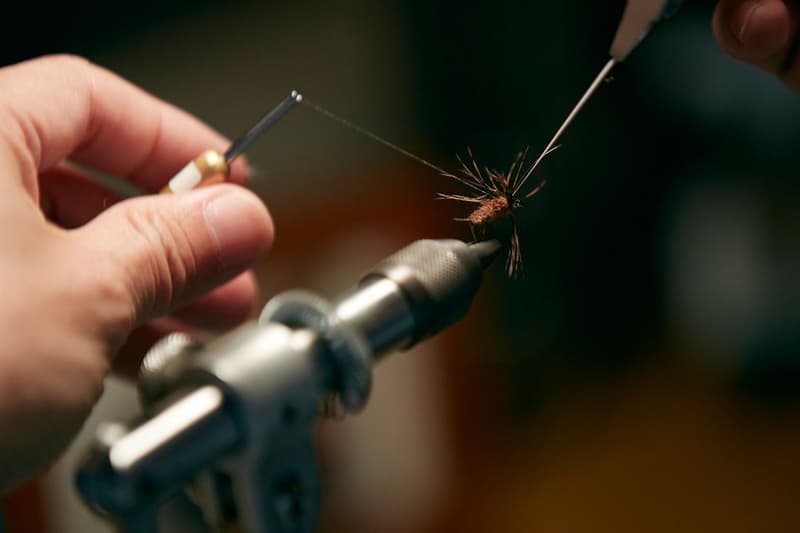 7 of 12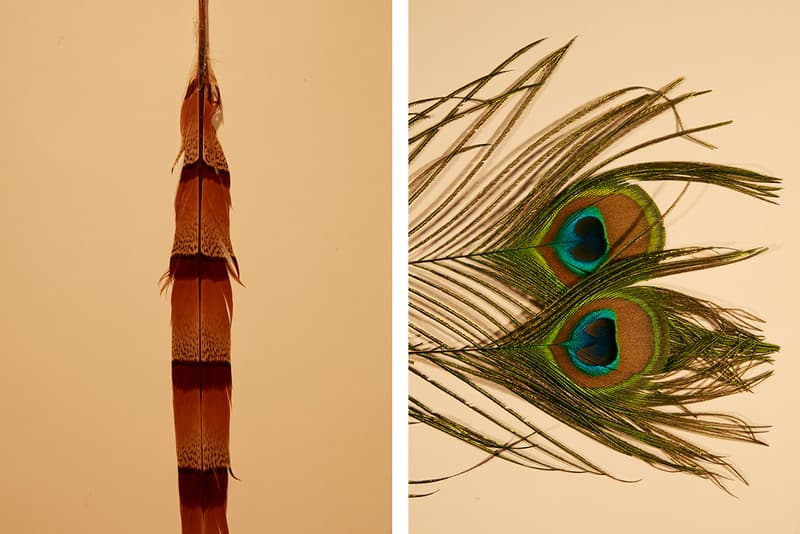 8 of 12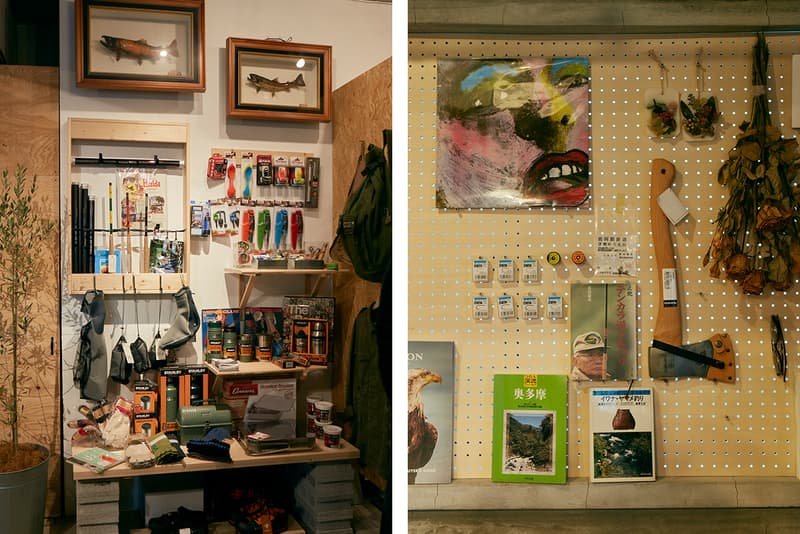 9 of 12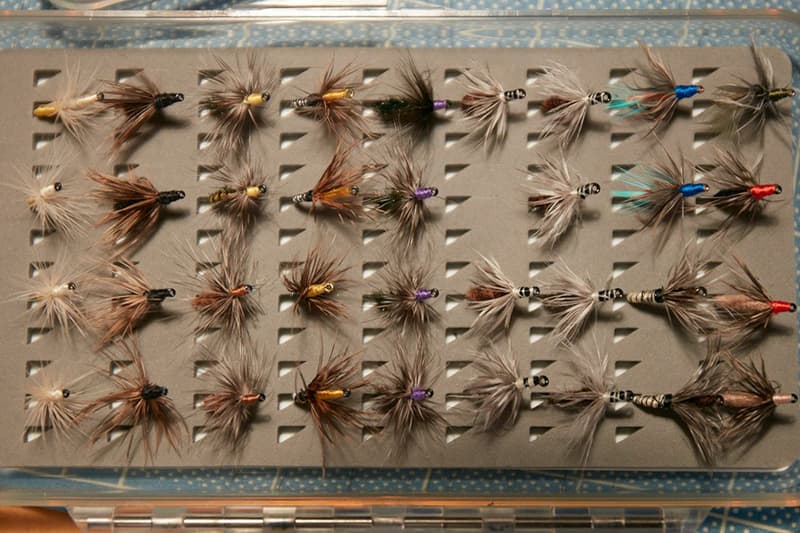 10 of 12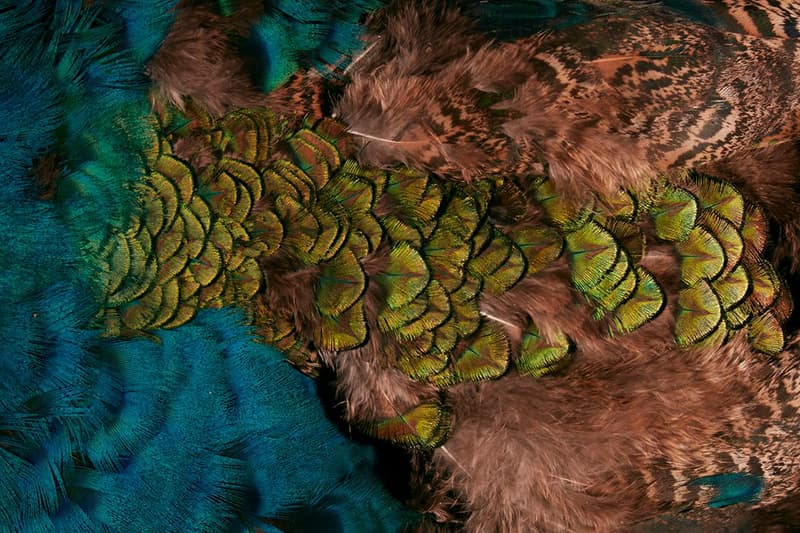 11 of 12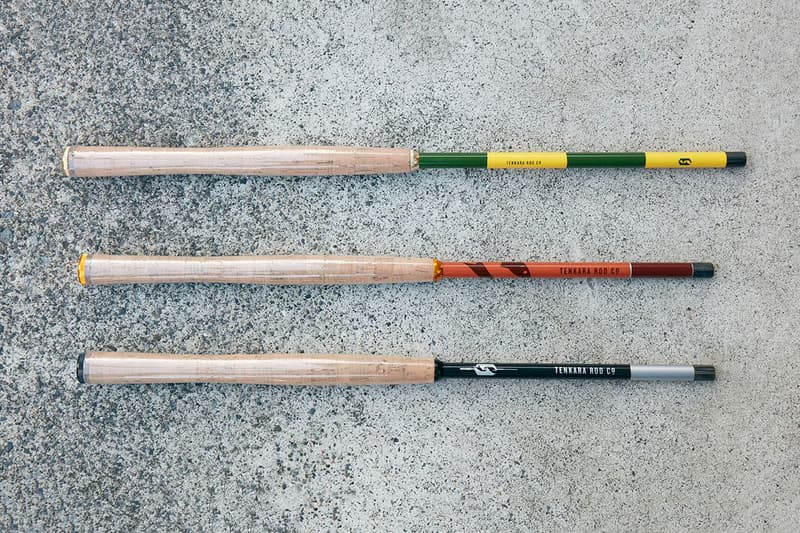 12 of 12
visvim's dissertations are literary gems that closely examine a wide array of genres spanning architecture, coffee roasting, as well as stencil dyeing techniques. The latest installment in the ongoing series looks to explore the intricate art of fly fishing. The Japanese mainstay has meticulously fleshed out the tools and techniques utilized by expert anglers while shedding light on the rich history as well as the ecology of the ancient craft. Western methods and Japanese Tenkara practices of creating traditional rods and fishing flies festooned with exotic feathers are highlighted in the dissertation as well.
Check out the gallery above and head over to visvim's official website to learn more.