visvim Looks Into Mid-Century Architecture for Its Latest Dissertation
Visiting the homes of two iconic architects.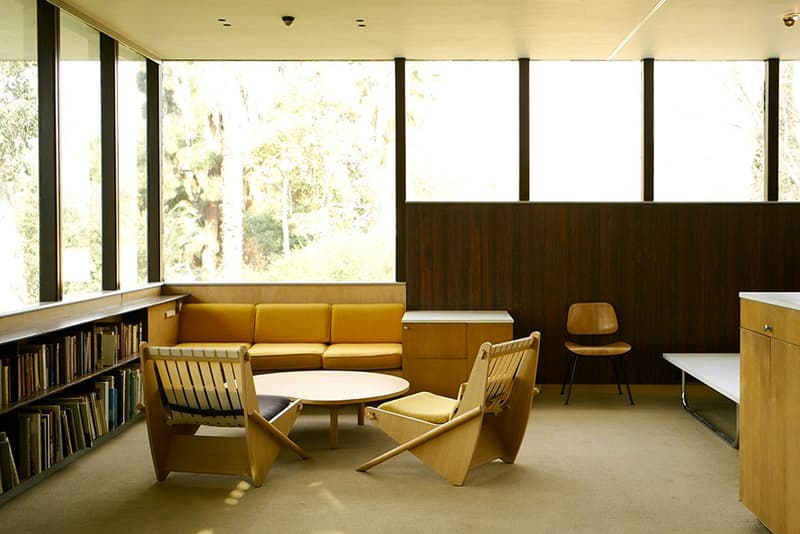 1 of 15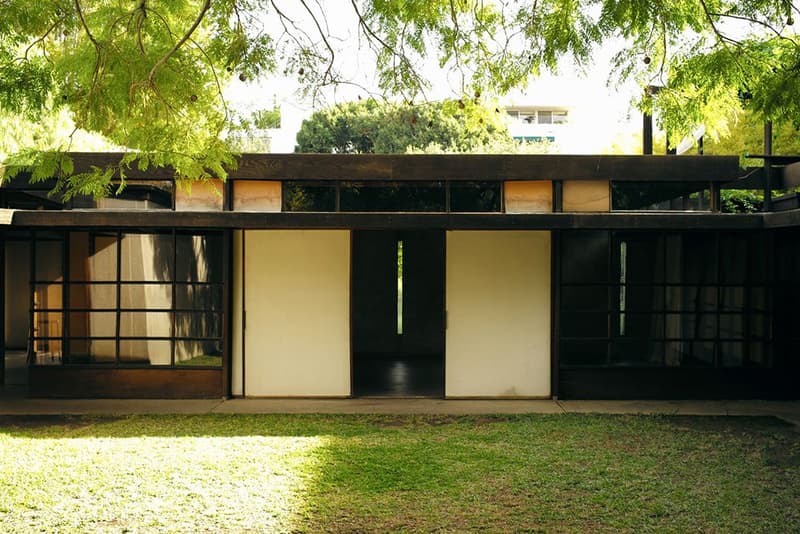 2 of 15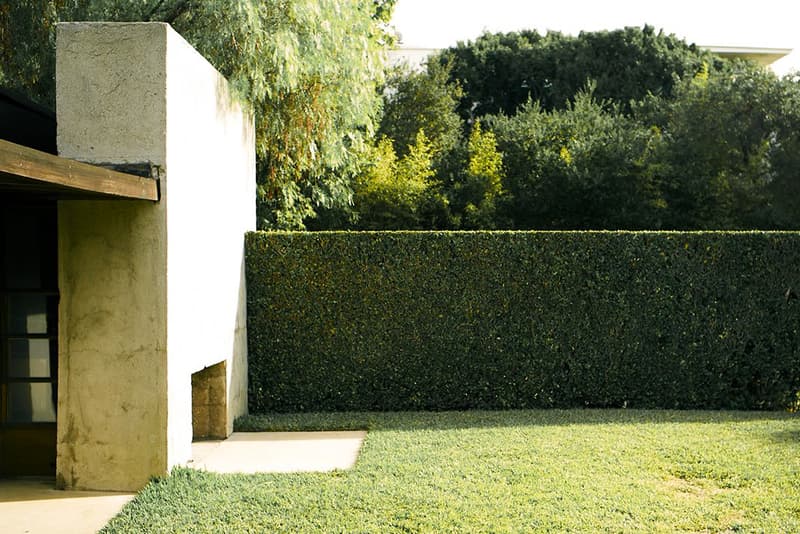 3 of 15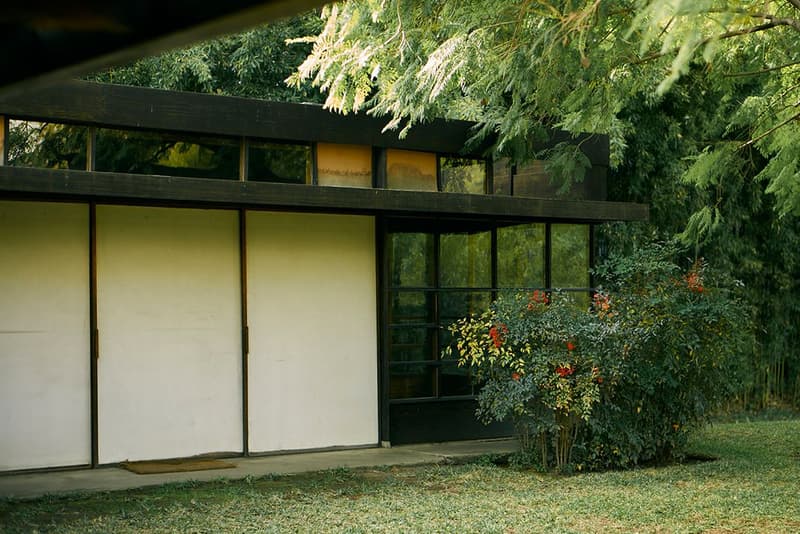 4 of 15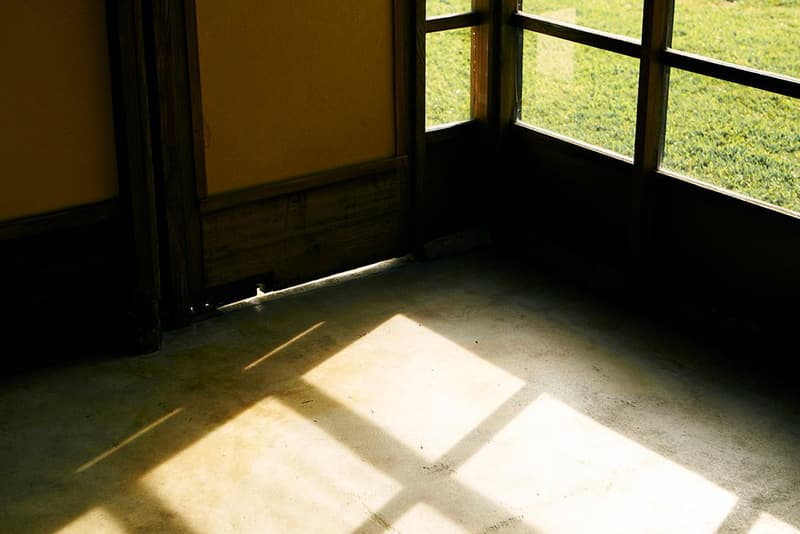 5 of 15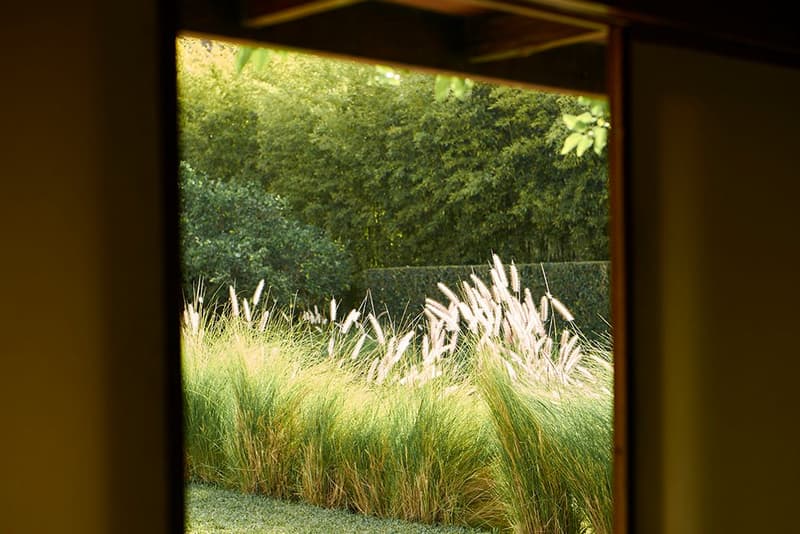 6 of 15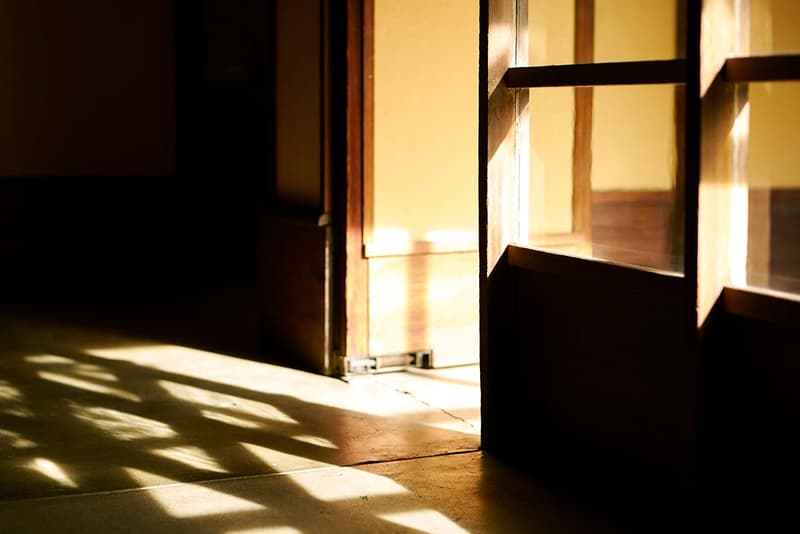 7 of 15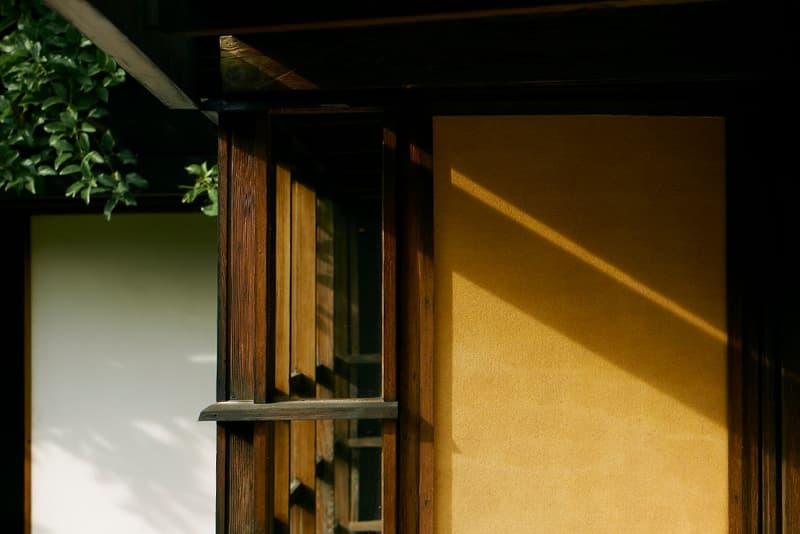 8 of 15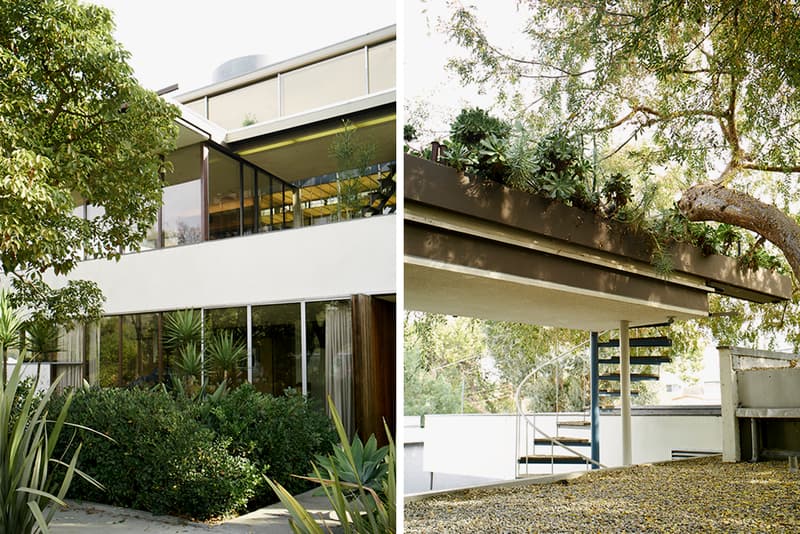 9 of 15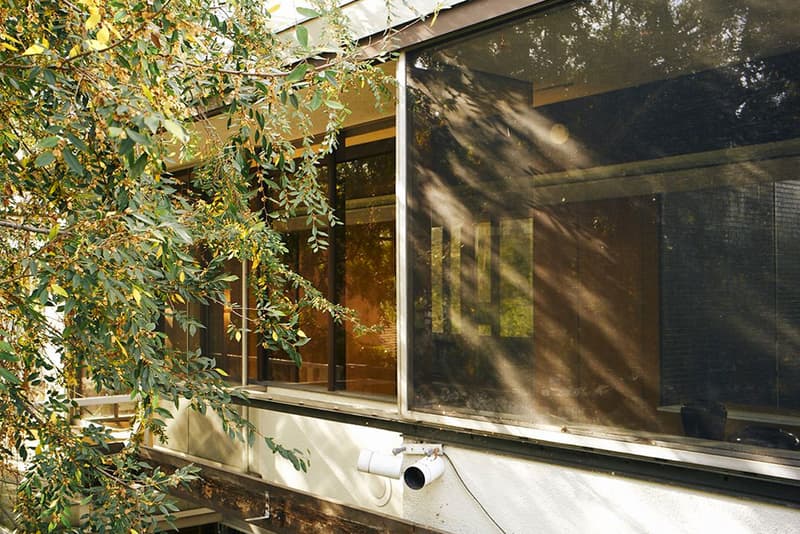 10 of 15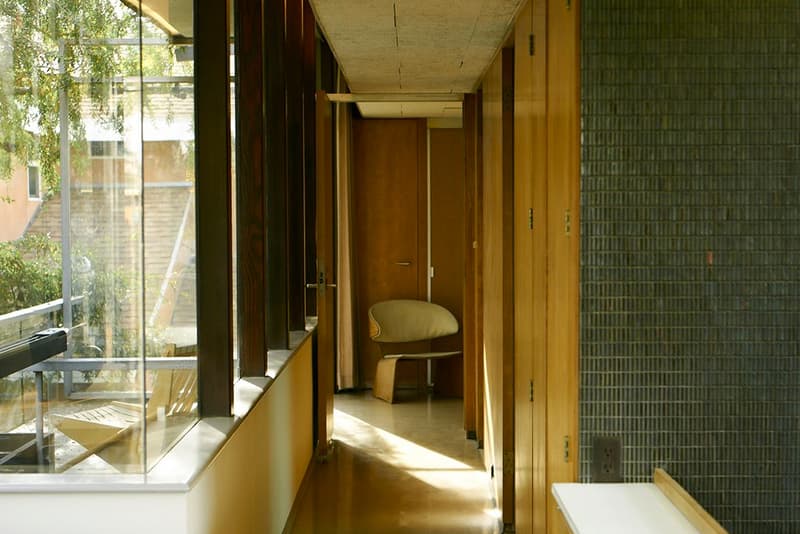 11 of 15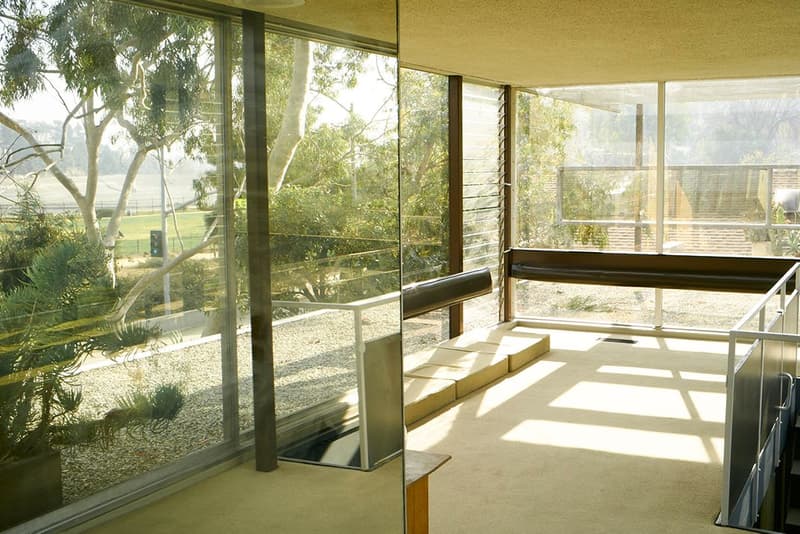 12 of 15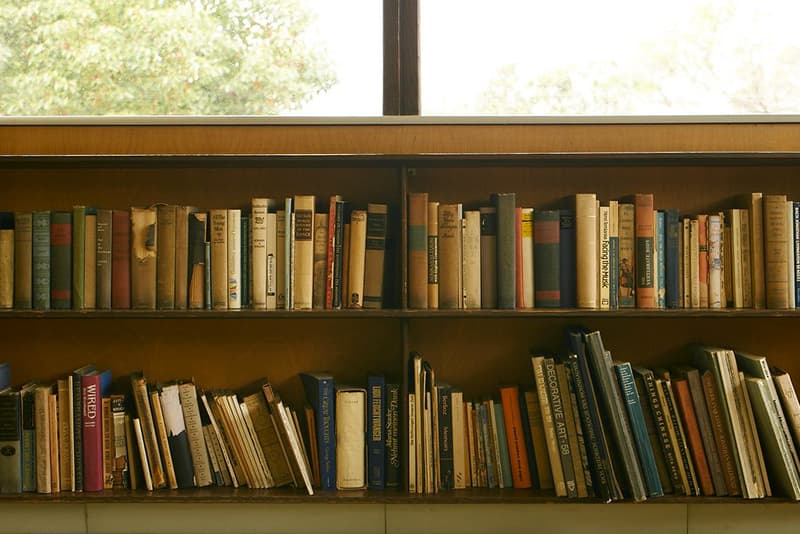 13 of 15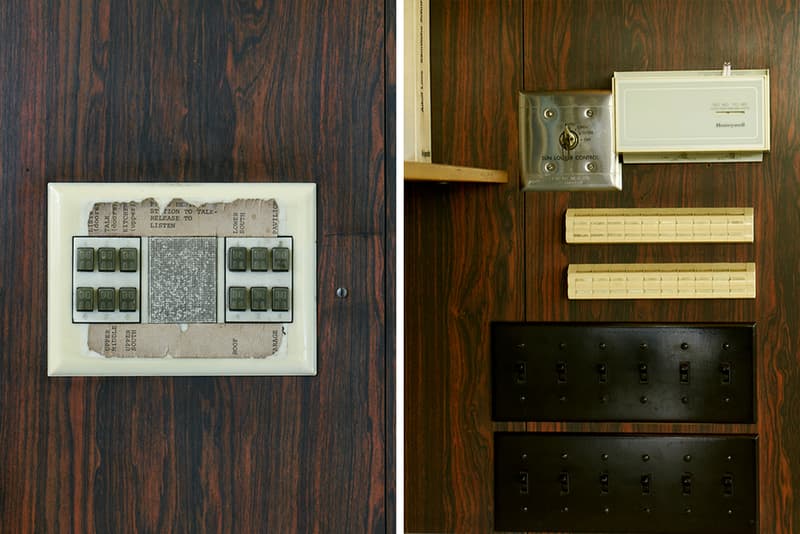 14 of 15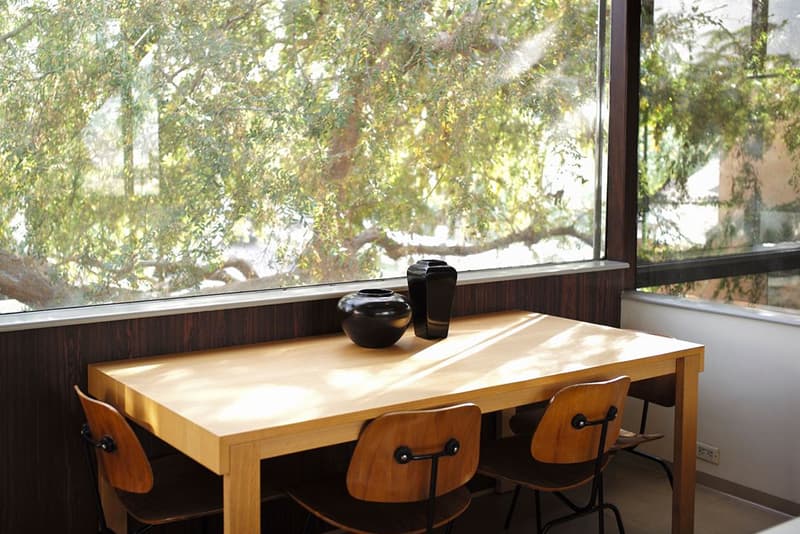 15 of 15
Revered Japanese imprint visvim have recently looked beyond the familiar confines of fashion design and into architecture by paying homage to two of the industry's most accomplished artists in Richard Joseph Neutra and Rudolph Michael Schindler. Relocating to the U.S. from Austria, both architects were recognized for their functional constructions striking a harmonious balance between the natural environment and artistic design. Boasting an accomplished list of projects to their name, Neutra and Schindler are responsible for such iconic buildings as the Lovell Health House, Lovell Beach House and VDL Research House. visvim honors both artists by visiting each of their beautiful L.A.-based homes.
In other design news, we take a look at the luxurious Park Hyatt Bangkok.