Nintendo Set to Launch $20 USD per Year Online Service for Switch Console in 2018
Along with a smartphone app.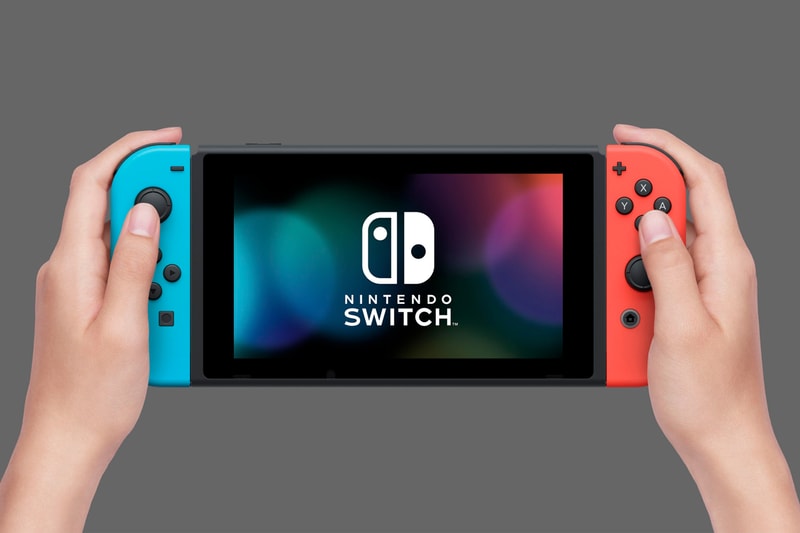 Nintendo recently revealed that it is set to launch its paid online service for its Switch console at some point in 2018. The video game company stated that online play for its Switch games will remain free until the full service is launched, at which point a paid membership is required. One month's subscription is priced at $3.99 USD, a three-month subscription will cost $7.99 USD, and a year's membership will be available for $19.99 USD. Additionally, games will become available for digital download and subscribers will also receive access to Nintendo's back catalog with multiplayer support. A smartphone app will also be released for players to coordinate gaming sessions and chat while gaming.
For more Nintendo news, check out this charging case that addresses the Switch's biggest design errors.