'Cowboy Bebop' Is Getting a Live-Action TV Series
And the original studio is onboard.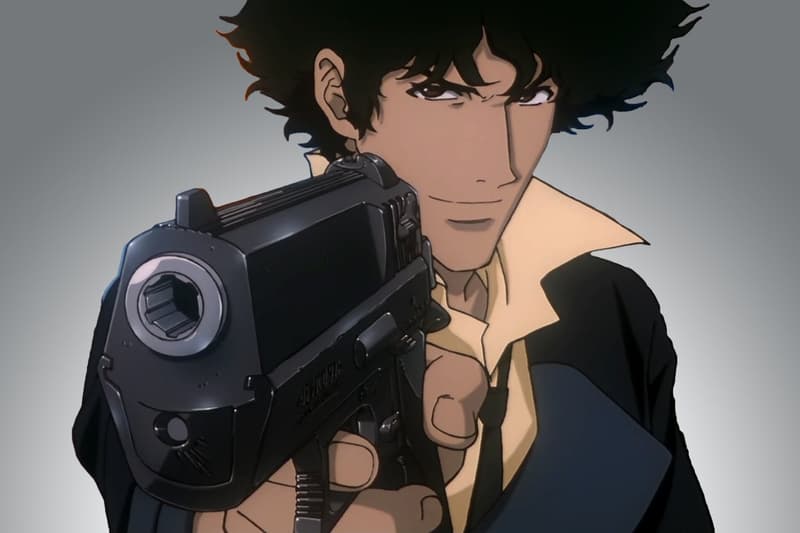 Cowboy Bebop is the latest anime series to get a live-action adaptation, following the likes of Ghost in the Shell and Fullmetal Alchemist. Originally launched in 1998, the successful futuristic Western series is set in 2071 and follows a gang of bounty hunters led by Spike Spiegel. According to Variety, the animated series' original studio, Sunset Inc., will be on board for the live-action adaptation, as will the likes of Midnight Radio and Matthew Weinberg. Marvel writer Chris Yost — who also contributed to the likes of Thor: The Dark World and Thor: Ragnarok — will handle the script.
Release info remains unknown, so stay tuned.