Bitcoin's Price Hits Another All-Time High, Approaches $3,000 USD
Bitcoin is now worth more than double the price of gold.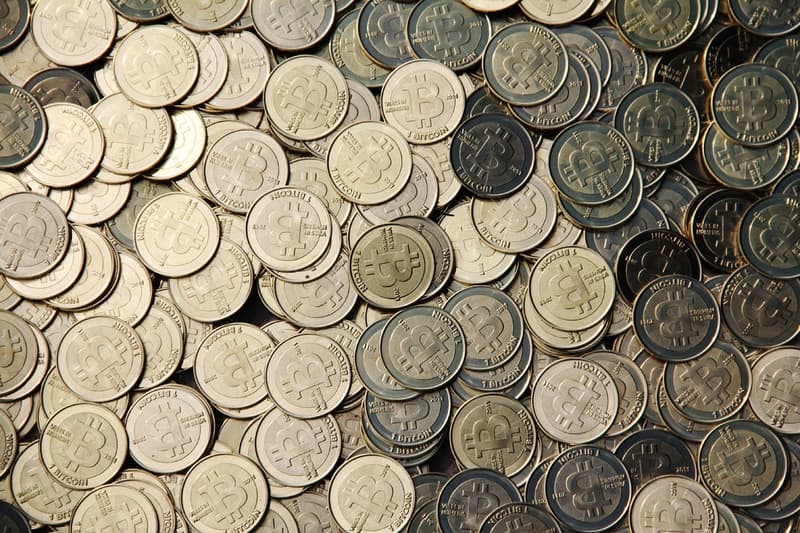 Back in March, Bitcoin officially became more valuable than gold. And now, after topping $2,000 USD for the very first time, the cryptocurrency has hit another all-time high. According to the CoinDesk Bitcoin Price Index (BPI), a single Bitcoin is now worth $2,902.37 USD — more than double gold's current $1,285.05 USD/ounce valuation.
It looks like it's only a matter of time before Bitcoin hits the $3,000 USD mark.