Rugby Shirts Are Fall/Winter 2017's Favorite Throwback Trend
But with a streetwear twist.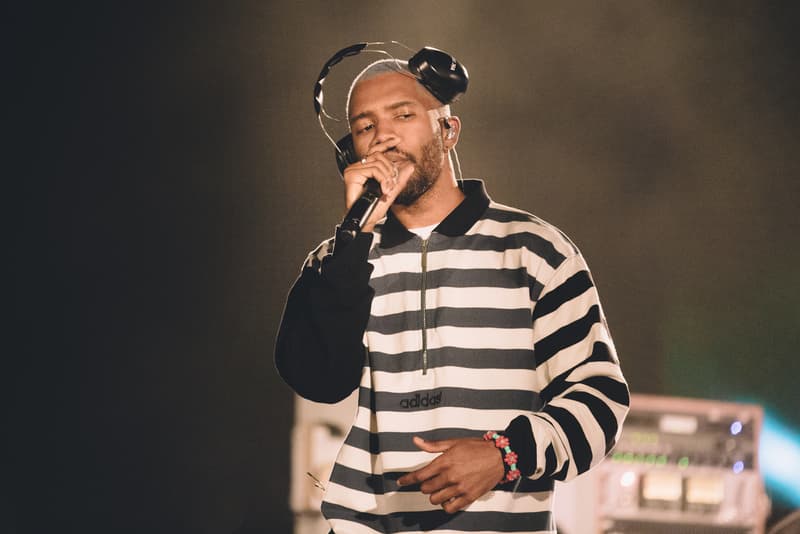 As we tread closer to the tipping point of summer, we've girded our sartorial radar for the cooler months ahead. Bidding adieu to those balmy days lounging on rooftops and posting up poolside is never easy, but when it comes to clothing, the fall/winter season offers a much broader variety – so at least we have that to look forward to.
Of course, the most obvious cold weather fashion statements are made through outerwear and accessories, but once those come off, what's holding up the rest of your fit? The last few seasons have churned out a solid rotation of turtle necks, knitwear, sweatshirts and hoodies, but we're more than ready to embrace a new long-sleeve option this year, and luckily, many designers feel the same way.
Though far from a novel shirting option, recent drops have demonstrated an increased popularity in rugby shirts. Created in the mid-1800s as a more pragmatic alternative to the British sport's original uniform – which consisted of white button-down shirts, white trousers and a bow tie – early rugby shirts were cut from thick cotton and featured short collars with rubber buttons to prevent players from tugging and scratching up an opponent's face. Traditional rugby designs sport five or six horizontal stripes, or "hoops," in bold, alternating colors to distinguish various teams from one another. By the time the '50s rolled around, rugby shirts had gained significant traction off the field, becoming a stylish preppy staple on par to the polo shirt.
Most modern rugby shirts differ from their predecessors, swapping out button-up collars and horizontal stripes for synthetic poly-blend fabrics and loud branding and logos. However, recent iterations by contemporary fashion labels – including Marc Jacobs, Supreme, Palace, Palm Angels, Acne Studios and Fred Perry – hearken to the shirt's earlier designs.
Below, how to complete your rugby look.
Monochromatic Base
Athletic Kick
Outerwear Top-Off