Nike Preps for the US Open & NYFW With Highly Anticipated 'New York Made' Events
This one is for the culture, sport and creative minds.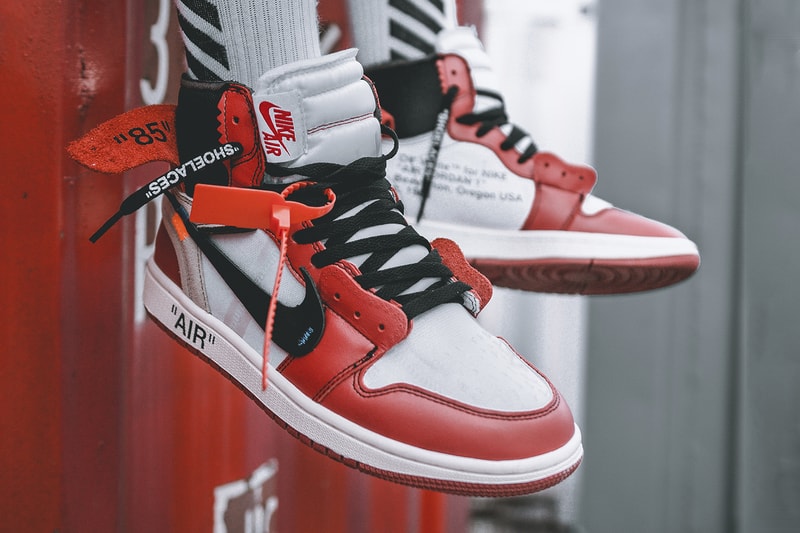 Nike is back to celebrate New York City's unique sport and fashion culture via exclusive products and experiences. The Swoosh's forthcoming commemoration will take place over a creatively curated two weeks revolved around the city's US Open and Fashion Week festivities.
Nike's 'New York Made' celebration begins with heat as two legends join forces — Roger Federer and Michael Jordan — during one of during one of tennis' most anticipated events. This will then be followed by unprecedented collaborations that reinterpret sport from the likes of top designers in Riccardo Tisci, Public School and Virgil Abloh.
In addition, The Swoosh will be providing unforgettable customization events by introducing 'Nike By You' which aims to redefine the traditional customization experience fueled by NYC's creativity, culture and sport. The five projects, listed below, will run from August to September.
RF19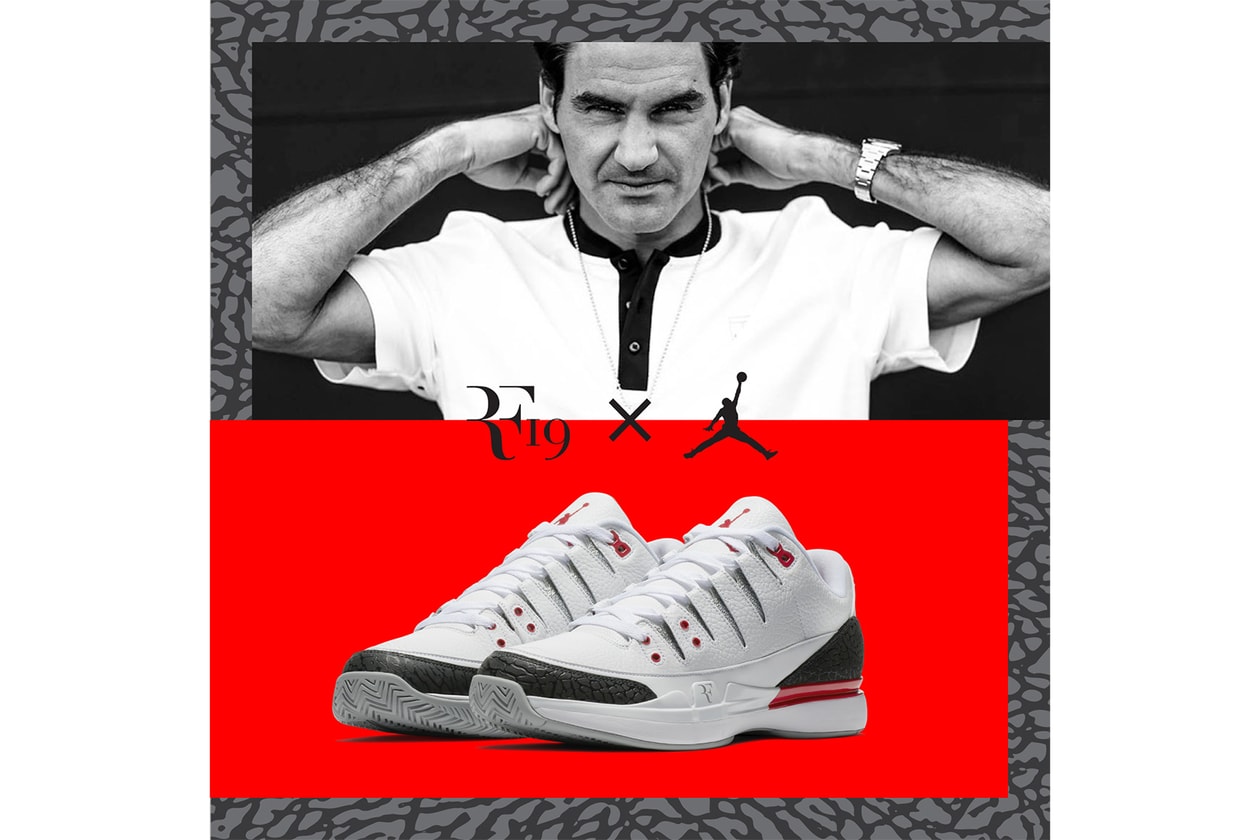 Nike will kick things off by honoring the legacy of Roger Federer. This will be done by a pop-up space that mixes Federer's personal style and the sneaker culture of New York City. Dubbed RF19, the pop-up will be the home to Federer's forthcoming New York City collection and new version of the Nike Zoom Vapor Air Jordan 3 model on August 23.
The Ten Icons/Nike "Off Campus"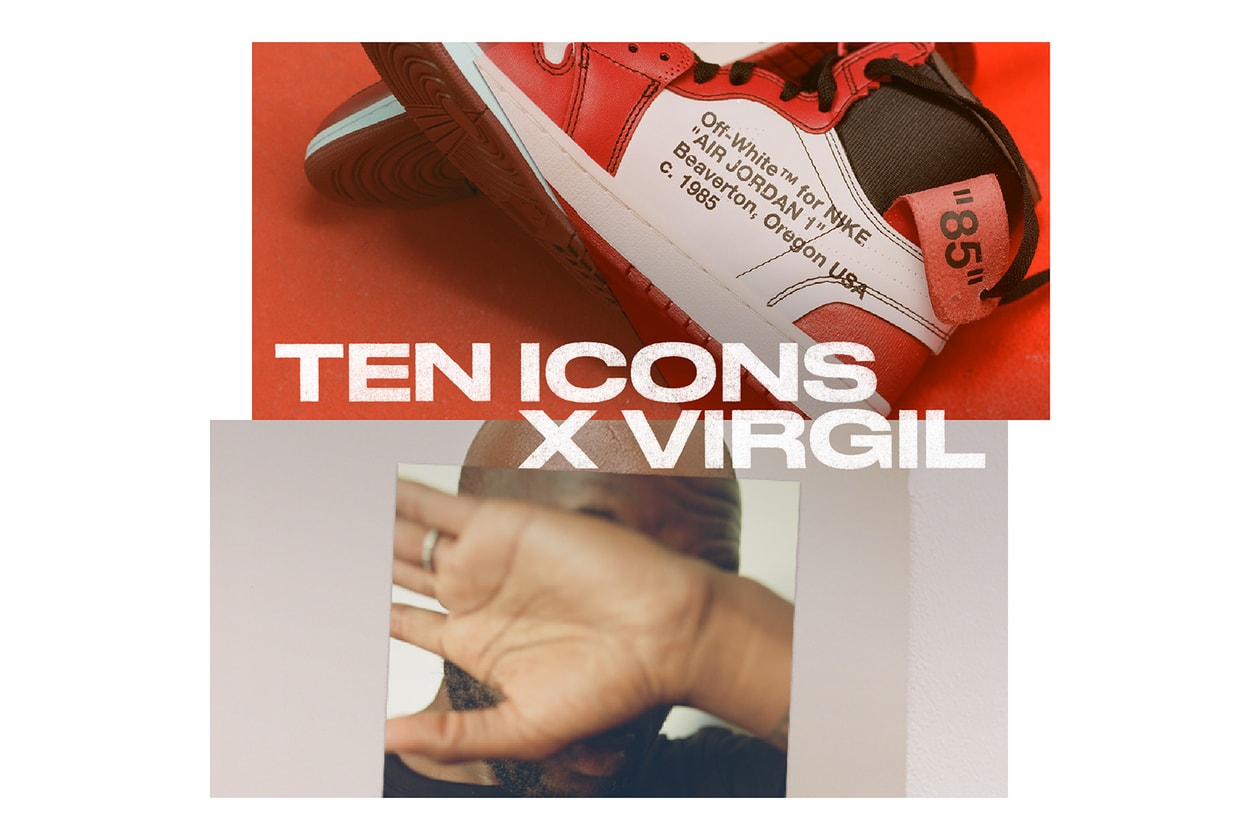 Virgil Abloh's The Ten Icons/Nike Off Campus experience will follow. This will be in collaboration with Off-White™ founder with an "Off Campus" event is to showcase and appreciate the history of the Ten Icons by Abloh beginning on September 6. Located on 23 Wall Street in NYC, the space is aimed to educate followers and further advance sport and design. Further information updates can be found via Nike.com/TheTen
The Jersey Suite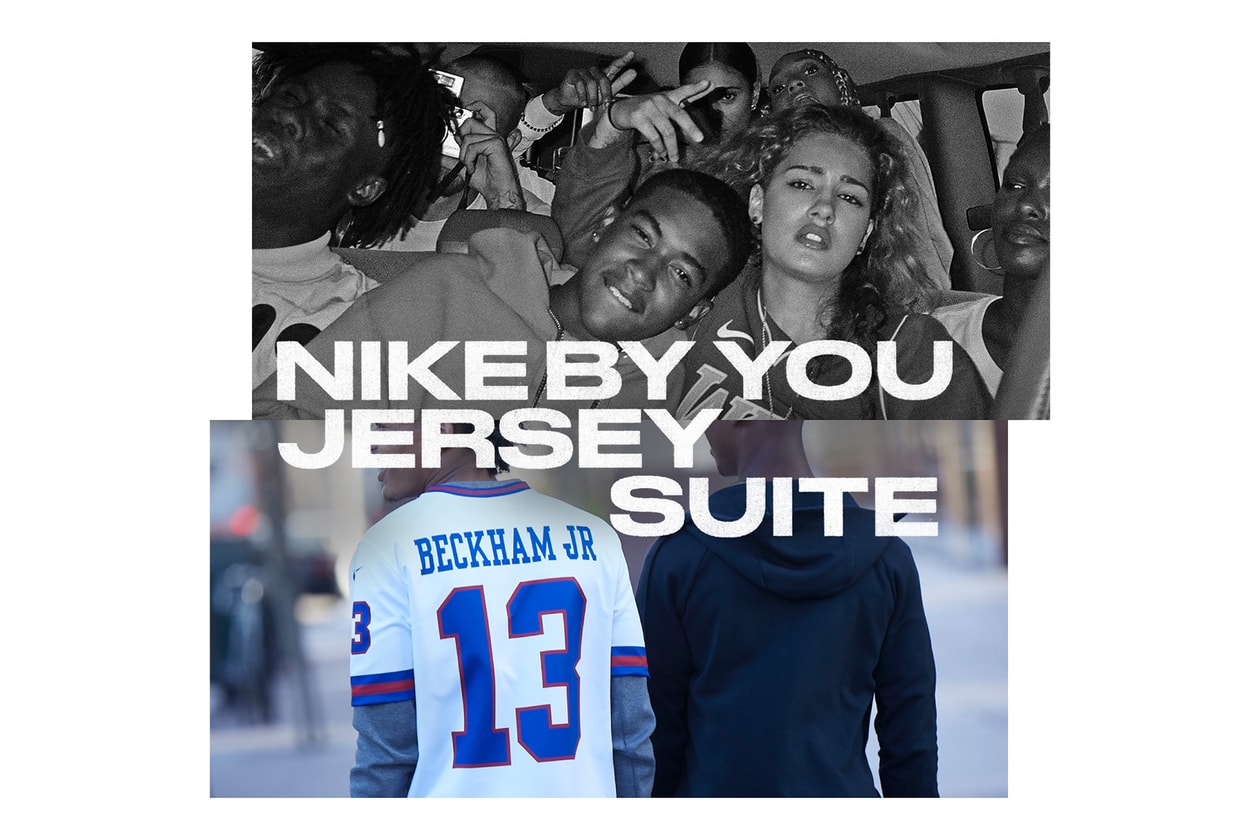 Sport takes the stage thanks to Nike's introduction of the Jersey Suite. Taking place at Nike Soho, the flagship's sixth floor will house a special personalization experience for consumers on September 9.
Jordan Brand x PSNY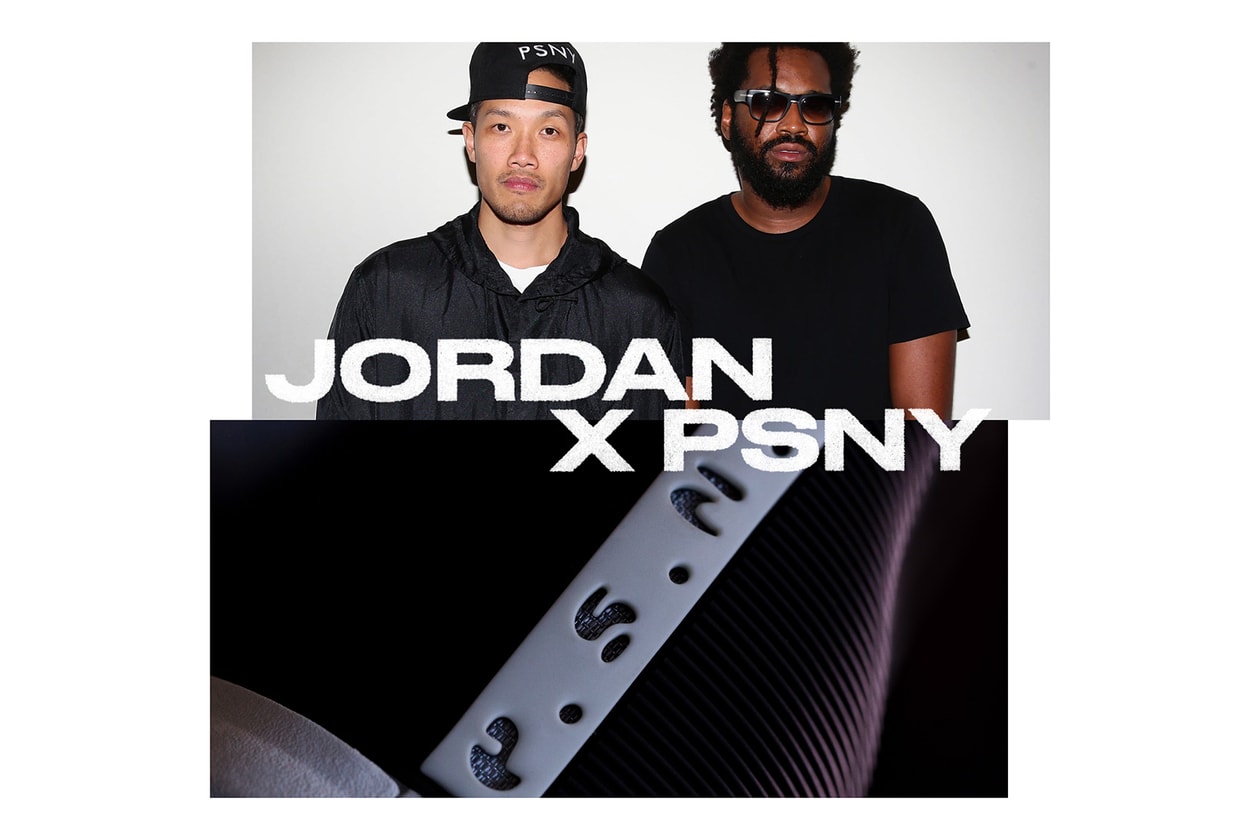 Jordan Brand x PSNY takes over the reigns of Nike's 'New York Made' functions with the most dimensional and extensive offering yet, you'll find new editions of iconic Jordan models in addition to a ready to wear range that will be incorporated within New York's Fashion Week on September 10.
Nike By You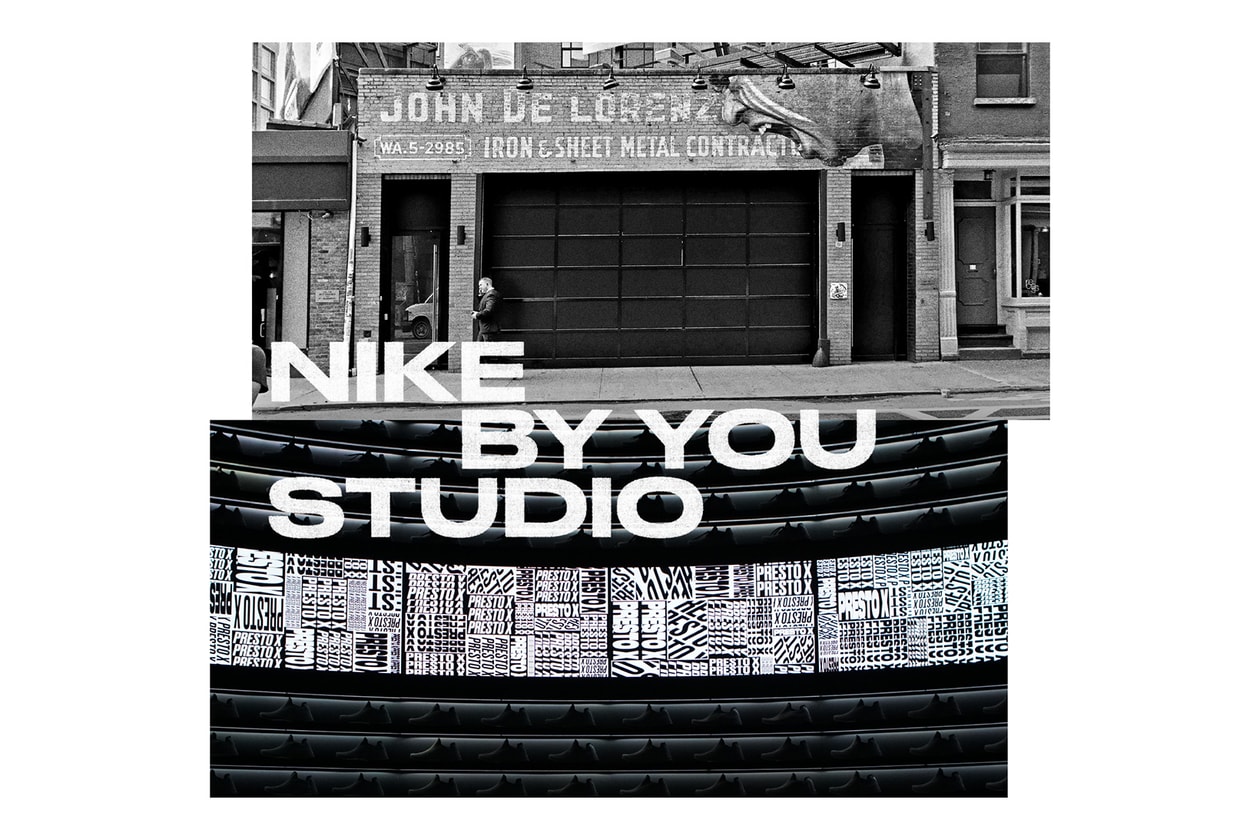 Finally, a surprise incorporating the Nike Air Presto is in store thanks to Nike By You. This will serve as the global headquarters for the Swoosh's best lines of co-creation and customization which will make its debut on September 16.