Lil Wayne Claims He Can Release 'Tha Carter V' Anytime
The ball is in Weezy's court.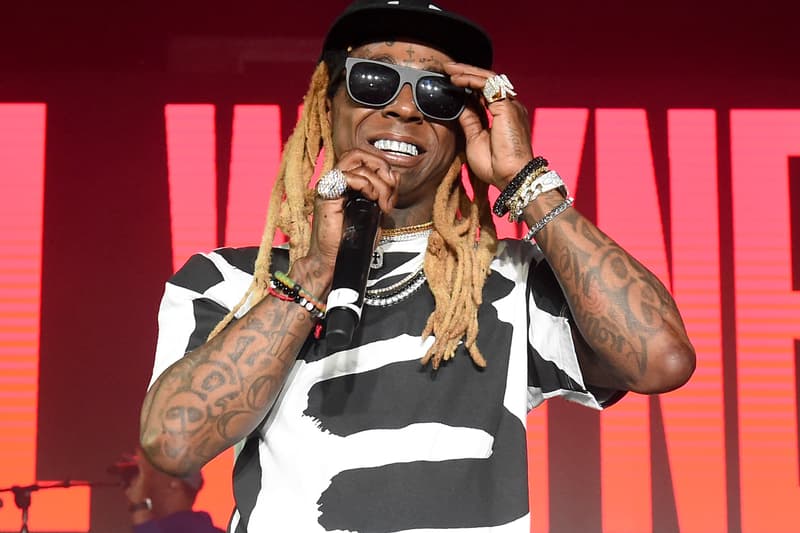 Lil Wayne and Cash Money Records have been fighting a lengthy legal battle over the release of Weezy's album Tha Carter V. However the Young Money rapper has recently confirmed that this is not the case and he can release it anytime he wants.
During an interview with Q93's Wild Wayne, Lil Wayne explains that the delay behind the album's release is that he wants to do it the right way. Wayne states that the project is complete but he would like to wait until the drama with his label is put to rest before dropping the fifth installment to his album series. Wayne said:
"Carter V is ready to be listened to. It's just gotta be listened to the right way and like I said, I'm not gonna give it to them wrong. [...] Of course you're going to see Tha Carter V. I just don't want to put it out the wrong way. Honestly, I can do what I want at any time. The fans deserve it to be right and that's how it's gonna be. I'ma make sure it's right. I can drop whatever I want to drop. That's why I keep dropping whatever I want to drop. But I'm not gonna give them Carter V the wrong way."
Listen to the interview above. In other music-related news, looks like J. Cole and Kendrick Lamar's joint album will "probably never" come out.