Elon Musk Urges UN to Ban Killer Robots In Open Letter
"We do not have long to act. Once this Pandora's box is opened, it will be hard to close."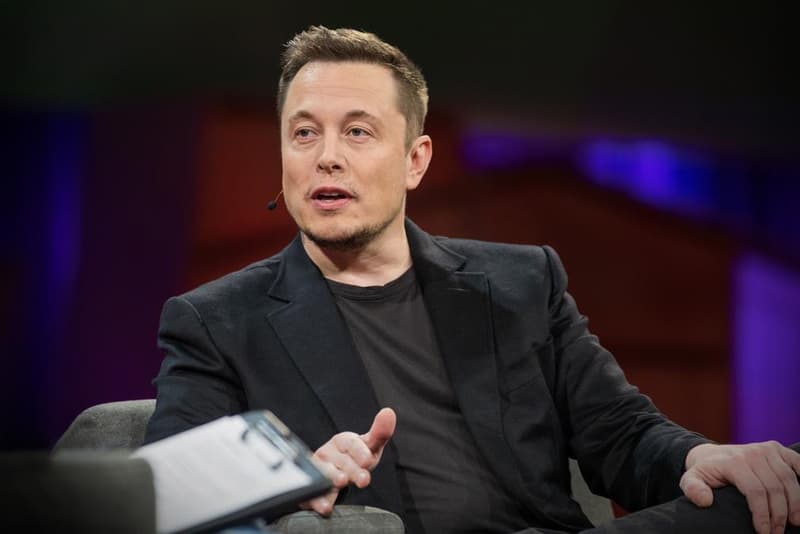 Elon Musk may be pushing the envelope of AI technology, but the tech entrepreneur is well aware of the dangers of autonomous robots/weapons. Recently, Musk and Google's Mustafa Suleyman lead a group of 116 robotics and AI pioneers from 26 countries to sign an open letter urging the United Nations to ban the development and use of killer robotics and autonomous weapons.
The open letter comes ahead of the UN's formal discussion on autonomous weapons (which include drones, tanks and automated machine guns) slated for November, addressing that the current direction of today's arms race facilitates a "third revolution in warfare" following gunpowder and nuclear arms. The tech pioneers wrote:
"Once developed, lethal autonomous weapons will permit armed conflict to be fought on a scale greater than ever, and at timescales faster than humans can comprehend. These can be weapons of terror, weapons that despots and terrorists use against innocent populations, and weapons hacked to behave in undesirable ways. We do not have long to act. Once this Pandora's box is opened, it will be hard to close."
Let us know whether you think AI technology is humankind's latest existential threat in the comments below. In the meantime, watch Elon Musk's AI bots beat Esport's best gamers at Dota. Also, Instagram is using Kanye West lyrics to test its new moderation AI.