Childhood Cancer Survivors Design Special Nike Air Max 90 Doernbecher & Oregon Football Uniforms
The first time something like this has ever happened.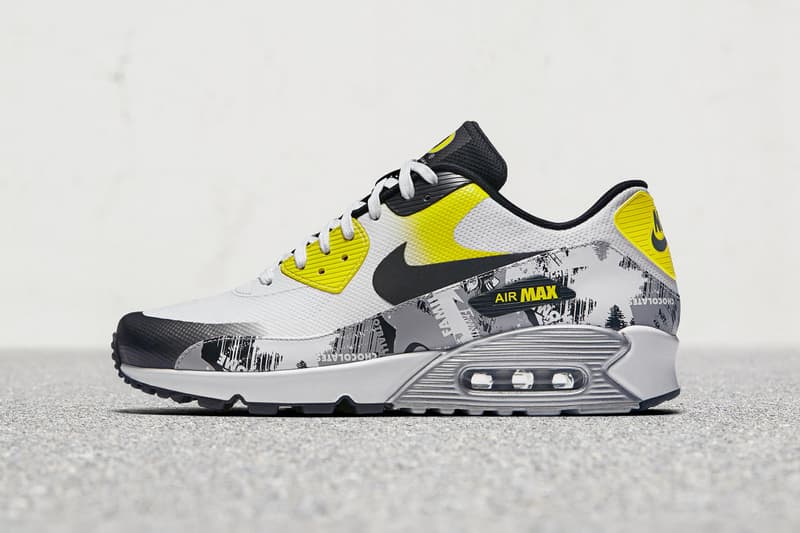 1 of 9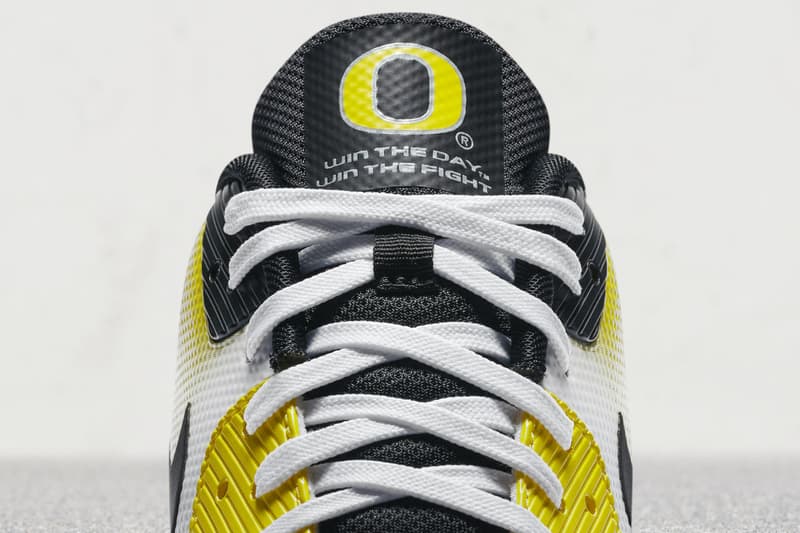 2 of 9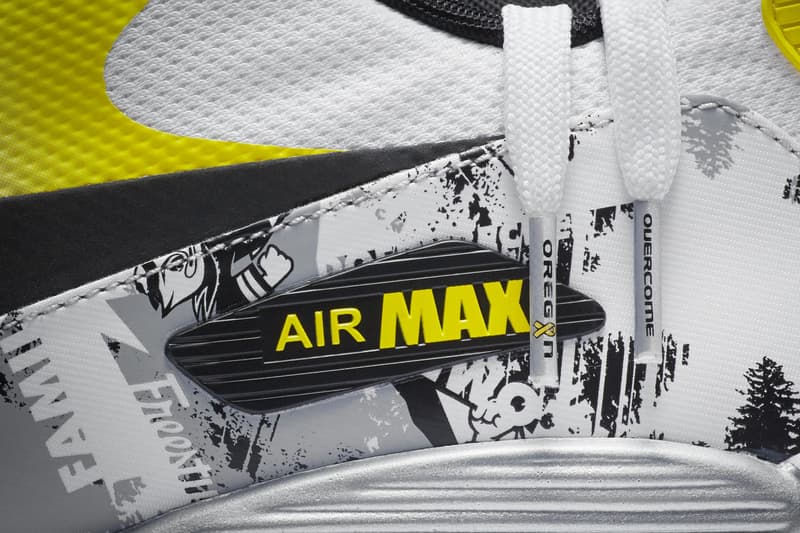 3 of 9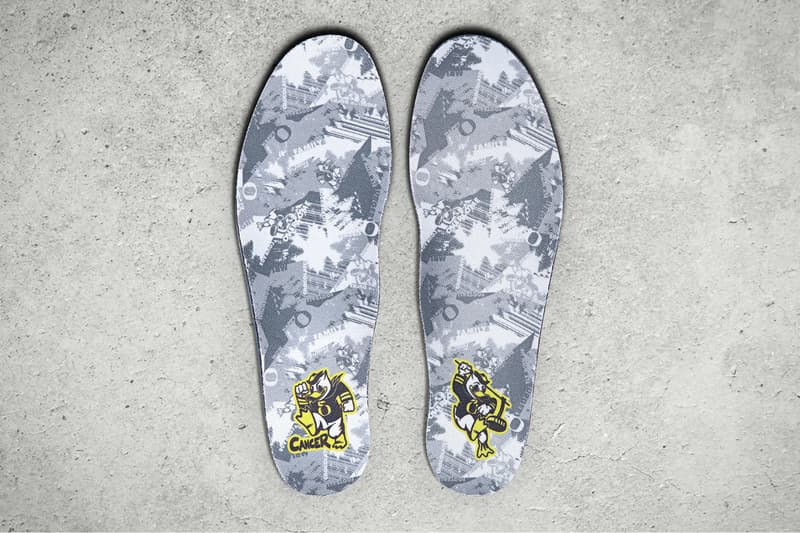 4 of 9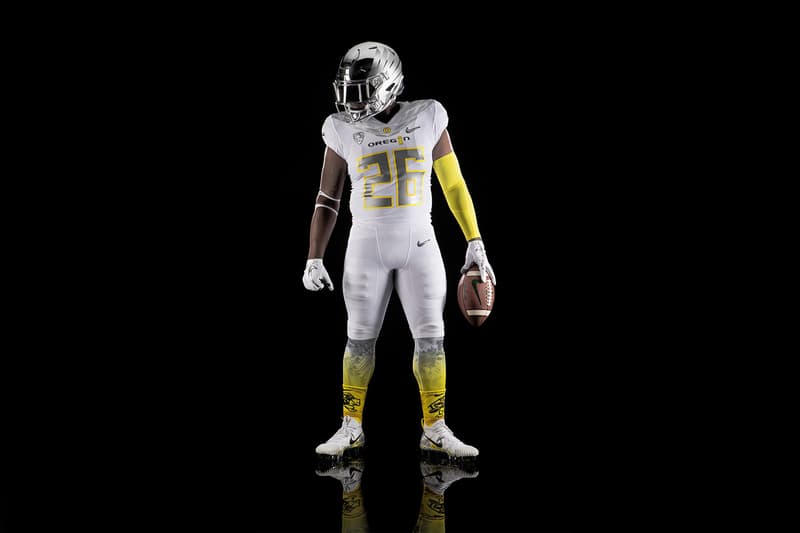 5 of 9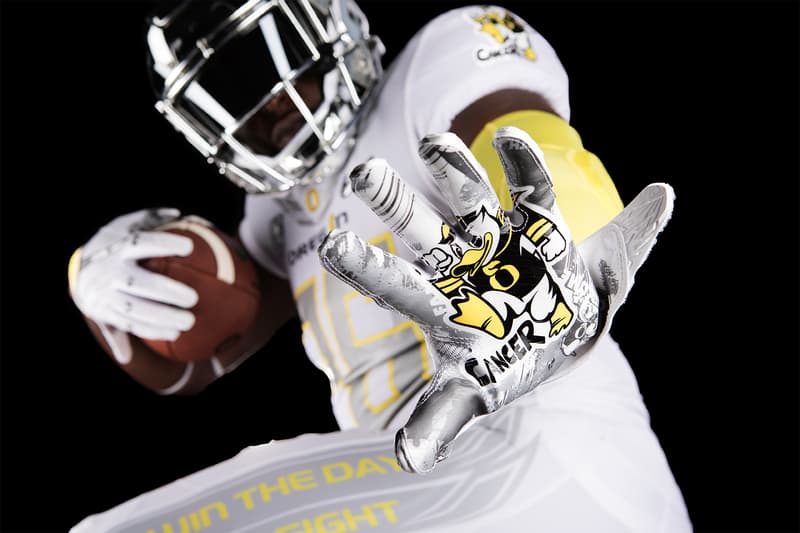 6 of 9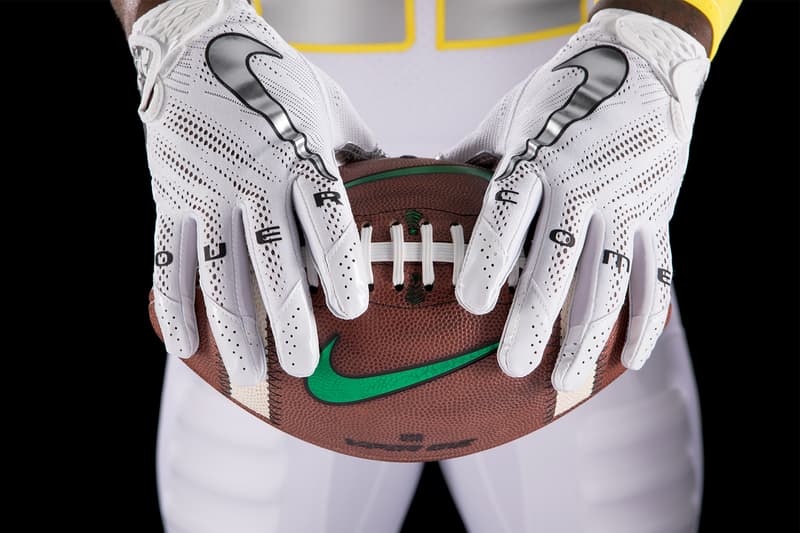 7 of 9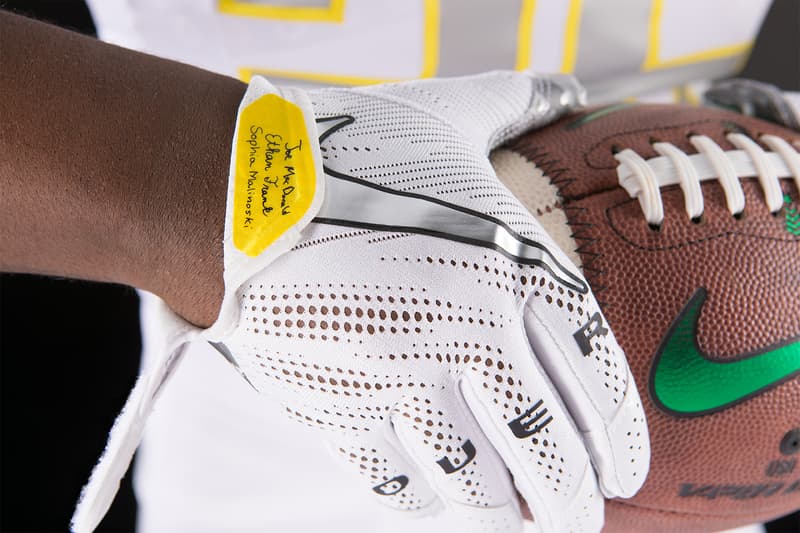 8 of 9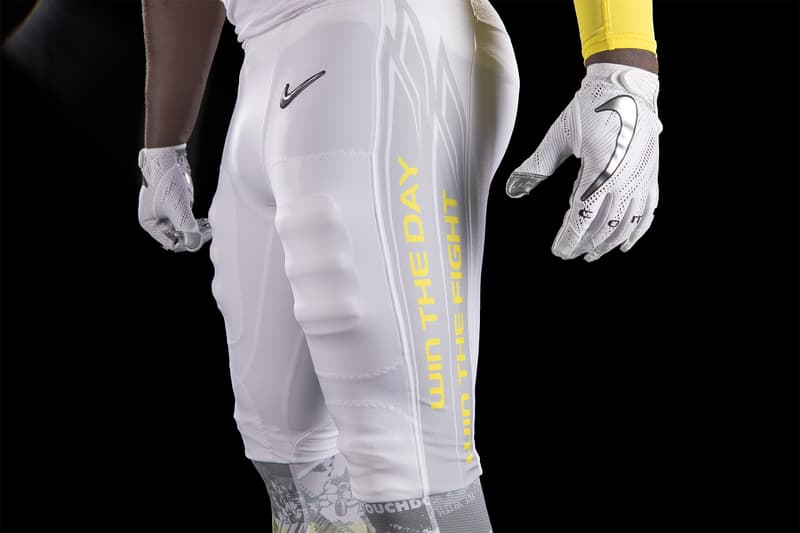 9 of 9
Nike is giving back to the state that houses its headquarters. For the September 9 start of the University of Oregon football team's new season, Nike has allowed three childhood cancer survivors to collaborate with a team of student athletes and professional designers. Collaborating together to create a "new head-to-toe system" for the University of Oregon's football team, the three kids — ages 10, 13 and 14 — and Doernbecher Children's Hospital patients have helped the Swoosh's design team create an exclusive Nike Air Max 90 Ultra 2.0 and an entire set of new uniforms.
Intended to deliver "elite performance standards," the University of Oregon's new Nike gear is the first of its kind. On four separate occasions, the young cancer survivors linked up with Nike's crew of designers to collaborate; they met with the athletes twice. "This is the first time we brought in football athletes to collaborate with kids on a full head to toe system of dress," shares Paul Sullivan, University of Oregon Art Director for Nike.
You can check out Nike's collaborative line with OHSU Doernbecher Children's Hospital's young cancer survivors and the University of Oregon above. The Nike Air Max 90 Ultra 2.0 will be available for retail markets starting September 4.
Earlier this month, a black, glow-in-the-dark iteration of the Air Max 90 Ultra 2.0 was unveiled.