Wu-Tang Clan & Redman Deliver Hard-Hitting Boom-Bap on New Single "People Say"
Produced by Mathematics.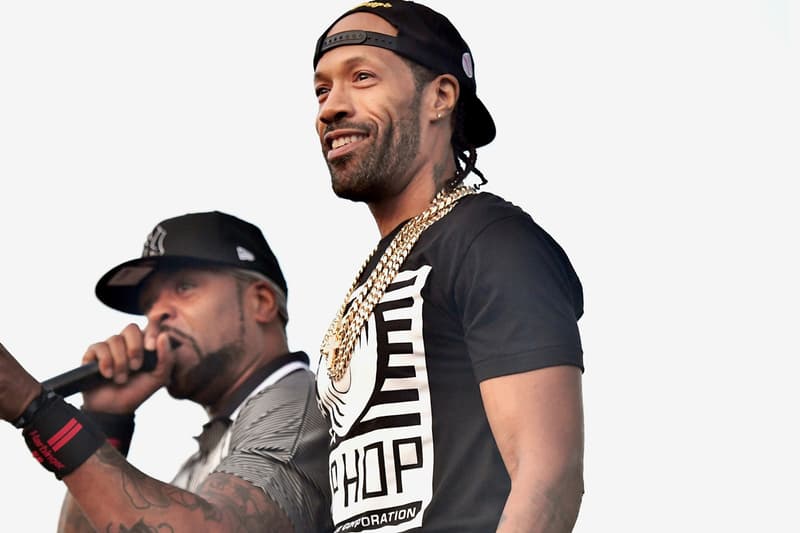 A new Wu-Tang Clan single titled "People Say" has surfaced. Featuring some bars from fellow East Coast rap legend Redman, "People Say" appears to be the Wu-Tang's first major collective release since the most recent Martin Shkreli controversy made headlines. While details behind the record are scarce, today's drop doesn't appear to be attached to any specific album release or promotional campaign. For the bars-and-beats purists in search of hard-hitting boom-bap and gritty lyrics, there's a lot to keep you content on this Mathematics-produced — the RZA is billed as its executive producer — cut.
You can stream Wu-Tang Clan and Redman's new single "People Say" below. Earlier this summer, the Wu-Tang Clan reunited on wax for a special record in support of the Silicon Valley soundtrack.