Margaret Howell x MIZUNO M-LINE Combine Function & Style With New Sneakers
Limited edition kicks made from a Japanese boot factory.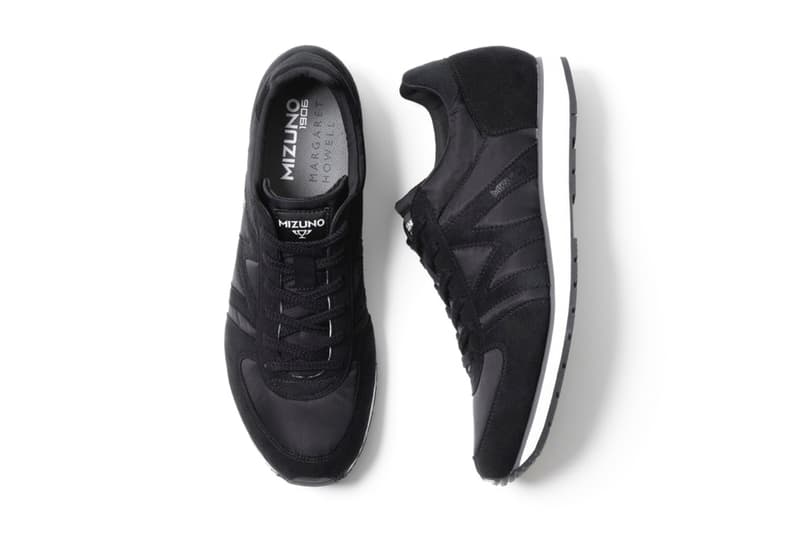 Margaret Howell's Japan line is known for his collaborations and this time it's teamed up with Mizuno M Line for a limited-edition sneaker. The shoe was first displayed at the brand's last runway show and now we're able to take a closer look at the runner model.
The shoe is made with the sportswear brands M-Line, ensuring that Howell's high production standards are met by making it in Mizuno's Japanese boot factory. The clean black upper means that even those who hadn't considered the retro-sportswear brand as a footwear option can add this to their rotation with minimal fuss. The shoe will cost 19,000 yen (approximately $174 USD) and will be available from Margaret Howell Japan outlets from August 28. Expect an online release on September 8.
The last Magaret Howell collaboration we covered was a selection of bags made with specialists Porter.