MadeinTYO's 'True's World EP' Arrives a Day Early
The long-awaited project has arrived.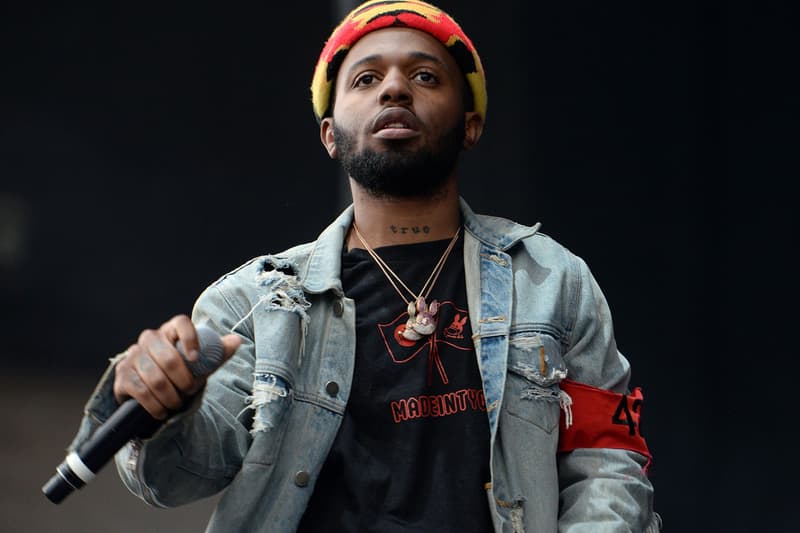 Despite taking the game by storm this year, MadeinTYO hasn't rested on his laurels one bit. Today, the 2017 XXL Freshmen rapper debuts his long-awaited True's World EP one full day ahead of schedule courtesy of The FADER.
The six-track project was put together strictly for the fans and features notable appearances from Nard & B, DWN2EARTH and FKi 1st. In a chat with FADER, he also said the project was inspired by his newborn son saying, "True's World is special to me because it was inspired by my son — my biggest collab this year was making him with my fiancé distortedd. And it felt great to work so closely with my brother, 24hrs — I gotta thank him for helping me put True's World together. I hope all my fans enjoy the new vibe and growth."
Stream below and catch him live this year when he hits the road for his tour in fall.