Three New D'Angelo Remixes From the 'Brown Sugar' Re-Release
The seminal album is coming back in remastered form.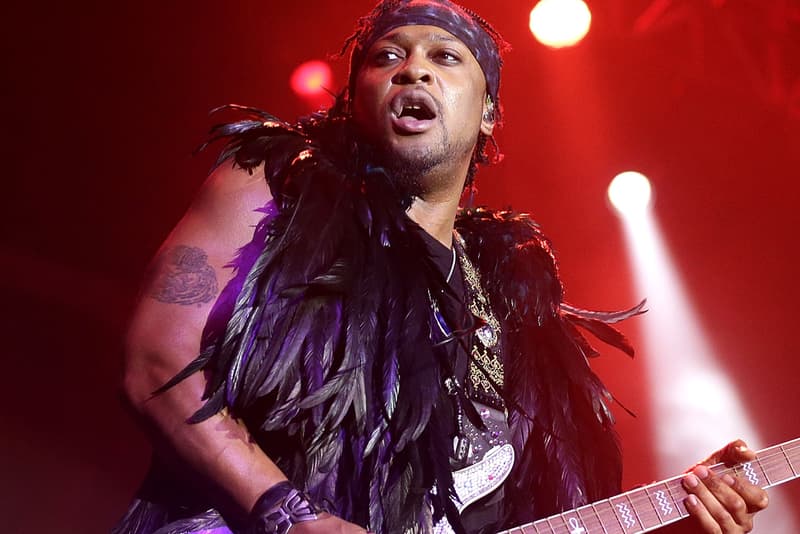 To celebrate the 22nd anniversary of the release of D'Angelo's legendary debut album Brown Sugar, the seminal LP is being re-released with additional, new material. Reissued in a remastered format, the deluxe edition of Brown Sugar will feature 21 unreleased instrumentals, vocal cuts and remixes. To promote the project's re-release, D'Angelo and his label have liberated three of the remastered iteration's new reworks.
For the trio of new releases, fans are being treated to "Cruisin' (Who's Fooling Who Mix)," "Me And Those Dreamin' Eyes Of Mine (Two Way Street Mix)," and "Brown Sugar (Incognito Molasses Remix)." These new compositions are part of a 16-track collection of remixes that will be included on the re-released deluxe edition of D'Angelo's Brown Sugar. Besides new music, D'Angelo's remastered debut album will also come with a 20-part booklet and an essay from music critic Nelson George.
You can stream the aforementioned trio of D'Angelo remixes below, while the Brown Sugar re-release is expected to drop on August 25 — pre-order the project on iTunes.