Netflix Launches Its Own Weed Strains
For when "Netflix and chill" doesn't pan out.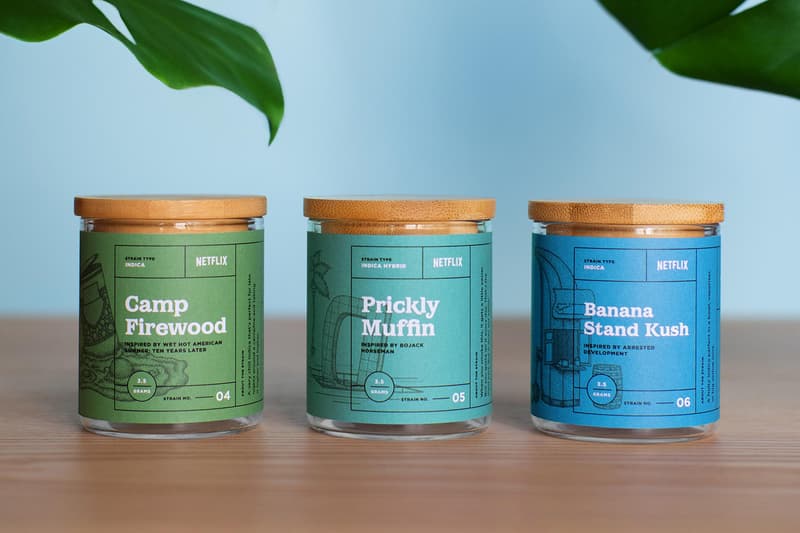 Netflix has developed strains of marijuana inspired by 10 of its shows as a promotion for its newest series Disjointed. The weed was for sale at a West Hollywood pop-up shop at Alternative Health Herbal Services over the weekend, but was only purchasable for those in possession of a med card.
According to the press release, "sillier shows may be more indica dominant, while dramedies will be more sativa dominant to help the more powerful scenes resonate." Some shows and strains included Wet Hot American Summer: Ten Years Later (Camp Firewood), Bojack Horseman (Prickly Muffin), Orange is the New Black (Poussey Riot), Arrested Development (Banana Stand Kush), Grace and Frankie (Peyotea 73), and Mystery Science Theater 3000 (Moon 13).
In other Netflix-related news, the service offered us a first look at season 4 of Black Mirror.