H&M Gets Caught Ripping off Gosha Rubchinskiy and Vetements
Risky business.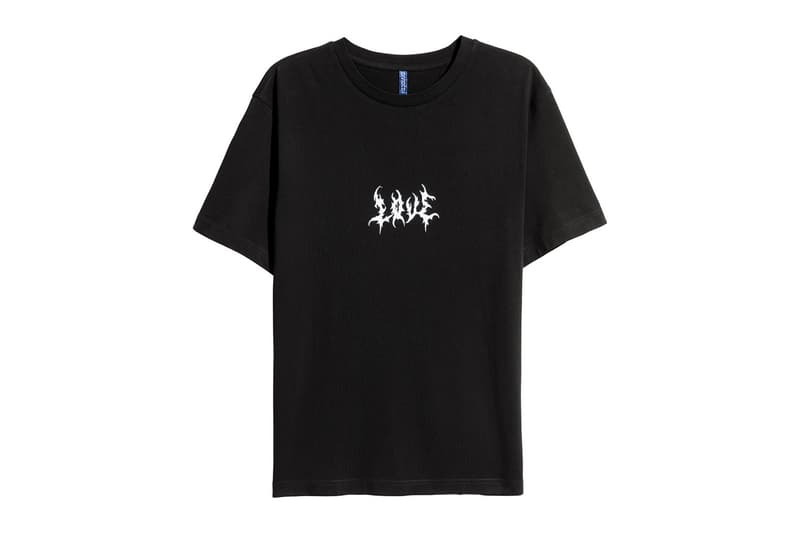 1 of 8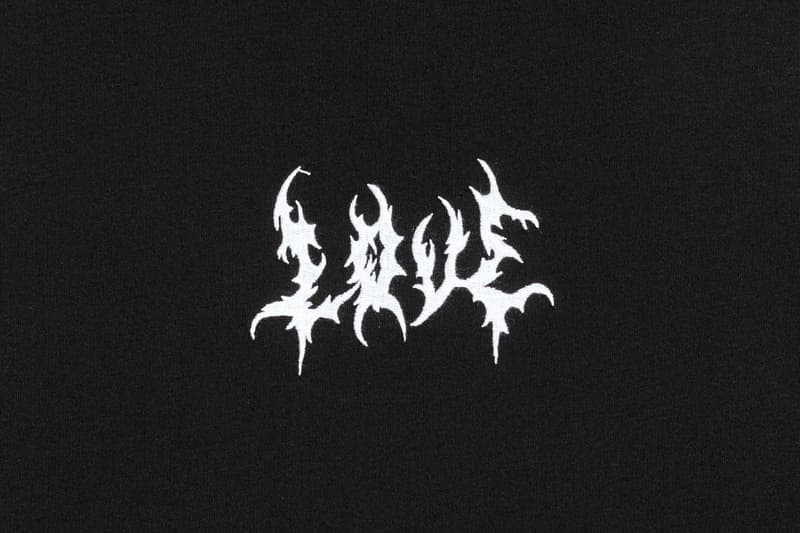 2 of 8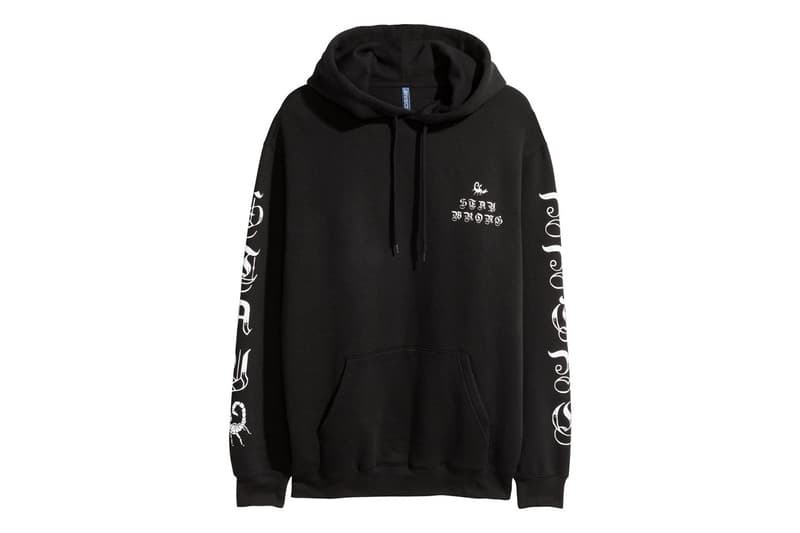 3 of 8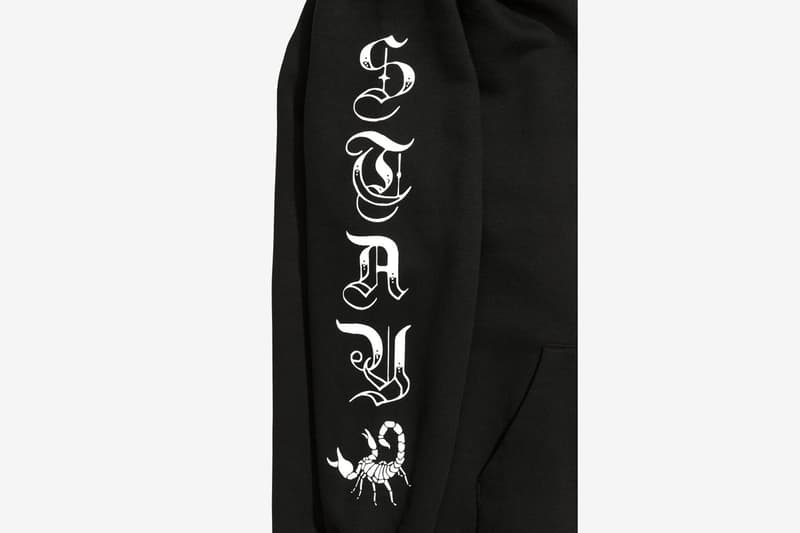 4 of 8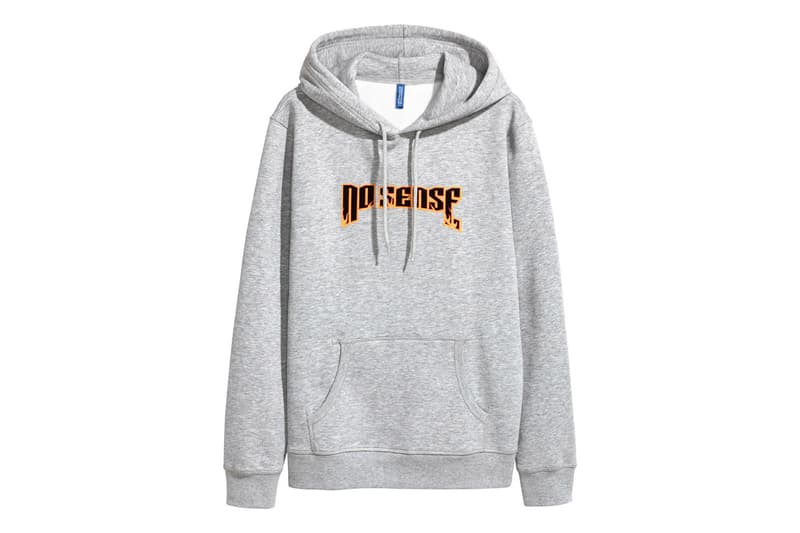 5 of 8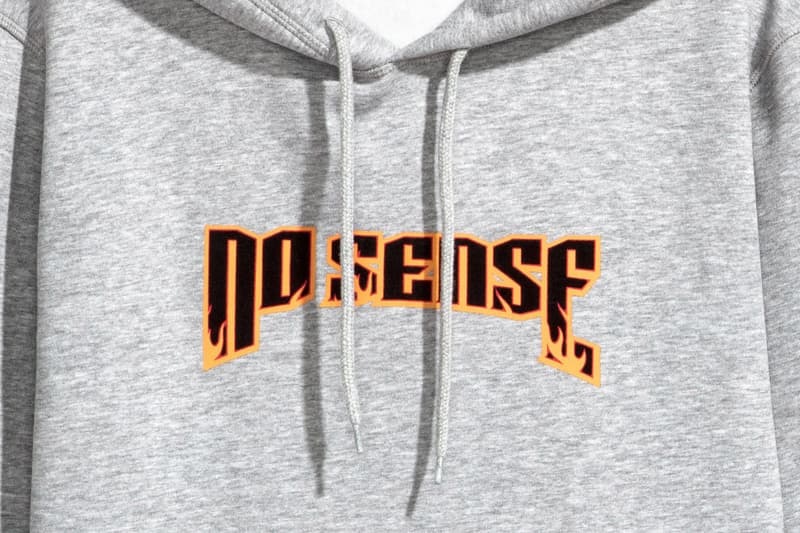 6 of 8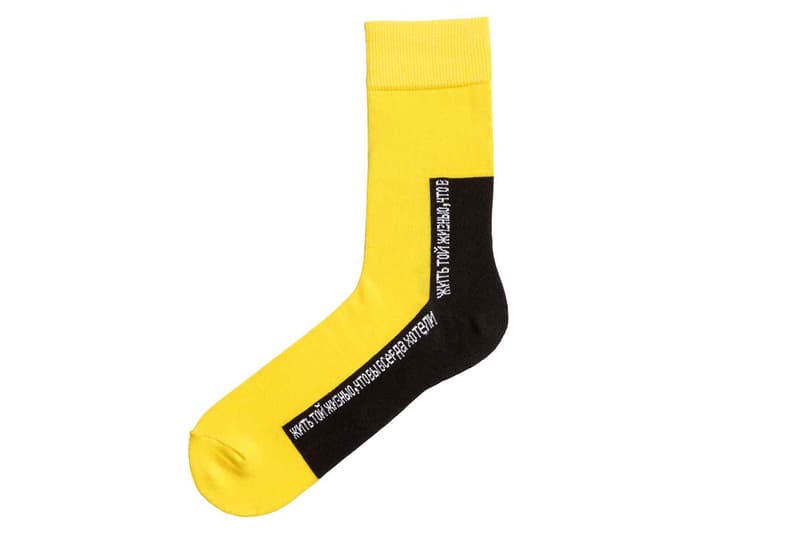 7 of 8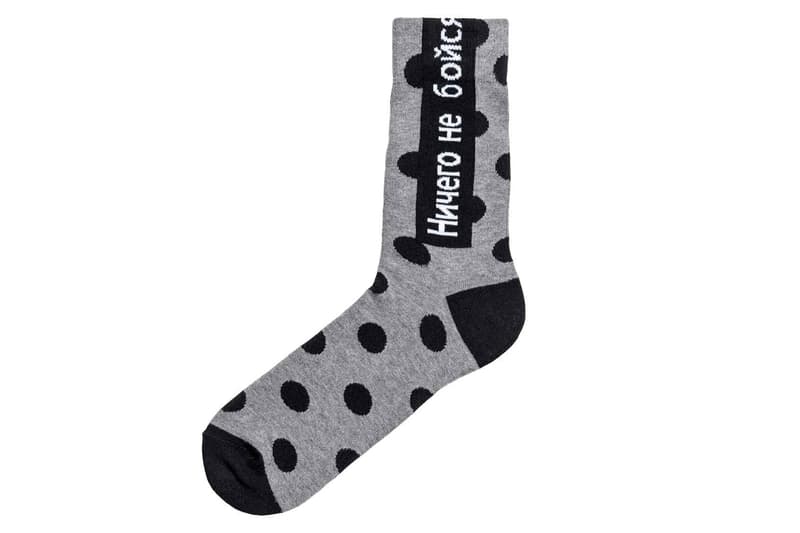 8 of 8
Recently, high street brands have been facing large amounts of pressure in the world of plagiarism from designer labels with Forever 21 recently facing a lawsuit from Gucci for using its iconic blue-red-blue and green-red-green stripes. This time round, H&M has been spotted ripping off the unauthorised use of Russian designer Gosha Rubchinskiy and Vetements' signature aesthetics in its recent clothing line by customers such as Matthew Schneier.
Both labels have seen a surge in popularity in the current streetwear scene, and it is perhaps risky for H&M to play with fire right now considering it recently came into conflict with skate magazine Thrasher over the unauthorised use of the latter's iconic flame logo.
For a closer look, scroll through the images above and compare with its designer counterparts found here:
1 of 4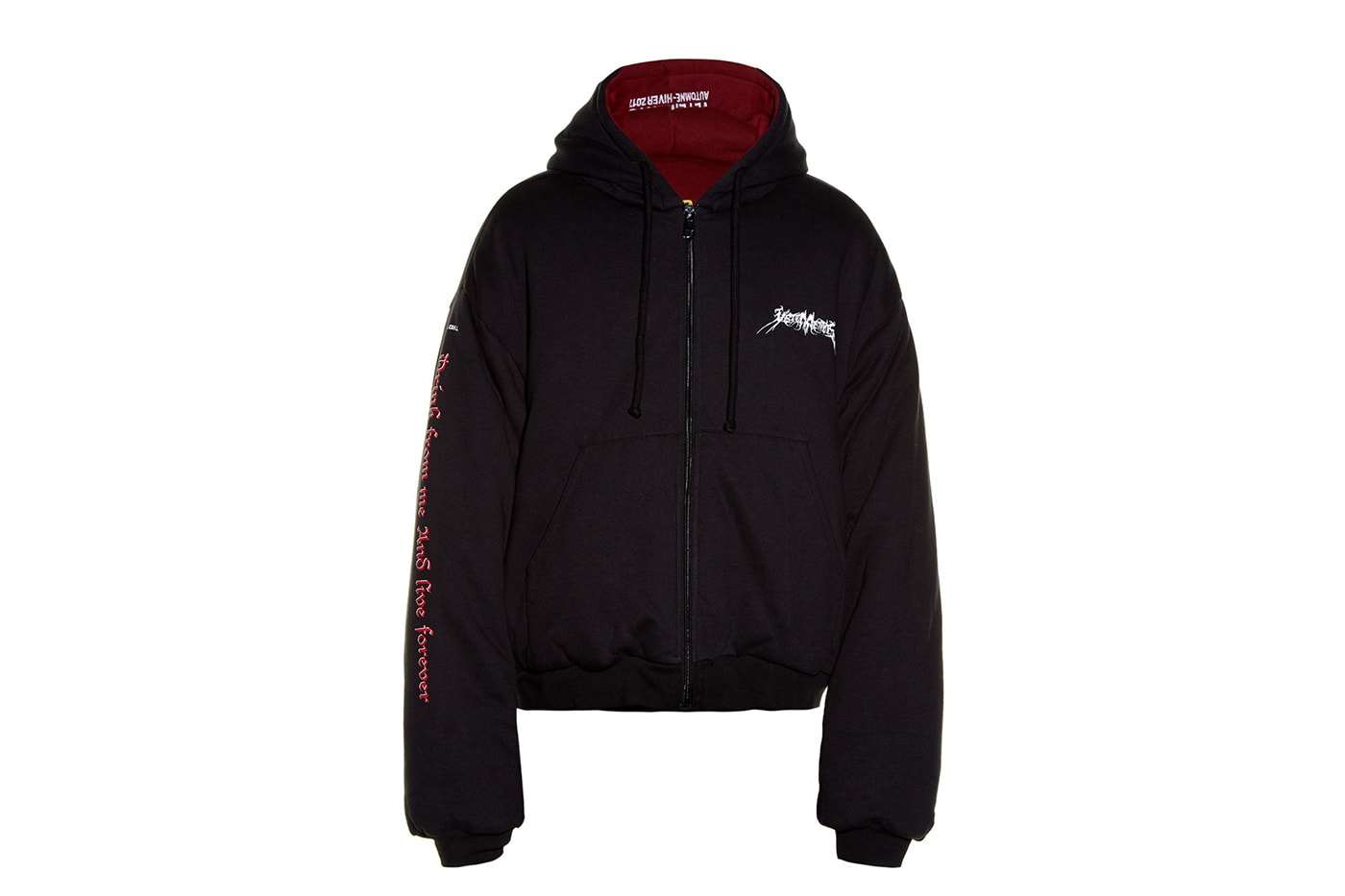 2 of 4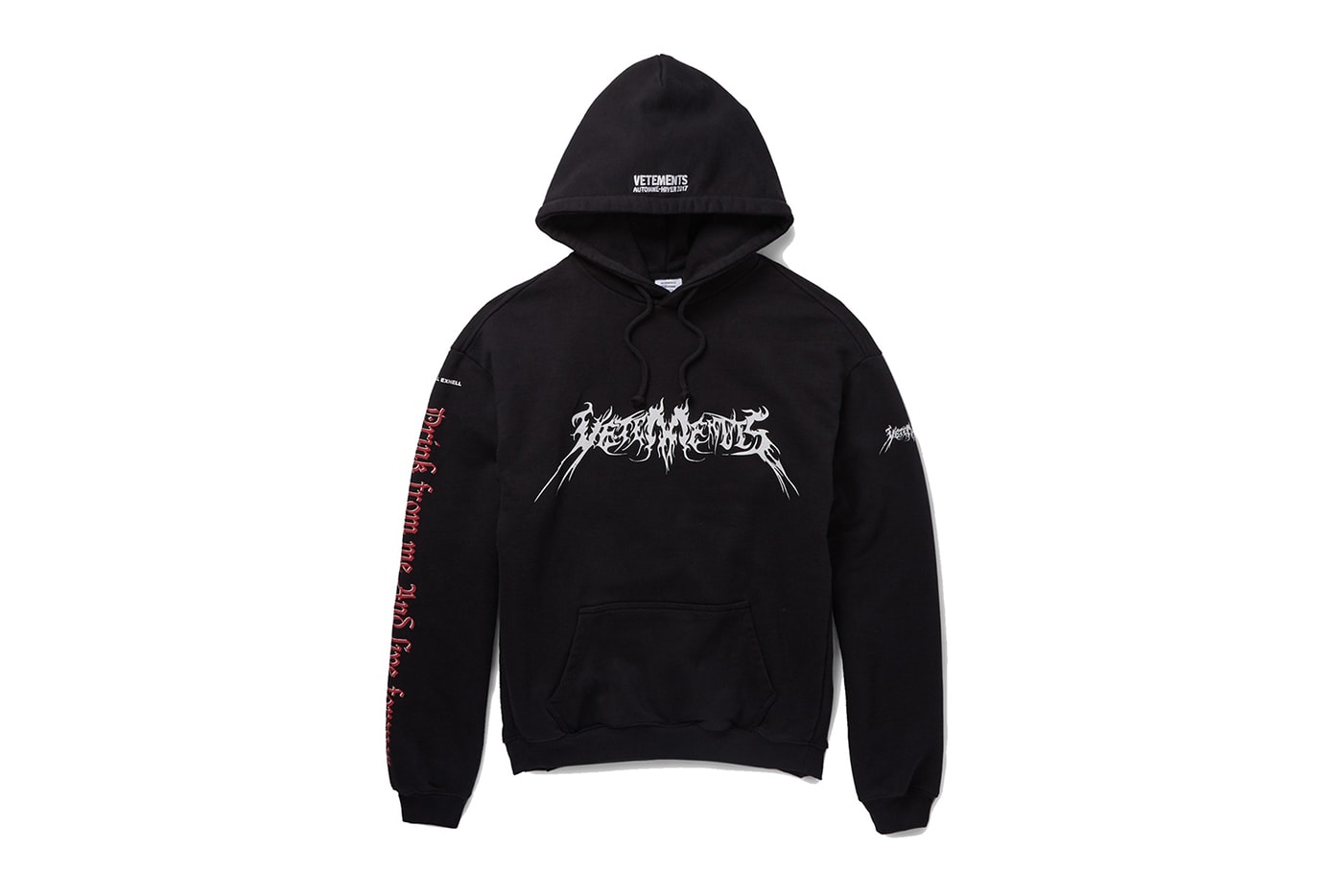 3 of 4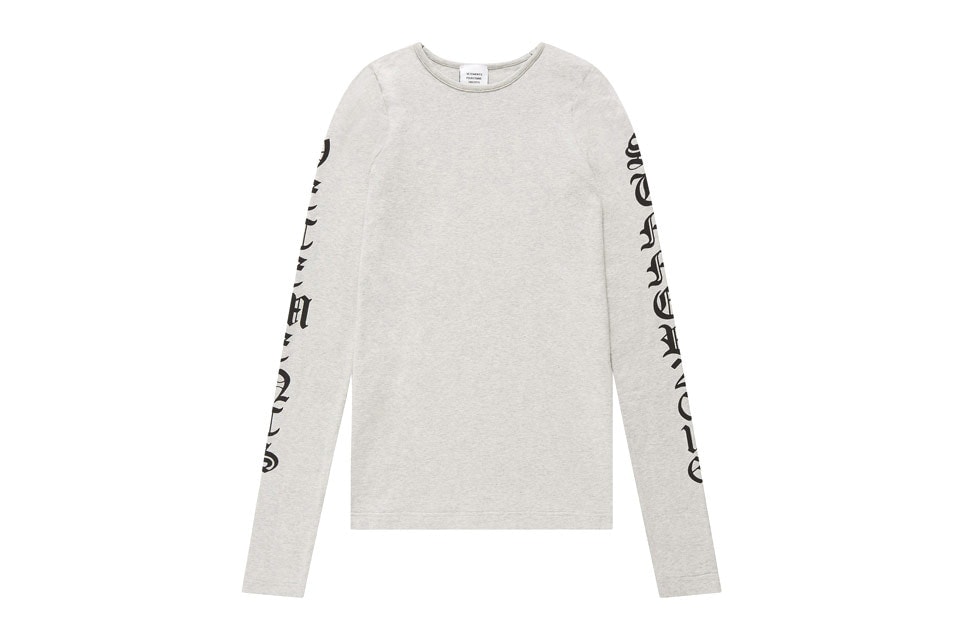 4 of 4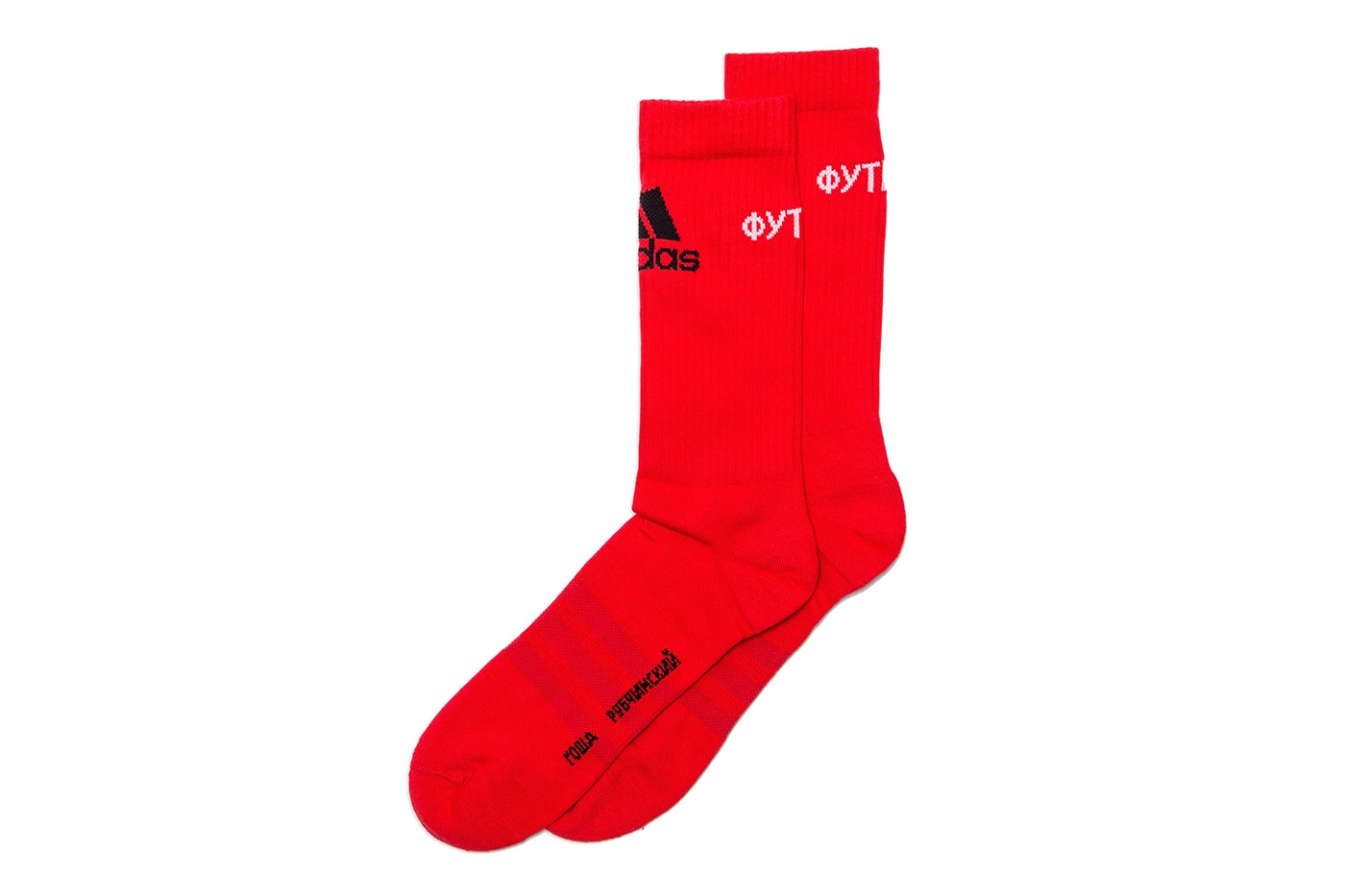 Let us know what you think below and meanwhile, take a look at five standout labels from Copenhagen Fashion Week.
Gosha-ism has reached H&M, fyi pic.twitter.com/RONud73GPz

— Matthew Schneier (@MatthewSchneier) August 15, 2017
What to Read Next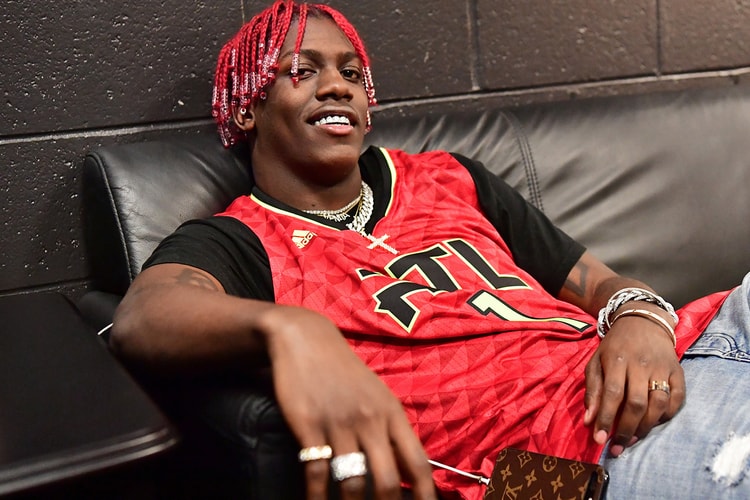 Lil Boat is the latest to remix the viral track.
---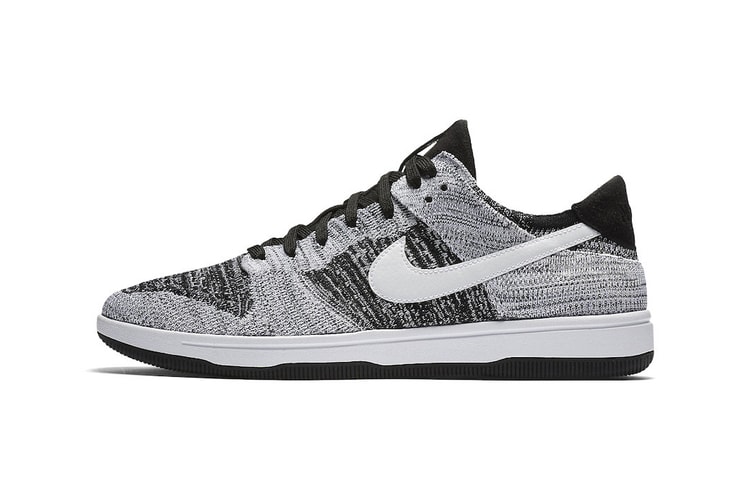 Your favorite colorway coming soon to this silhouette.
---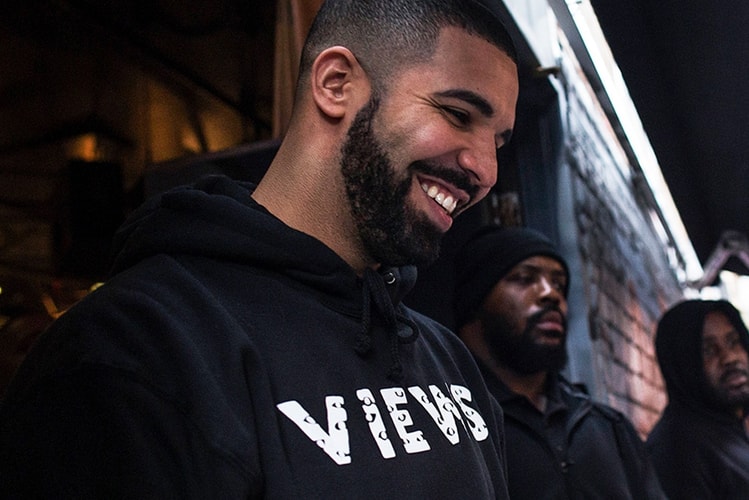 ---
---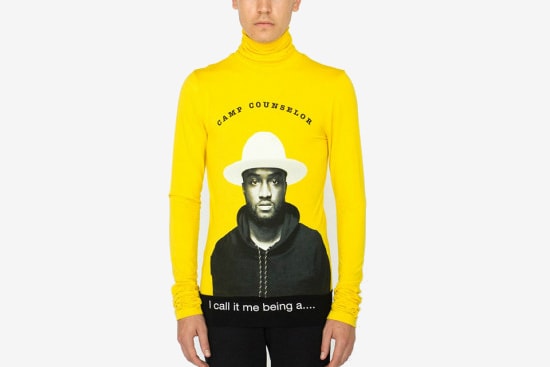 A tribute to the creative designer.
---
---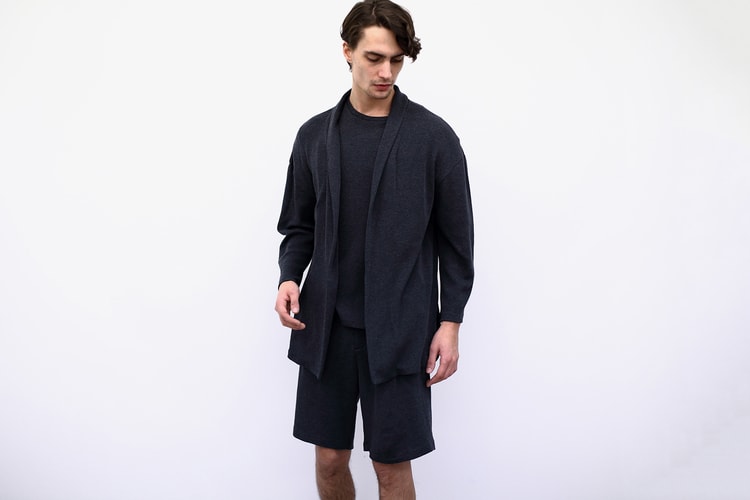 Apparel to eliminate stress from your modern device.
---
More ▾
Help us serve you better
We noticed you are using an ad-blocker
We appreciate your support in allowing HYPEBEAST ads, where we can share contents from the latest fashion, to those culturally relevant. In adding HYPEBEAST to your ad blocker's whitelist, ads on our sites will show while you continue to browse.