Lil Yachty Wants Tay-K to be Free in "The Race Freestyle"
Lil Boat is the latest to remix the viral track.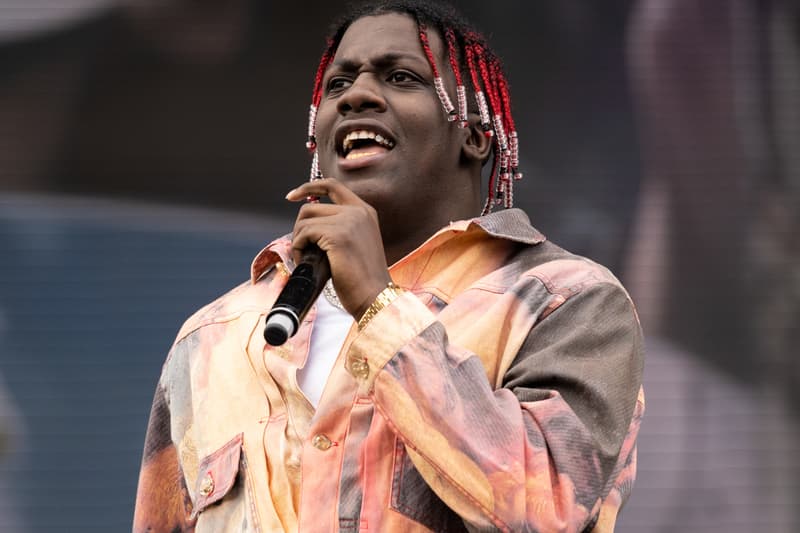 Tay-K gained viral notoriety last month after blowing up with his track "The Race." Shortly after, the Houston rapper was hit with a capital murder charge after committing a murder of 21-year-old Ethan Walker during a home invasion robgery. If convicted, K could face life imprisonment or the death penalty.
Lil Yachty is the latest to remix the track, calling for Tay-K's freedom rapping over the S. Diesel instrumental. Other rappers to have remixed the track include Rico Recklezz, Slim Jesus, Trill Sammy and more. "It's Young Boat, put a n*gga in they place/Rich as f*ck out the window, free Tay-K," Yachty raps. "First show I did I got less than 10K/Saw Tay-K, now he who he is today." Listen to Yachty's remix below. For more on the current rap scene, check out our article on 10 new rappers you should know.