'Get Out' Becomes the Most Profitable Movie of 2017 Thus Far
Peele remains king.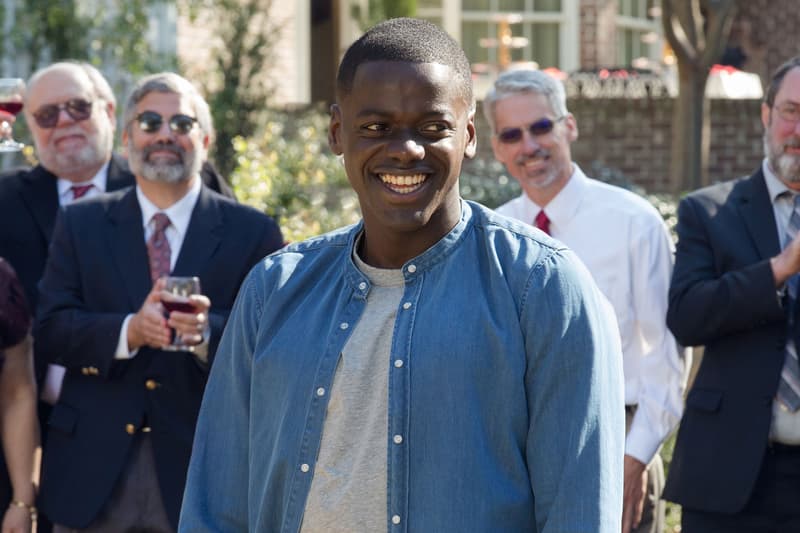 Jordan Peele's directorial debut Get Out has found an enormous amount of success this year. From breaking box office records to becoming the highest grossing debut film for an original screenplay to creating the viral "Get Out" challenge. Not forgetting to mention its near perfect 99 percent fresh rating on Rotten Tomatoes. With that, it's no wonder Peele's film has achieved something so extraordinary; seamlessly being able to blend comedy with horror, helping to craft Get Out as one of today's most culturally relevant films. Not forgetting to mention that Peele's satirical take on the race is flat-out fearless, flipping stereotypes on its head and injecting an intelligent flair.
But the film's biggest accomplishment is how well it did at the worldwide box office. So far Get Out has grossed a whopping $252 million USD globally, of which $175 million USD was earned domestically, thus making the film the highest-grossing movie for Blumhouse Productions, though not the highest-grossing movie overall. Comparing it to the film's budget of just $4.5 million USD with an additional $30 million USD for its marketing budget, Get Out has grossed a net profit of $217 million USD with a 630 percent return on investment (ROI).
M. Night Shyamalan's Split — another Blumhouse film — comes in second with a 610 percent return on investment, grossing $277 million USD globally against an estimated production budget of $9 million USD. The highest grossing film of 2017 goes to Disney's Beauty and the Beast remake, taking in $1.26 billion USD worldwide at the box office. However, since it cost $160 million USD to make, the film's ROI sits around 400 percent.