'Get Out' Is Rewriting the Rules of Box Office Success With Over $111 Million USD Earning
A milestone for the Jordan Peele hit.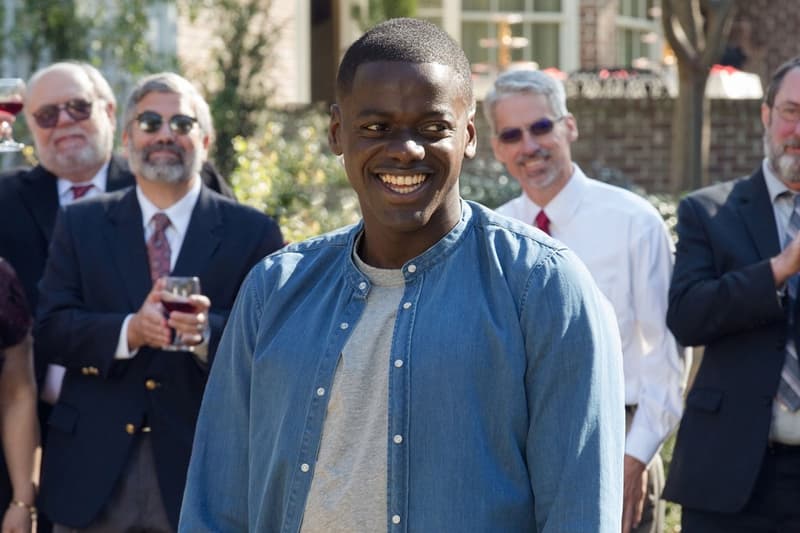 Since its February debut, the critically-acclaimed "social thriller" Get Out has emerged as one of the biggest success stories in recent film history. The directorial debut of Jordan Peele, Get Out dominated the box office in its first few days. It became arguably the "most culturally relevant horror film" and even spawned new looks at its narrative. As outlets such as Vanity Fair have noted, the film's financial victories also stand poised to create an impact.
As of this weekend, the Jordan Peele film has moved past the $100 million USD mark. With a budget of only $4.5 million USD behind its creation, Get Out now stands at $111 million USD in box office revenue. Without any huge Hollywood names attached to the film and its cast, the Daniel Kaluuya-starring Universal release has given horror distributor and production company Blumhouse the quickest monetary gains in its history and proven to be far more profitable than the traditional "genre film." Propelled by the newfound appreciation for his work, Jordan Peele also plans to release more films that tackle the "social demons" that create societal dysfunction.
For more, read up on how Get Out could have ended on a completely different, much darker note.