'Get Out' Is Now the Highest Grossing Film for an Original Screenplay
Surpassing the 20-year run of 'The Blair Witch Project.'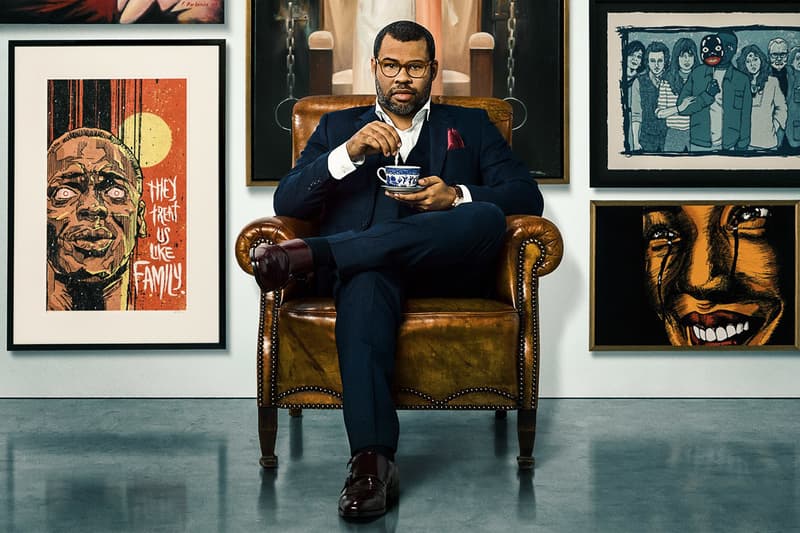 Jordan Peele's brilliant part comedy/part horror film Get Out has reached yet another milestone today. Beating out an almost 20-year-old record, Get Out has unsurprisingly managed to become the highest-grossing debut project for a writer-director with an original screenplay. The record was previously held by Daniel Myrick and Eduardo Sanchez who co-wrote and directed 1999's "reality documentary" The Blair Witch Project.
As reported by Forbes, Get Out, which cost less than $5 million USD to produce, has raked in over $150 million USD in domestic (U.S.) sales, surpassing the $140 million USD made by The Blair Witch Project. Mastermind Jordan Peele has also become the first African-American writer-director to earn $100 million USD on a debut film. If you still have not seen Get Out, the film focuses on "the fears of being a black man today."
Reportedly, Jordan Peele is in talks to direct a live-action version of Akira. Also, make sure to check out our editorial on why Get Out is the most culturally relevant horror film to date.