This First Fake YEEZY Store in China Is a Haven for BOOST Knockoffs
Located in Wenzhou.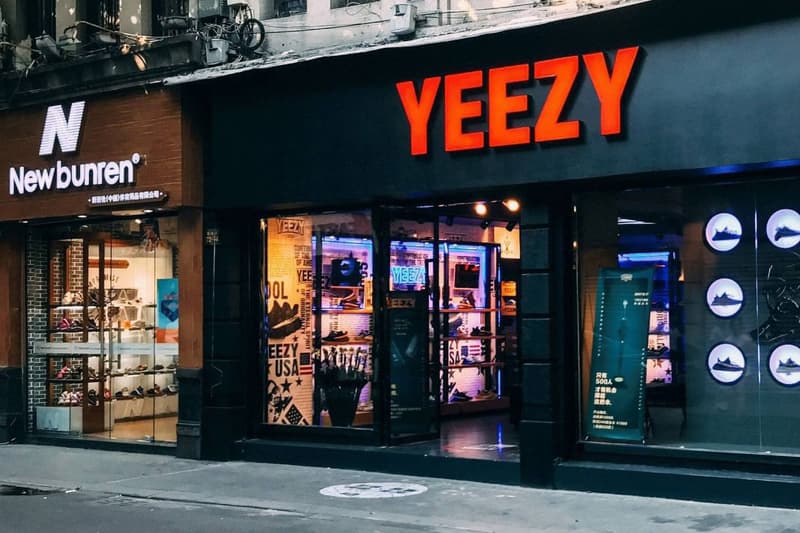 1 of 2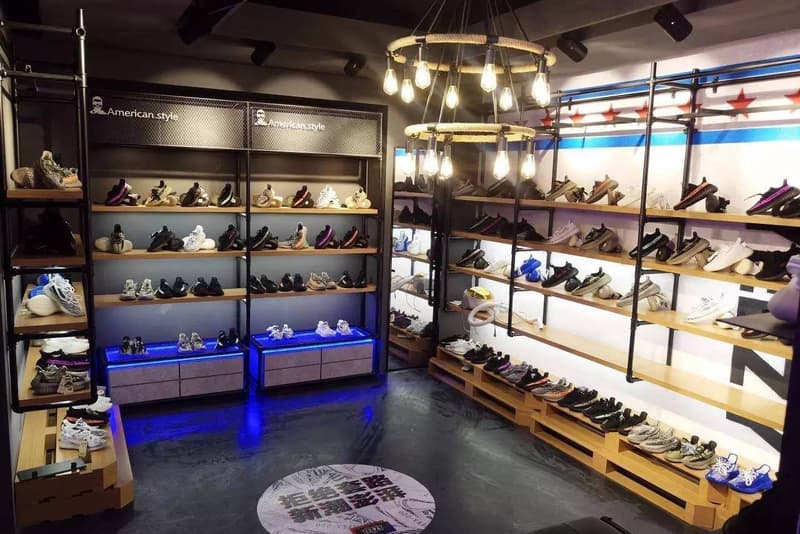 2 of 2
China has upped the level of fakery in fashion with its unofficial "YEEZY" store located in Wenzhou. The shop even proudly displays the familiar logo of Kanye West's brand in front of the outpost. Inside, customers will find an array of YEEZY BOOST options to choose from with some never-before-seen colorways. Sadly, they are all knockoffs and it's growing evidence of China becoming more resourceful when it comes to counterfeits.
Moreover, the "YEEZY" store follows an array of recent lawsuits in China regarding trademarks. These included the Under Armour vs. Uncle Martian case, the battle between the Jordan brand and Qiaodan Sports, and recently New Balance and New Boom. It's unsure yet whether the fake "YEEZY" store will face a trademark suit soon. If there is one, they could argue about certain loopholes that allowed some of these other knockoff brands to be able to stay in business for so long.